+982175203000
Bionime - Rightest GM110 Glucose Meter
تومان103,600
Out-of-Stock
Bionime Corporation has delivered a breakthrough in home blood glucose testing. By combining our patented nano-technology gold metal electrodes, our expertise in chemistry, software development, mechanical engineering and precision manufacturing, Bionime has developed the Rightest line of Glucose Meters, Test Strips and Lancing Devices. A precise and reliable testing system that offers accurate, consistent results and design innovation. The Rightest Blood Glucose Monitoring System makes testing your blood glucose levels at home easier than ever.
Rightest glucose meter
GM110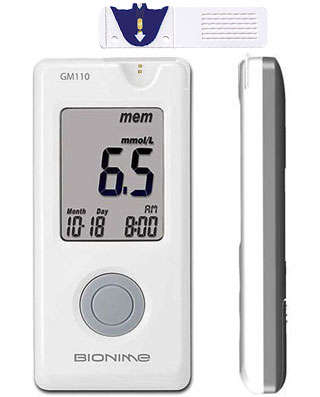 GM100 BGMS is intended for in vitro (oustside the body) diagnostic use and self-testing only. Coding is not required. The testing result is calibrated to plasma equivalent with fresh capillary whole blood samples from the fingertip, palm or forearm. You may consult your healthcare professional for instructions how to use the system correctly. Our customer support staff is also available to assist you.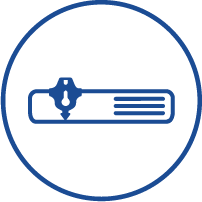 Proprietary Rightest strip

With Validus Technology strip design, Rightest strips ensure high accuracy and precision in readings.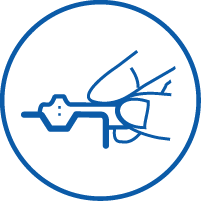 Blood contact prevention
Larger, thicker test strips help with dexterity issues. The innovate side-insert design ensures better hygiene.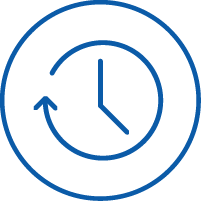 Quick result

Accurate measurements in 8 seconds.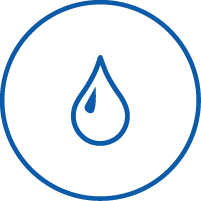 Tiny blood sample required
Only 1.4 microliters (0.0014c.c.) of blood sample required.
RIGHTEST lancing device
GD500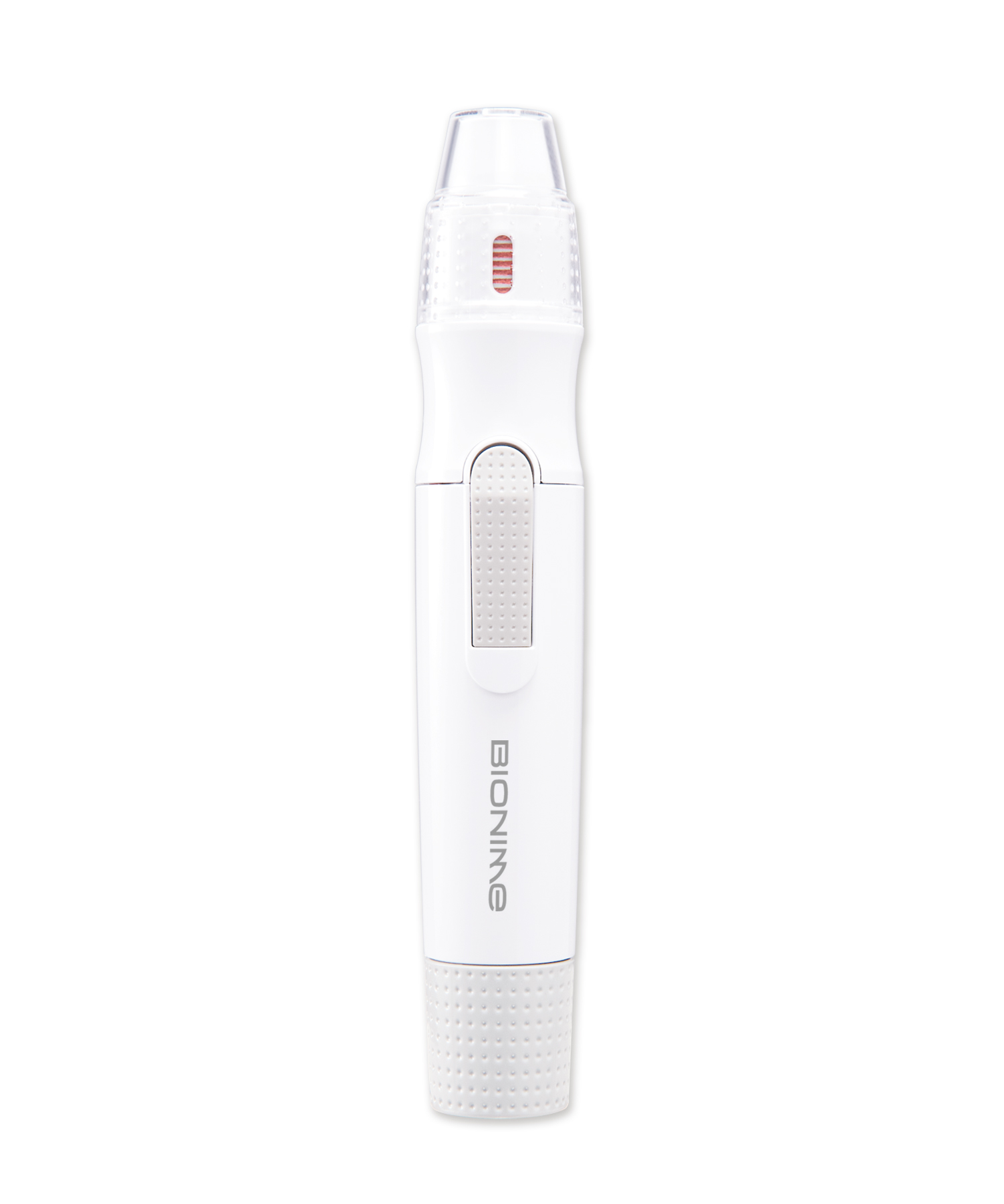 The GD500 is an innovative device with a stylish look. With state of the art technology, the lancet not only helps reduce pain but also prevents contamination. The GD 500 is a sleek and practical partner for diabetic patients. Allows for testing from alternated sites including your nger, palm and forearm.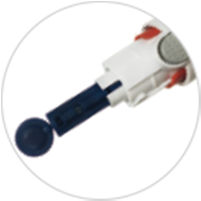 Lancet eject function

Safely eject used lancet to prevent being pricked.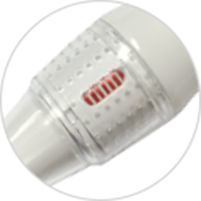 Multiple depths penetration
New multiple depths design with 7 settings to meet your specific needs.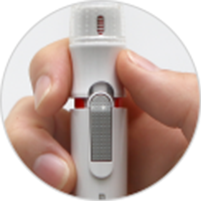 Convenient
Compact, ergonomic design with lancet ejecting feature.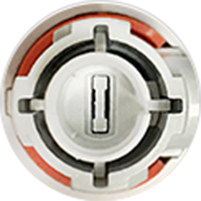 Less pain pricking
Exact and vibration free guidance of the lancet makes almost painless feeling.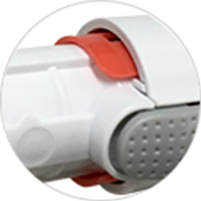 Safety
The safety switch prevents accidental press the release button when the cap is opened.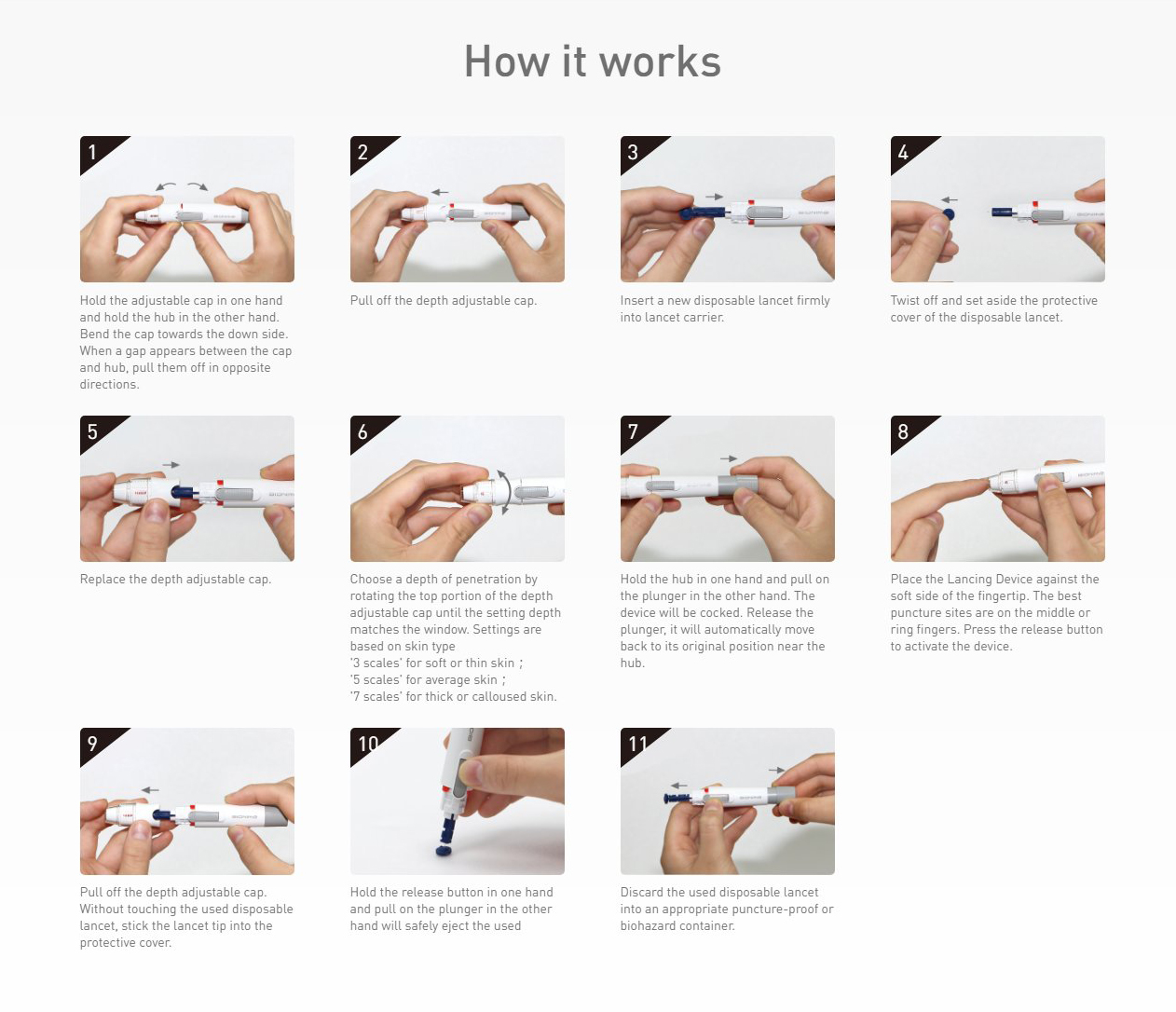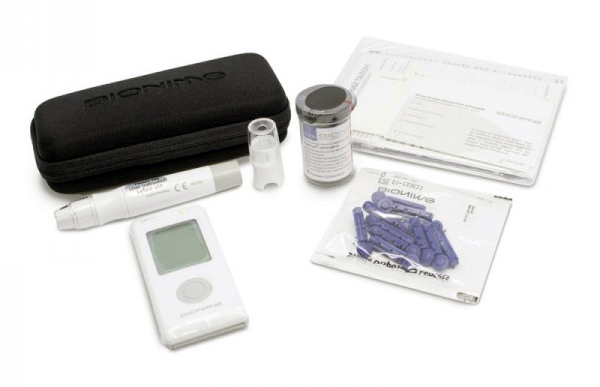 Product Details

Data sheet

Company

Bionime

Country

Switzerland

Weight

45gr

Battery

1x CR2032

بیشتر
Data sheet
Company

Bionime

Country

Switzerland

Weight

45gr

Battery

1x CR2032

Display Screen

Simple LCD

Memory

150

Certificate

FDA - CFDA - ISO - CE

Unit Size

95.0x43.8x13.0mm

Minimum sample volume

1.4 microliters

Duration of detection

8 sec

Show average results

Yes

Auto shut off

Yes

Low battery indicator

Yes
Reviews
No customer reviews for the moment.
Customers who bought this product also bought:
Related articles on blog
No related article on blog