View larger
Mani Hand File
Company:
Mani
Country:
Japan
New
Warning: Last items in stock!
Availability date:
The features of Mani Hand Files:
1. Dental treatment tools used inside the mouth require high corrosion resistance and durability. Above all, they must have a reliable cutting edge that meets the practical needs of the dentist. Mani choses 18-8 stainless steel, because of its high corrosion resistance and ductility. We looked for a material that can provide both flexibility and hardness through fine processing.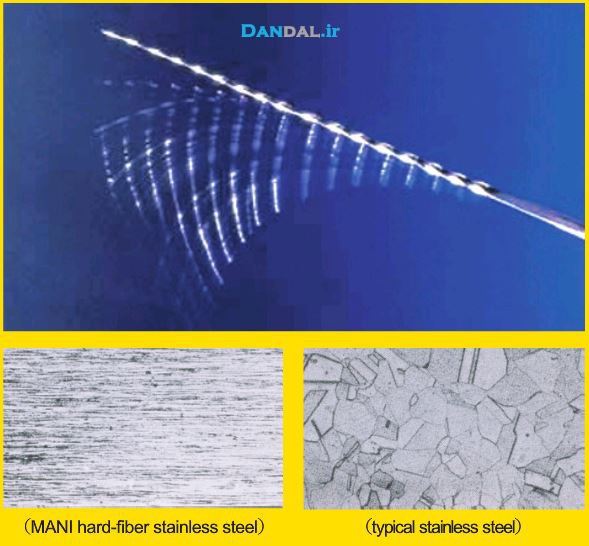 2. A suitable rubber stopper for each shape and length is fitted initially.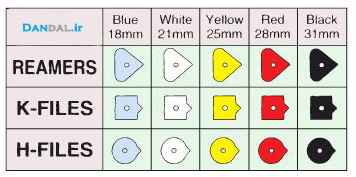 3. Wrap grinding treatment gives the surface a mirror finish.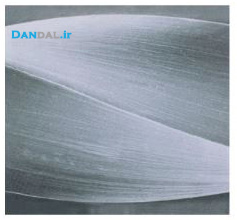 4. Icons and numbers allow easy identification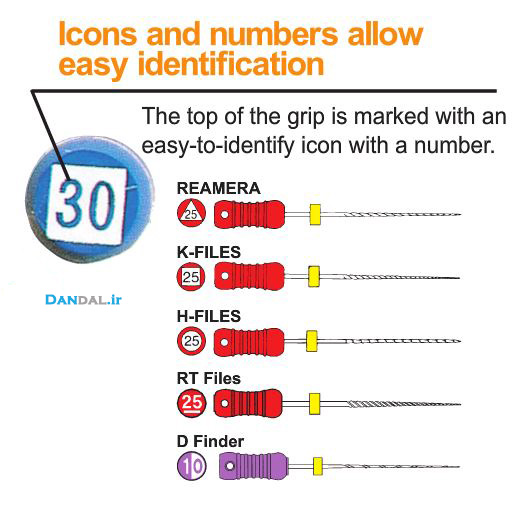 5. Thread hole to prevent dropping
6. Anti-slip molded rings and Curved design for better holding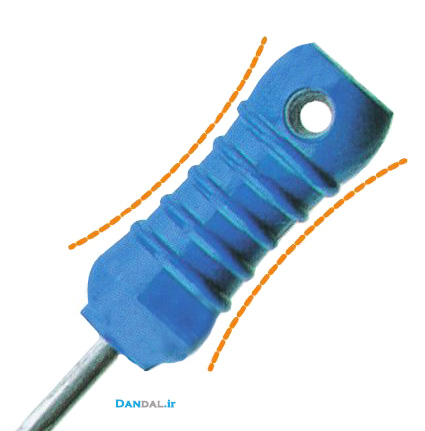 7. Accurate dimensional machining ---> 2% taper for all the hand files except for the flare files
K/H File
| | |
| --- | --- |
| | |
| H File | K File |
SEC O-File K/H
The rounded end is less likely to cause a ridge or perforation, allowing the file to be smoothly led along a root canal.

| | |
| --- | --- |
| | |
| SEC O-File H | SEC O-File K |
Flare File
Taper = 5%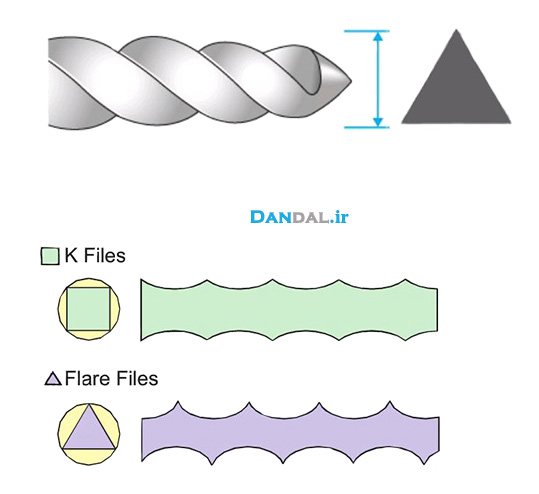 Flexile File
Mani K Files with small diameters have a rectangular cross-section to improve torsional strength and fracture resistance. However, their flexibility is quite limited. The flexile files have a triangular cross-section. This decreases cross-sectional two dimensional moment to provide better flexibility that files with a rectangular cross-section.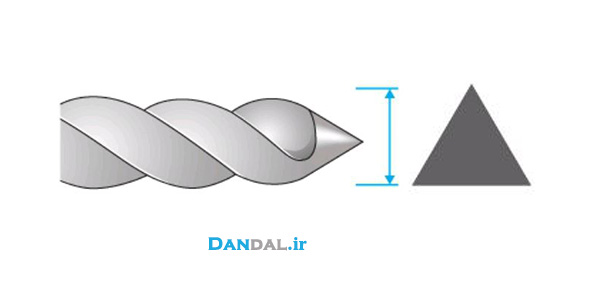 RT File
Effective file for treatment of a curved root canal.

Advantages:
1. The RT Files are more flexible than Mani K File, effective, in particular. For the treatment of curved root canals.
2. The RT Files have about 1.5 times the strength in cutting force of Mani K file.
3. The angle to fracture is large, reducing the possibilities of file breakage.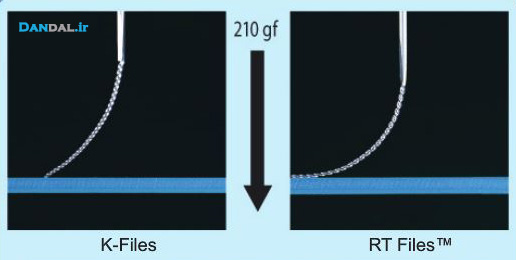 D Finder
Designed for calcified canal access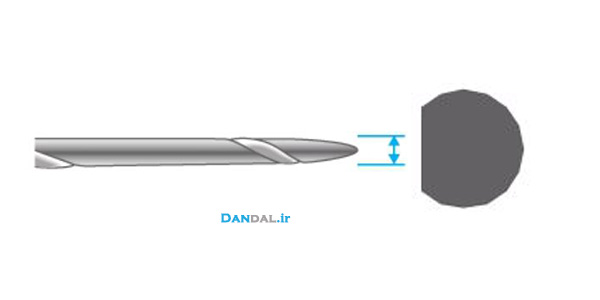 These files have a D-shaped cross-section, thereby increasing their strength and resilience. This increased resilience improves the penetration force, making the files effective for a root canal narrowed by calcification. The cutting flutes are shaped to prevent cutting in screwing effect.
Barbed Broache
Thickness = 0.30 to 0.66

Spreader and Finger Flare Spreader
Used for Lateral condensation of root canal filling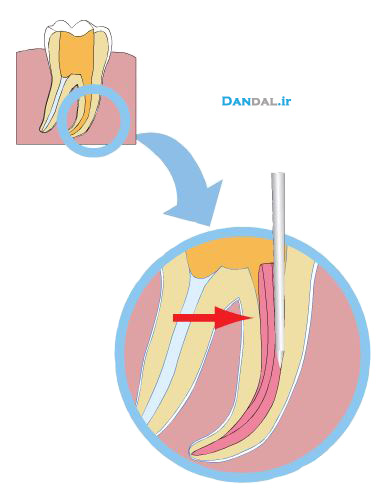 This is the process of filling a not canal with a master point and sealer after enlarging and cleaning of the root canal space is completed. Insert the master point, coated with sealer, into the not canal. Now press the master point coronally and laterally into the walls of the root canal with the spreader. Now insert an accessory point into the gap that is left. Repeat this process ti tightly fill the root canal space.
Finger Flare Spreader

5%

Spreader

2%
Plugger
Used for Vertical condensation technique of root canal filling
This is the filling of a root canal by applying sealer to the root canal, heating the appropriate master point and then vertically applying pressure with a plugger.
Taper = 3.5%

Author: Review department of Dandal.ir
First Release Date: 19/Aug/2015
Last Modified: 27/Nov/2015
| | |
| --- | --- |
| Country | Japan |
| Models | K File | H File | Flare File | RT File | Flexile File | D File | Barbed Broache | Spreader | Flare Finger Spreader | Plugger |
| Certificate | ISO | CE |
| Type | - |
NO registration required!
If the question you have has not yet been answered here, use the form below to ask something about this addon.