+982175203000
Mani - K File
تومان95,000
Product available with different options
The features of Mani Hand Files:
1. Dental treatment tools used inside the mouth require high corrosion resistance and durability. Above all, they must have a reliable cutting edge that meets the practical needs of the dentist. Mani choses 18-8 stainless steel, because of its high corrosion resistance and ductility. We looked for a material that can provide both flexibility and hardness through fine processing.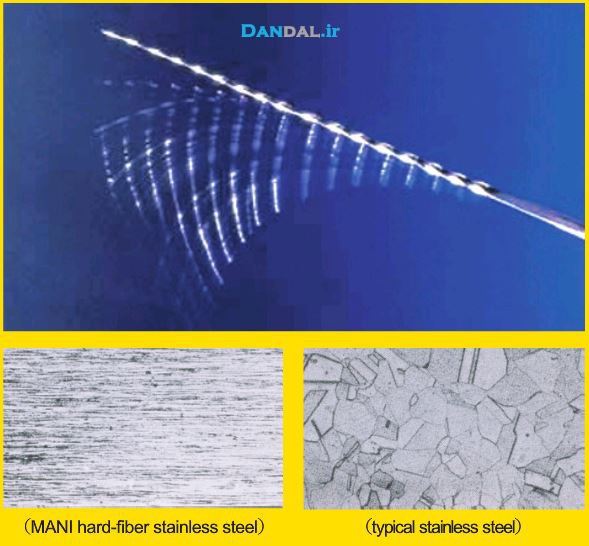 2. A suitable rubber stopper for each shape and length is fitted initially.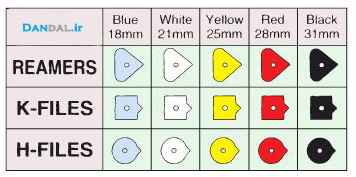 3. Wrap grinding treatment gives the surface a mirror finish.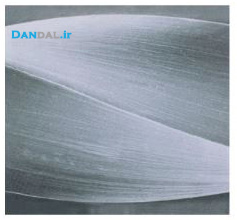 4. Icons and numbers allow easy identification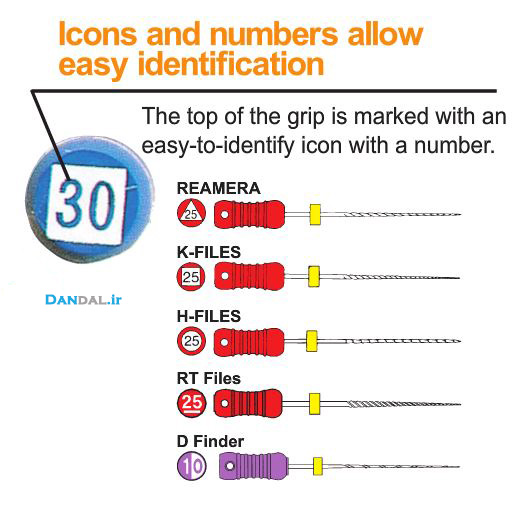 5. Thread hole to prevent dropping
6. Anti-slip molded rings and Curved design for better holding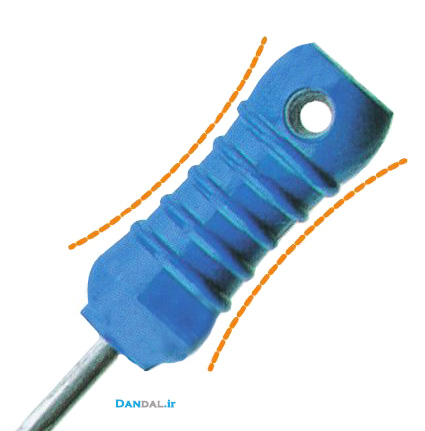 7. Accurate dimensional machining ---> 2% taper for all the hand files except for the flare files
K File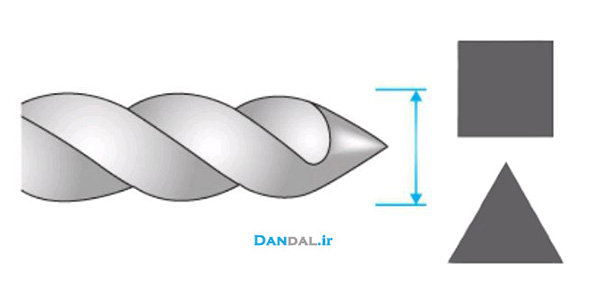 K File
Product Details

Data sheet

Company

Mani

Country

Japan

File Number

8 to 45 | 15/40 | 45/80

Number Of Files In Pakage

6

بیشتر
Customers who bought this product also bought: