+982175203000
Mani - Spreader
Company:
Mani
Country:
Japan
The features of Mani Hand Files:
1. Dental treatment tools used inside the mouth require high corrosion resistance and durability. Above all, they must have a reliable cutting edge that meets the practical needs of the dentist. Mani choses 18-8 stainless steel, because of its high corrosion resistance and ductility. We looked for a material that can provide both flexibility and hardness through fine processing.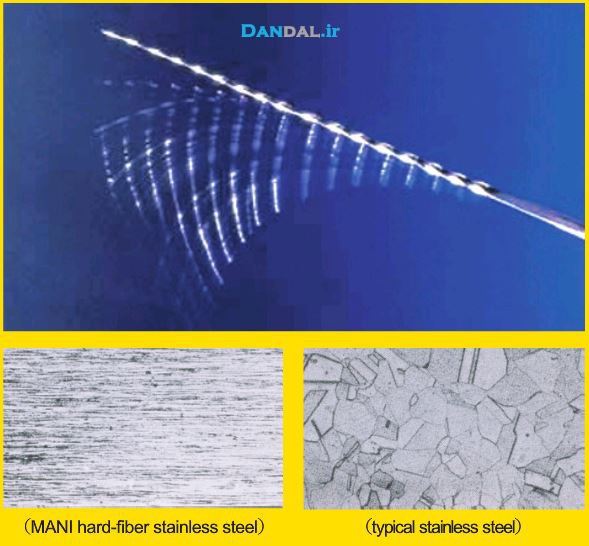 2. A suitable rubber stopper for each shape and length is fitted initially.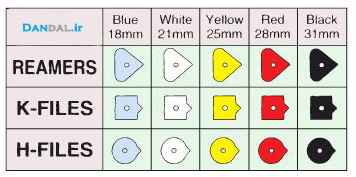 3. Wrap grinding treatment gives the surface a mirror finish.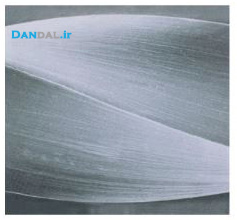 4. Icons and numbers allow easy identification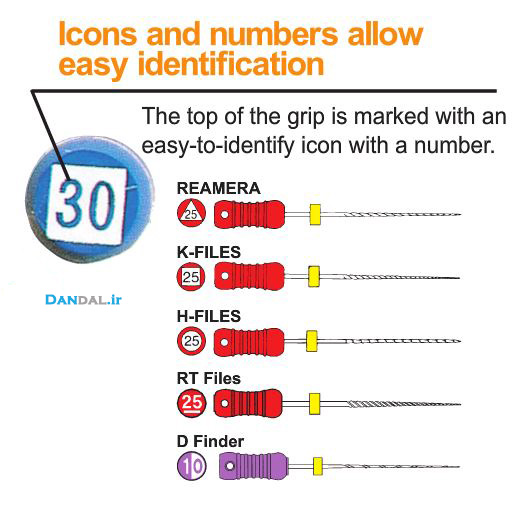 5. Thread hole to prevent dropping 
6. Anti-slip molded rings and Curved design for better holding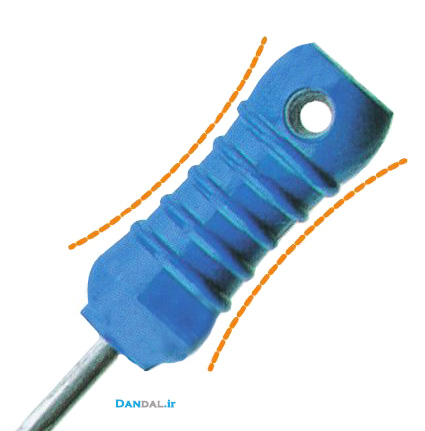 7. Accurate dimensional machining ---> 2% taper for all the hand files except for the flare files
Spreader
Used for Lateral condensation of root canal filling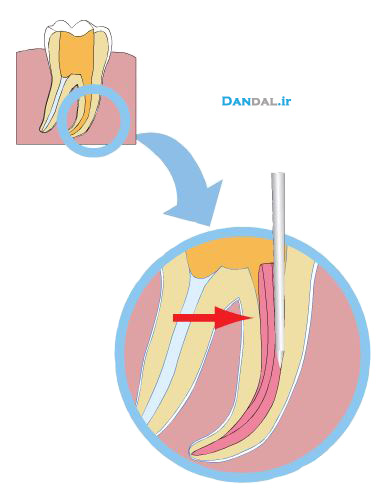 This is the process of filling a not canal with a master point and sealer after enlarging and cleaning of the root canal space is completed. Insert the master point, coated with sealer, into the not canal. Now press the master point coronally and laterally into the walls of the root canal with the spreader. Now insert an accessory point into the gap that is left. Repeat this process ti tightly fill the root canal space.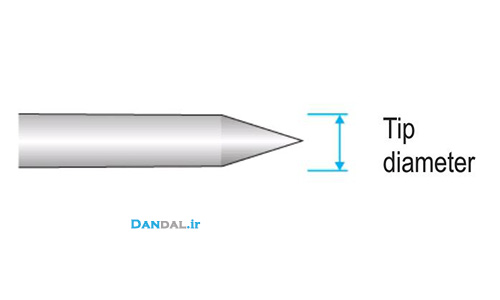 Spreader
2%
Customers who bought this product also bought:
Related articles on blog
No related article on blog