AquaPick - AQ-300
تومان779,817
Out-of-Stock
دستگاه کلاسیک AquaPick - AQ-300 ساخت کره جنوبی، دارای چهار عدد سری کلاسیک، قابل استفاده برای مصارف خانگی، مخزن ۶۰۰ میلی لیتری
We all know we should floss, but wrapping string around your fingers and putting your fingers into you mouth is not the only option.
thanks to a powerful motor and a good pumping system,this product blasts a thin line of water to the areas between the teeth.
being easy to use and good ergonomic's ,makes this product a perfect substitute for the regular string flosses.
Product Specifications
Adjustable water pressure up to 7kgf/cm2
Thumb operated on/off switch
1800 Pulsations per minute
600ml water capacity
Only 710 grams
Low noise design
Quality components
Replaceable handle, water tank and jet tip
Easy to fill tank
Product Details

Data sheet

Company

AquaPick

Country

South Korea

Covered

سرپوشیده

Capacity In Seconds

در ۶۵ ثانیه

بیشتر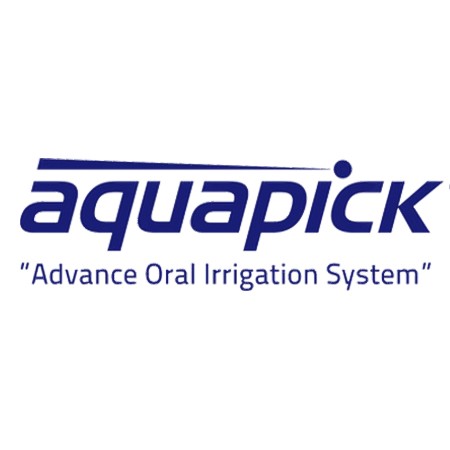 Data sheet
Company

AquaPick

Country

South Korea

Covered

سرپوشیده

Capacity In Seconds

در ۶۵ ثانیه

Capacity

۶۰۰ میلی لیتر

Timer/Pacer

ندارد

Water On/Off Switch On Handle

دارد

Included Tips

۴ عدد نازل کلاسیک

Number Of Pressure Settings

دارد

Pulses Per Minute

۱۸۰۰

Flow Rate Per Minute

۵۵۴ میلی لیتر

Pressure Range

۷ کیلوگرم بر سانتی متر مربع

Weight

۹۰۰ گرم

Height | Width | Depth

۹ | ۱۵ | ۱۸/۸ سانتی متر
Related Products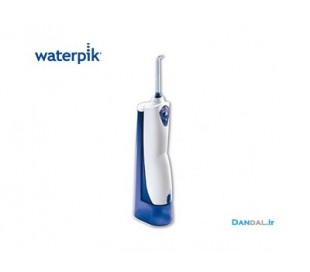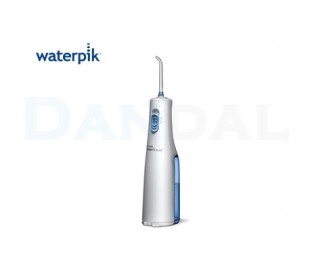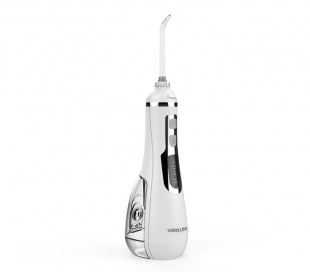 Customers who bought this product also bought: