+982175203000
LM Dental - LM-Arte Applica
تومان980,000
Out-of-Stock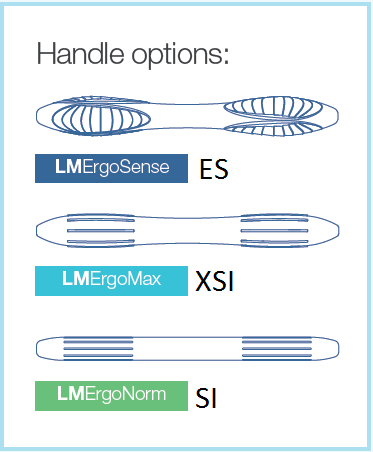 LM-Arte Applica
A very thin and flexible spatula is designed for transporting and aesthetic modeling the composite. The flexible working end sculpts gently and precisely composite layers imitating the natural shapes of the tooth. The thin tip of the LM-Arte Applica enables the modeling in narrow spaces or against the matrix band.

LM-Arte is a set of innovative instruments for esthetic restorations and designed especially for composite layering. The instruments have been developed in co-operation with Style Italiano, a group of passionate dentists specialized in aesthetic restorative dentistry.
Reviews
No customer reviews for the moment.