+982175203000
Medesy - Tissue Punches
تومان1,500,000
Out-of-Stock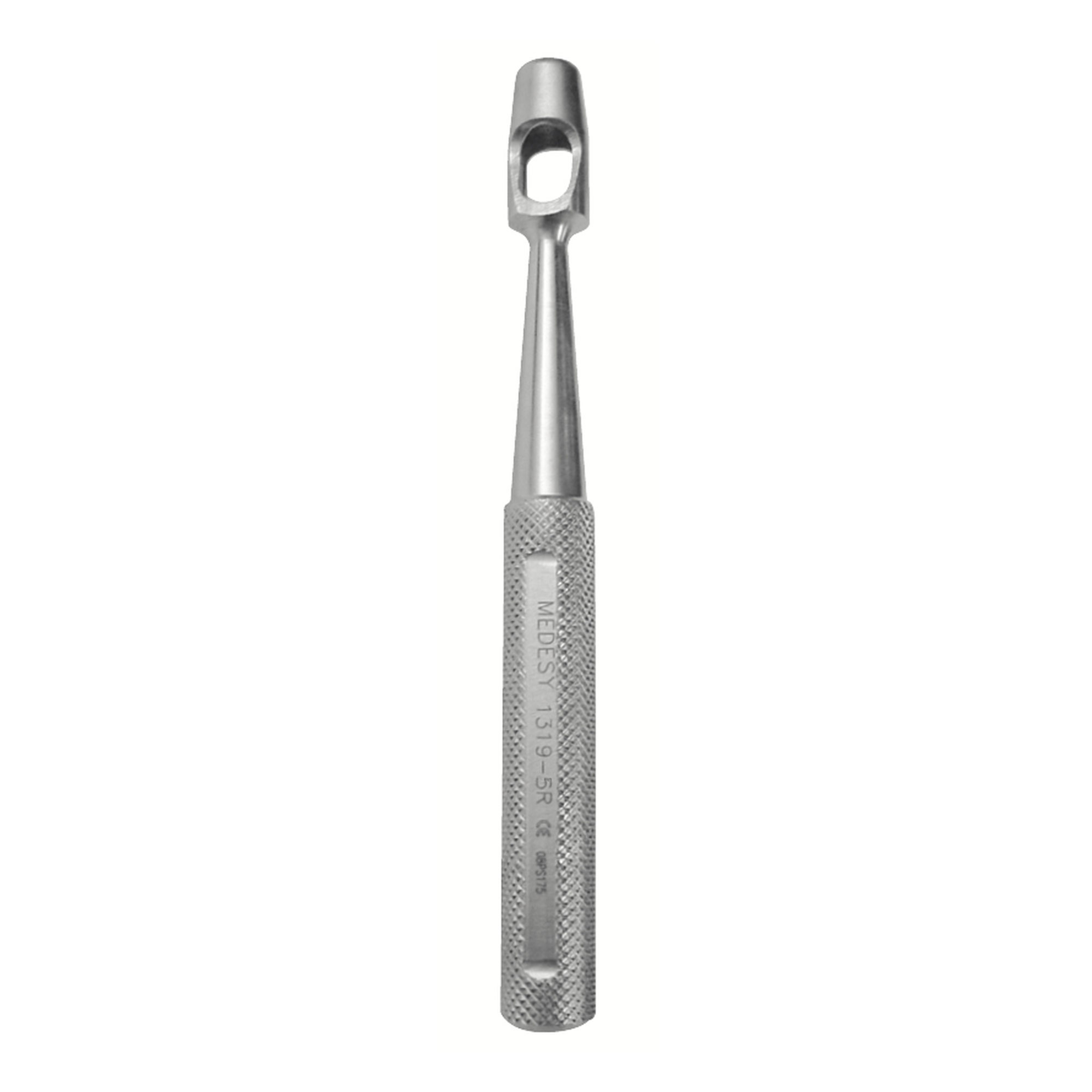 Tissue Punches - Mucotome
Used to remove with precision a circular area of gum tissue during dental surgery, to allow access to a site for drilling and dental implant placement without the use of a scalpel. With a cylindrical hollow tube-like head with a sharp cutting edge at the distal end.
Height: 80mm
Material: Stainless Steel
Handle: 90°
Reviews
No customer reviews for the moment.
Customers who bought this product also bought: