Initial Consultation Package for Implantation
This package includes the Initialconsultation for implantation.
Response times:
24 hours
  
  
  
Target:
All dentist
Residents
Initial Consultation is a free service that provided by Dandal for its users and members.
The topics of Initial Consultation Package for implantation:
Diagnosis and initial guidance by patient's radiography image before treatment
Recommending  a number of implants for an overdenture based on CBCT images
Notes:
Our consultants are professionals and academics inside and outside of iran
In this package sending the panoramic and radiography image is suffiecient and if CBCT image be necessary, we will informed you via email and SMS.
If the occlusion, bone width and tissue conditions….?
The patient's name is not necessary and required
Become familiar  with dandal consultants
     
Image sample:
Patient test sample:
Instruction:
Put the patient radiography image on negatoscope
Taking picture with a cell phone or camera (please keep the flash off)
Upload the photo in the menu of "request attachment" tab
Click the save
Add to cart and during the registration process
For ease, you can also send pictures with your Reference Number (which number that you get in the process of buying and registration) by this cellphone number.
                  
 +989105365912
Other consultation package:
Advanced Consultation Package for Implantation
Resolving consultation package for problems that occurred during implantation
Product Details

Data sheet

زمان دریافت پاسخ

48 ساعت

نوع مشاوره

کمک به تصمیم گیری قبل از هر اقدام

آفر ویژه

ندارد

بیشتر
Data sheet
زمان دریافت پاسخ

48 ساعت

نوع مشاوره

کمک به تصمیم گیری قبل از هر اقدام

آفر ویژه

ندارد
Reviews
No customer reviews for the moment.
Customers who bought this product also bought: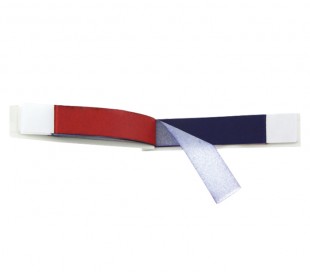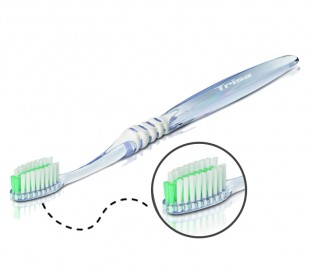 Related articles on blog
No related article on blog