Yuwell - 7E-A Suction - Dandal
Show Details
Close Details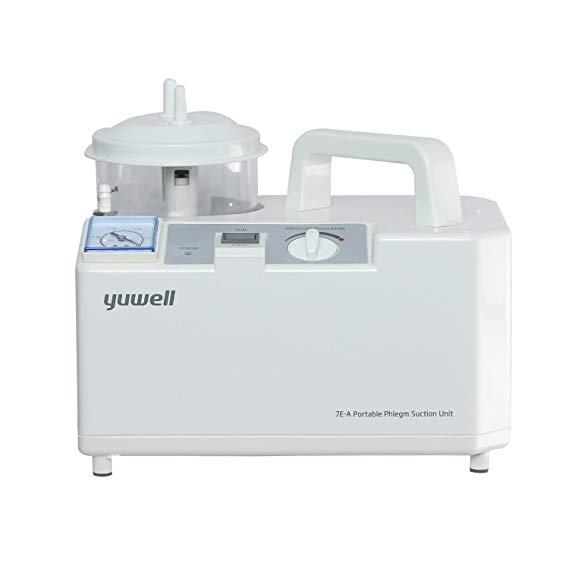 7E-A portable phlegm suction unit is based on similar products at home and abroad is a new generation of oil free lubrication suction device, which is suitable to use by the patient who has difficulty in phlegm removal due to illness. Coma and operation, as well as for aspirating such liquid as pus and blood during the clinical practice.
   
Technical data: 
Input power: 90VA
Power supply: DC 12V; 44VA
Max negative pressure value: ≥0.075MPa
Pumping rate: ≥17L/min
Operation noise: ≤65dB
Reservoir volume: 1000mL, 1piece
Show Details
Close Details
Reviews
No customer reviews for the moment.