+982175203000
CJ-Optik - Flexion Dental Microscope
CJ-Optik Flexion Dental Microscope
The all new Flexion from CJ-Optik.  Redefining excellence and economy, completely!!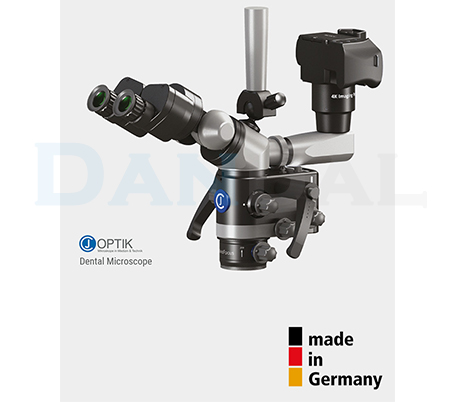 Exclusive unibody construction offers purity of form and perfection of function. The microscope is created using a minimalist design philosophy, demanding that less is truly more. All essentials, Included!
   
The highest quality German optical and machining skills are combined to create a no-compromise system of elegance and simplicity.
   
Apo and Plan – apochromatic optics with the latest index-matched coatings are integrated, offering the highest correction for abberation, color and light transmission available. Precise and innovative construction provides superior ergonomic placement of all functions and controls, along with unparalleled ease-of-movement!
All of the essentials, optimized in every way for the best possible optical, ergonomic and mechanical performance, just as you demand: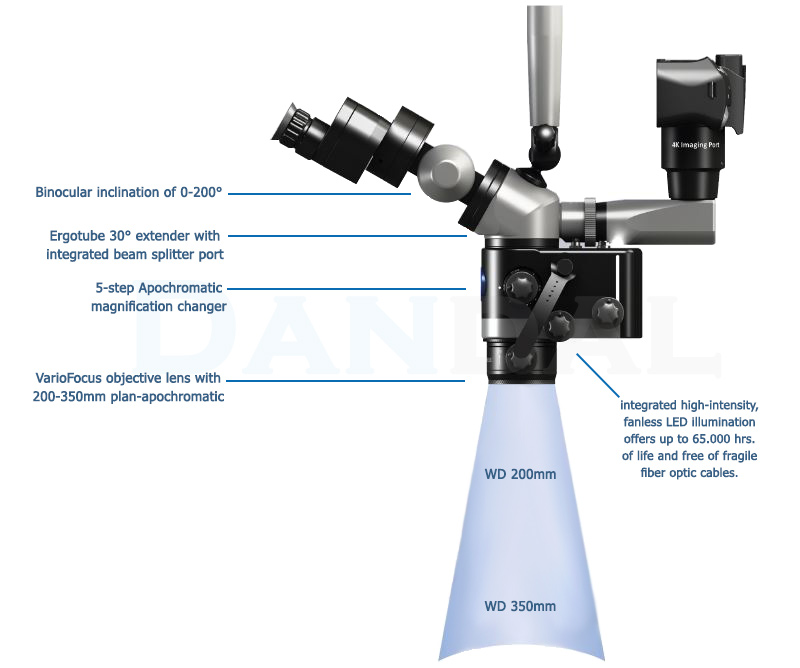 › Superior light transmision/throughput for optimal viewing and documentation
   
› Widest range of field-of-view and magnification available
    
› HD-Imaging ports are optimized for the newest digital cameras
   
› Body is Machined from a single block of metal, built to last a lifetime
   
› Elegance, high-performance, solid build and simplicity, all at once
   
› Everything you've always dreamed of, in one economically priced system
              
Author: Review department of Dandal.ir
First Release Date: 10/Dec/2014
Reviews
No customer reviews for the moment.