+982175203000
Related Products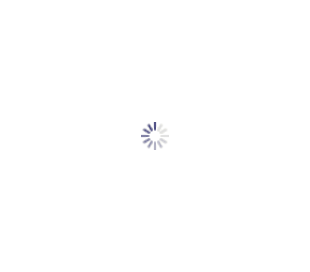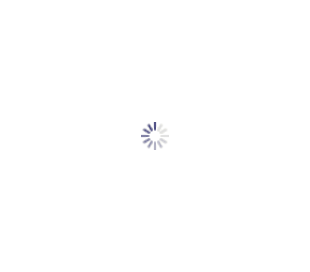 NSK - Prophy-Mate neo Airpolishing
تومان10,091,743
Out-of-Stock
Air polishing was introduced in the late 1970s as an alternative to a rubber cup filled with pumice. Using a slurry of water, abrasive powder, and pressurized air, the air polisher effectively removes extrinsic stain, plaque biofilm, and prepares occlusal surfaces of teeth for sealant placement. Originally, air polishers were only intended for use on supragingival surfaces since the abrasive powder could potentially harm the softer tissues, such as the cementum, dentin, and gingival epithelium.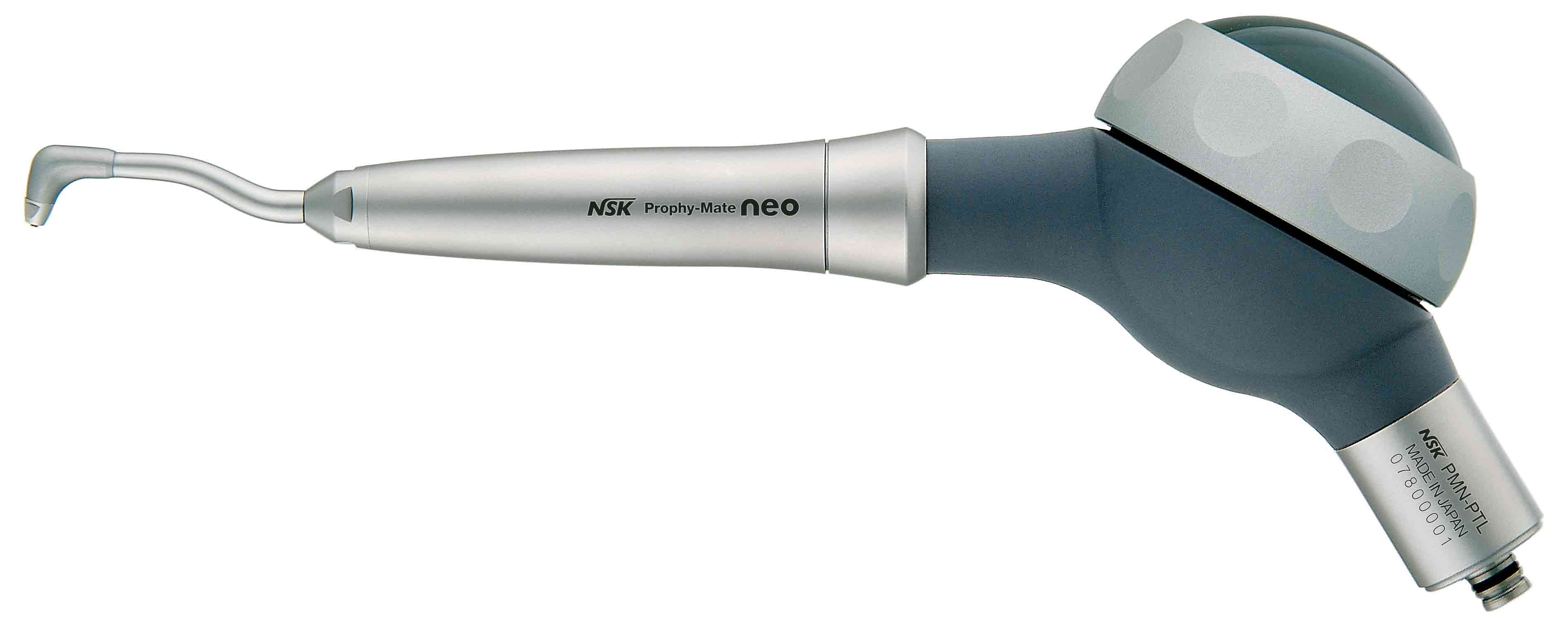 Like many things in dentistry, air polishing has changed since the late 1970s. There are several new air polisher designs and new abrasive powders, and we now have the ability to use air polishers subgingivally. Sodium bicarbonate was the original abrasive powder used, but newer abrasive powders include glycine, calcium carbonate, calcium sodium phosphosilicate, aluminum trihydroxide, and erythritol. These additional powders give us more choices for our patients' individual needs.
• Glycine is a naturally occurring amino acid that is finer, less abrasive, and water-soluble. Glycine can be used subgingivally and has no salty taste.
• Calcium carbonate is a powder that consists of spherical crystals for effective stain removal. This may cause greater defects on root dentin and is not recommended for use subgingivally.
• Calcium sodium phosphosilicate is a bioactive glass that helps occlude dentinal tubules to reduce sensitivity.
• Aluminum trihydroxide is an alternative to sodium bicarbonate for patients who are on sodium-restricted diets, but it may be hard on some restorative materials.
• Erythritol is a sugar alcohol that can help reduce periodontal pockets greater than 4 mm when it is mixed with 0.3% chlorhexidine.
Patient selection
Patients must be selected carefully, as there are some contraindications for use. Typically, individuals with communicable disease, upper respiratory disease, compromised immune systems, sodium-restricted diets, polishing powder ingredient allergies, and contact lenses are not candidates for air polishing. However, sodium restriction is less of an issue now that there are powders without sodium.
Indications for use of an air polisher have typically included extrinsic stain removal, cleaning around orthodontic appliances, and to clean occlusal surfaces before placing a sealant.
Benefits of air polishing
- The benefits of air polishing for the dental professional include less operator fatigue, less time involved than the traditional polishing technique, and improved access to difficult-to-reach areas.
- The benefits to the patient include less time in the chair, less "scraping," excellent stain removal, reduced dentin hypersensitivity, and improved periodontal status.
Prophy-Mate neo
Air Powered Tooth Polishing System
Prophy-Mate neo is an Air Powered Tooth Polishing System with an enhanced form and functionality for easier use. A compact powder chamber makes Prophy-Mate neo comfortable to hold, with an excellent weight balance and a lightweight, while the original NSK handpiece connection swivels 360˚ even under strong air pressure. 

It has few applications such as removal of plaque and discoloration, etching of enamel, dentine, and porcelain prior to bonding and helps in preparation for pit and fissure sealant.

For treatment of plaque and stains, an effortless operation shortens time.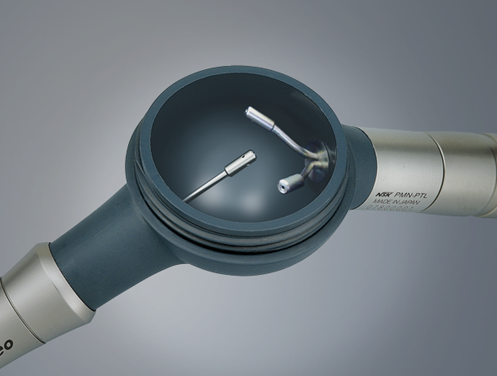 Twin Nozzle
With NSK original twin nozzles, greater polishing power is realized. With powerful jet, cleaning time is greatly shortened thus reduces treatment time.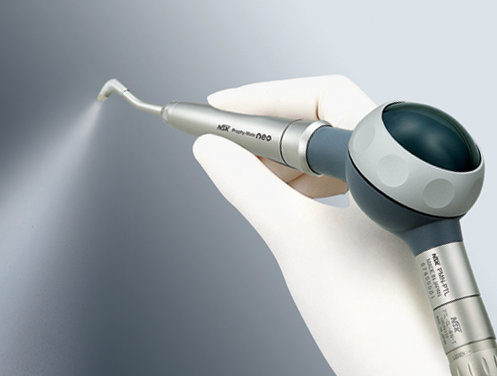 Comfort Design
Lightweight, compact design and well-considered weight balance enable easy handling for minimised hand and wrist fatigue, helping to ensure thorough treatment.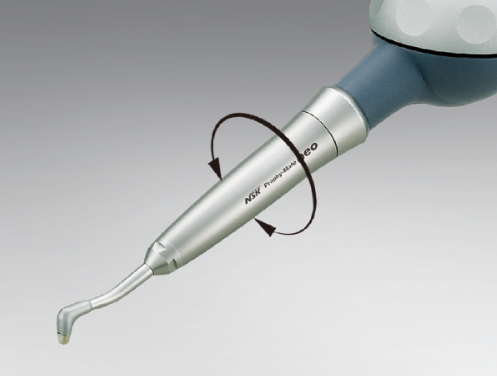 Round Piece
Twin joints rotate smoothly 360° degrees for easy operability, responding flexibly to minute fingertip movements with effortless adjustment of the nozzle angle.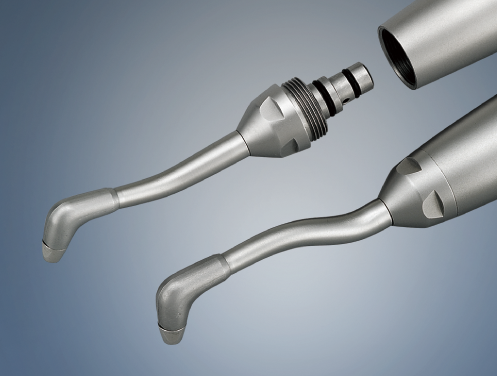 Two angles
Selectable 60° and 80° nozzles maximise the cleaning ability. 60° nozzle works especially well for molar area and occluding surface and 80° nozzle for anterior tooth.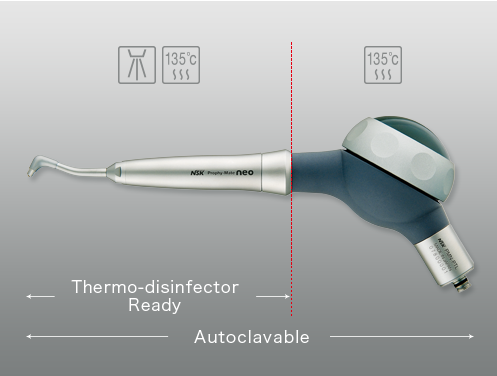 Maintenance
•The handpiece can be washed in the thermodisinfector
•Autoclavable up to 135°C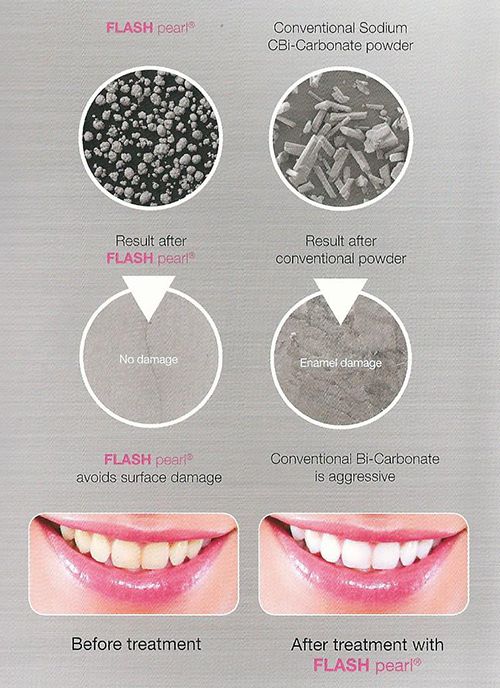 FLASH pearl
FLASH pearl' a cleaning powder for Prophy-Mate' is a spherical particulate powder designed to roll smoothly over tooth surfaces and penetrate all corners for rapid cleaning. The spherical shape of the powder granules lessens the likelihood of damage to teeth and soft tissue while removing stains' plaque and calculus quickly and safely. The base of FLASH pearl is natural tasting calcium' which contributes to low maintenance of Prophy-Mate by not forming masses that block the nozzle. 
sachets of 15g
Contents
Handpiece with 60° nozzle head / Powder case / Replacement nozzle head 80° / 5pcs. x 15g sachets of FLASH pearl cleaning powder / Maintenance kit
Reviews
No customer reviews for the moment.
Customers who bought this product also bought: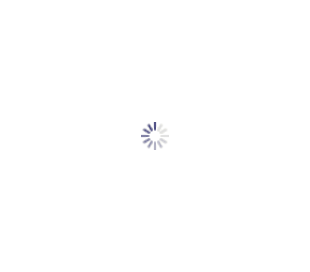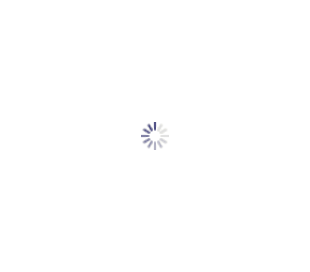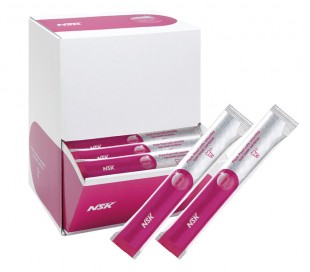 Related articles on blog
No related article on blog