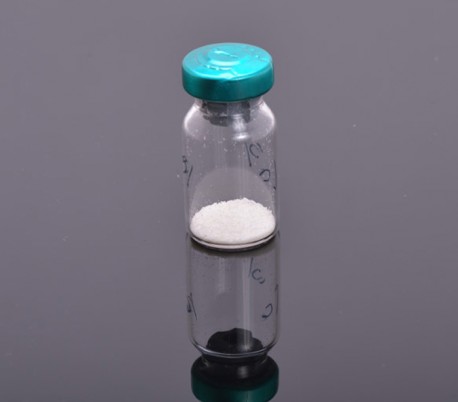 View larger
TRC - DFDBA CenoBone Powder
New
Warning: Last items in stock!
Availability date:
Buying this product you will collect
0 points
with our loyalty program.
TRC (Tissue regeneration corporation) is a multi-facility institute specializing in the preparation of a wide range of grafts based on the science of tissue engineering. The TRC team consists of highly dedicated and motivated professionals who are committed to finding solutions in order to achieve the highest standards in their work. Tissue Regeneration Corporation adheres to strict policies and procedures that were devised in line with the guidelines and standards of the FDA for productions of human derived therapeutic materials.
CenoBone Indications:
Extraction Socket preservation
Ridge augmentation and other periodontal
Oral and maxillofacial applications
Bone powders are used as space filler for lost or insufficient bone tissue for tumor rectomy, traumas, bone cysts repair, prosthetics implants augmentation etc.
Demineralized Powder - DFDBA
Particle Size: 150-2000µm
Applications: Fresh socket around the implant, Micro gap around the Block Strips
Particle Size: 150-1000µm
Applications: Around the implant-dehiscence, Fenestration
| | |
| --- | --- |
| Company | TRC |
| Country | Iran |
| Source | Allograft |
| Certificate | ISO |
| Type | Powder |
No customer reviews for the moment.
NO registration required!
2 Question(s) answered
If the question you have has not yet been answered here, use the form below to ask something about this addon.
Asked by حمزه
on 03/10/2018

سلام آیا محصول dfdba از مواد سازنده مصنوعی ساخته می شود؟ من این محصول را از فروشگاه با قیمت بسته ای ۶۰۰ هزار تومن خریدم آیا قیمتش همین قدر می باشد؟ با تشکر

Answer:
سلام، منظور از DFDBA دمینرال بودن گرفت می باشد. بله برخی از محصولات موجود در بازار قیمت بسیار بالایی دارند. حتی بیشتر از 600 هزار تومان. برای اینکه بتونم در مورد نوع ماده سازنده (مصنوعی و یا طبیعی بودن آن) و همچنین قیمت کالای شما، نظر بدم به جزئیات بیشتری از جمله برند، نوع محصول و حجم آن نیاز دارم.
Asked by حمزه پ
on 03/14/2018

سلام، من از پودر cenobone dfdba 5cc استفاده کردم و من میخوام بدونم طبیعی ست یا مصنوعی چون پزشکم از لگنم برداشت کرد و گفتن که این پودر مصنوعی ست با تشکر

Answer:
سلام، محصولات همانندساز کیش از نوع آلوگرفت و طبیعی می باشند.