CG Future ring and band - Medtronic
Medtronic - CG Future Annuloplasty Ring and Band
Out-of-Stock
Features:
Annuloplasty Ring
USA Made
Reconstruction and/or Remodeling of Pathological Mitral Valve
The CG Future ring and band provide enough stiffness to provide posterior remodeling, while preserving dynamic annular motion. Its unique composite design considers the full cardiac cycle.
Indication
This device is indicated for the reconstruction and/or remodeling of pathological mitral valves. Valvular insufficiency and/or stenosis may be corrected by appropriate repair and annular remodeling.
Product Details
FLEXIBLE REPAIR AND TARGETED SUPPORT
Repair annular dilation while preserving 3D motion during the cardiac cycle.
3:4
In cardiac systole, the ring remodels the mitral valve orifice to the normal 3:4 ration between the anteroposterior and transverse diameters.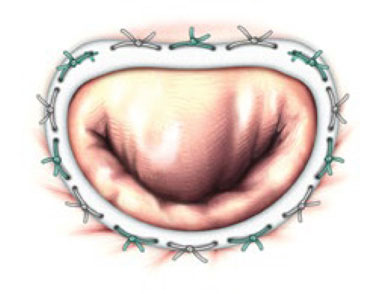 4:4
In cardiac diastole, the ring's dynamic characteristics allow physiologic motion and movement to maintain the normal 4:4 ratio between anteroposterior and transverse diameters.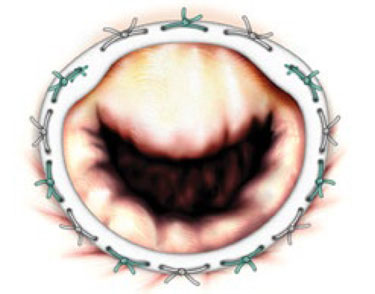 The CG Future band can be used for small incisions where visibility and access to the anterior annulus may be limited.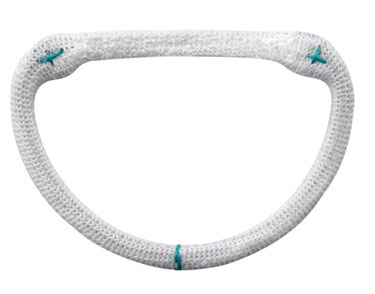 Low profile design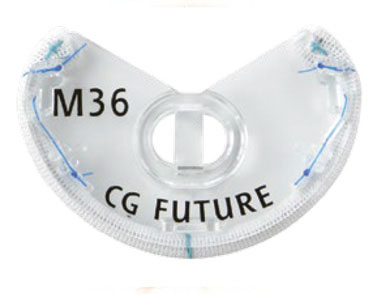 Eyelet design allows for ease of anchoring to the trigones for both ring and band.
Leave a comment about this product