Integriity Bare Metal Stent - Medtronic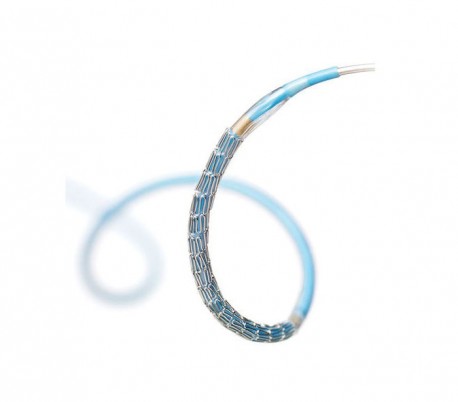 Partial Payment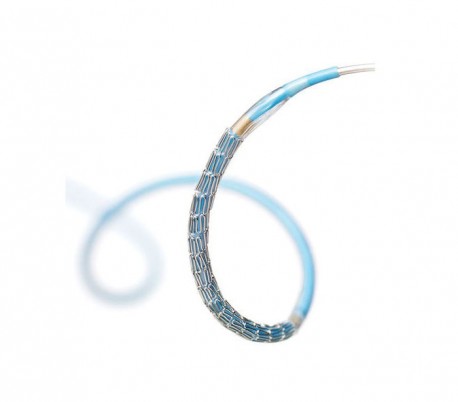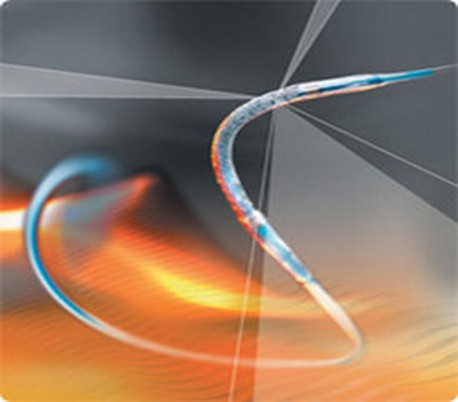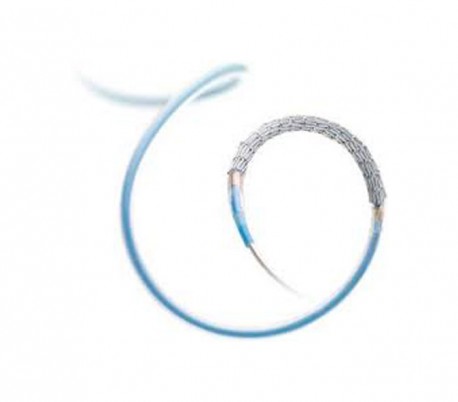 Medtronic - Integrity Bare Metal Stent
Bare Metal Stent
USA Made
Maximum Flexibility and Conformability 
Show Details
Close Details
Integrity Bare Metal Stent
Imagine a single strand of wire shaped into a sinusoid, wrapped in a helical pattern, and laser fused.  That's what Continuous Sinusoid Technology and the Integrity bare metal stent are all about.
Providing maximum flexibility and conformability without compromising structural strength, it also features a generous size matrix for a variety of patient anatomies.
CONTINOUS SINUSOID TECHNOLOGY FOR EXCEPTIONAL DELIVERABILITY
Flexible stent platform for outstanding flexibility and conformability

Superior deliverability
Excellent flexibility — for conformability to the vessel wall1

Enhanced trackability2 —116% more trackable than Multi-link Vision BMS

Low crossing profile
Competitor deliverability is limited by constraints in the "u-connection" and space between crowns.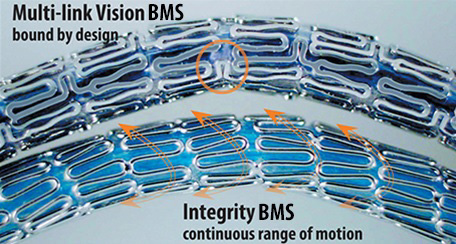 The Integrity stent distributes the displacement of the bend in a continuous sinusoidal pattern.
IMPRESSIVE STRUCTURAL PERFORMANCE
Excellent radial strength and conformability

Optimal cell size for consistent vessel coverage and support

 

Expanded size matrix to accommodate more patients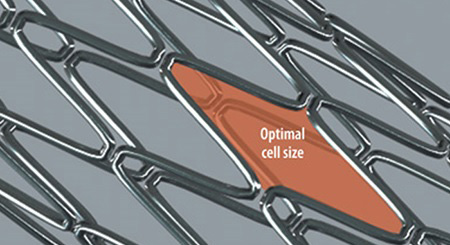 MICRO-TRAC DELIVERY SYSTEM
Features an integrated tip design, soft Fulcrum balloon, low-profile exchange joint, and swaged marker bands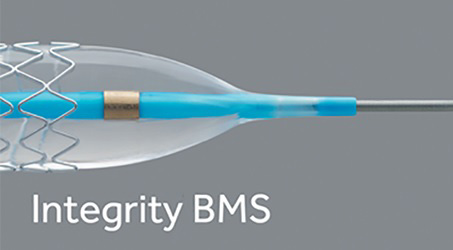 Show Details
Close Details