+982175203000
DentaFlux - Fluoroseal
تومان600,000
Out-of-Stock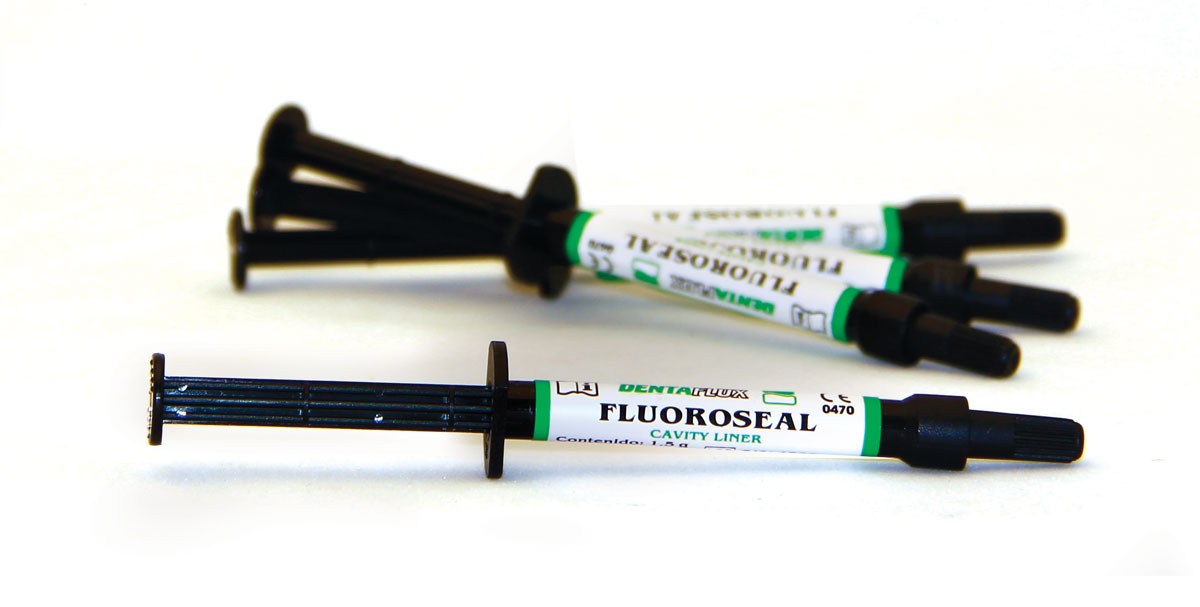 Fluoroseal Cavity Bottom Cement
Photopolymerizable cavity fund for use under composites and amalgams. Its used for the filling of small cavities in temporary teeth. Helps protect the tooth against sensitivity as it releases ions of calcium and fluoride. It is presented as a one-component and photopolymerizable product, which, without mixing, saves time and material. Fluoroseal once set is substantially harder and more hydrophobic than glass ionomers, making it more resistant to seepage.
characteristics
Single component
Applied in 30 seconds
Content
4x 1.5gr syringes
12 application tips
Reviews
No customer reviews for the moment.
Customers who bought this product also bought: