ITP&Regen - MBA Bone Block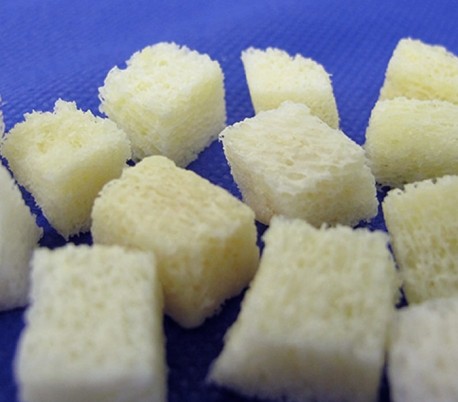 Partial Payment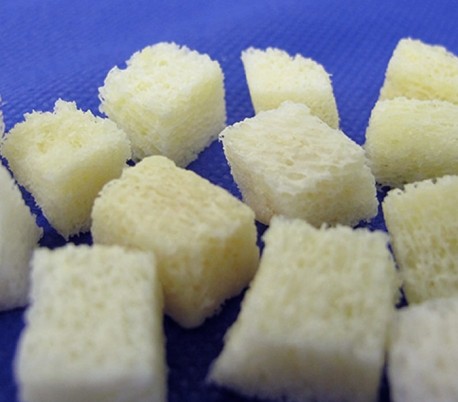 ITP&Regen - MBA Bone Block
Show Details
Close Details
MBA Bone Block
Mineralized Freeze Dried Bone Cube Allograft is processed from cancellous or cortical – cancellous bone. Mineralized bone matrices provide a biocompatible osteoconductive matrix that support new bone formation.
This product is non-hemolytic and is compatible with surrounding blood cells. It is pH balanced (identical pH to human blood, 7.2) and is suitable for stem cell and preosteoblast seeding.
Clinical Application
It is used for bone augmentation in orthopedics, spinal, maxillofacial, neurosurgery, plastic and reconstructive surgery.
Store this product at ambient temperature (max. 4 years). No refrigeration or freezing is needed.
Show Details
Close Details
Customers who bought this product also bought: