+982175203000
Tokuyama - Palfique Bond
تومان287,900
Out-of-Stock
PALFIQUE Bond
Single Component Self-etching adhesive
The 3D SR monomer, originally developed by Tokuyama Dental, creates integrity and a uniform bonding layer. PALFIQUE Bond employs the 3D SR monomer technology to provide a strong and durable adhesive strength, as well as less technique sensitivity and post-operative sensitivity. This is the advantage of a one component, self-etching bonding system which employs the 3D SR monomer. PALFIQUE Bond offers your practice esthetic and reliable bonding.
Short 10 second application time
Store at room temperature (0~25℃) for up to 2 years
Short 5 second mild air dry
5 minute working time under a light blocking plate
High bond strength
Optimum operability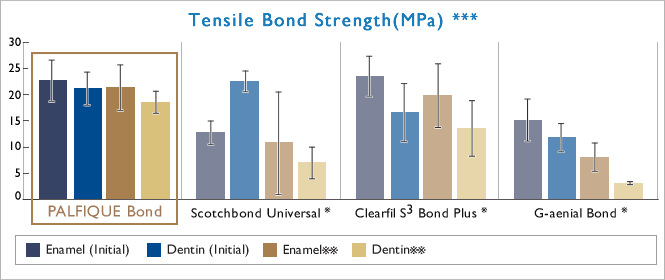 PALFIQUE Bond provides a uniform, thin and strong bonding layer and shows the excellent adaptability to the cavity.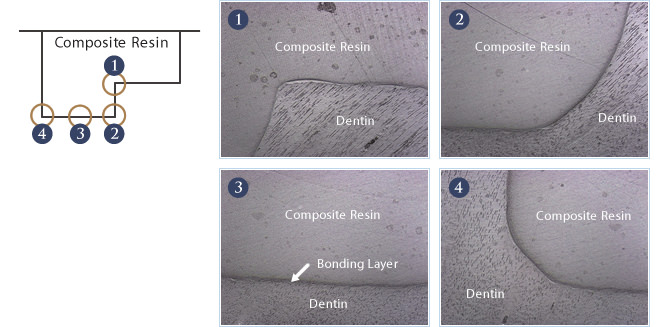 Reviews
No customer reviews for the moment.
Customers who bought this product also bought: