Azin Sanaat - Azin Sanaat 2700 Industrial Mop
Azin Sanaat - Azin Sanaat 2700 Industrial Mop
Out-of-Stock
Features:
Industrial Mop
Iran Made
Having Two Buckets and Metal Tank and a Metal Chassis
Using in Hospitals and Industrial Places
Azin Sanaat 2700 Industrial Mop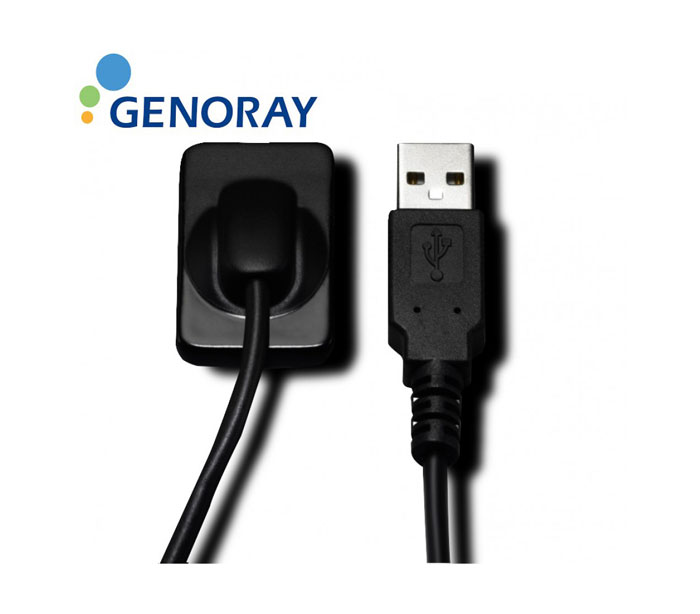 Azin Sanat 2700 industrial mop has two buckets and a 39 cm metal tank and a metal chassis and also it can be used in hospitals and industrial places  
Cleaning the floors of halls and rooms in office, industrial and hospital centers is done by cotton mop, which mainly for washing mop should be transferred to the bathroom and consumes a lot of water and time. It is noteworthy that it is sometimes washed incompletely and causes dirty transfer. Azin Sanaat 2700 Industrial Mop is washed in the same place with the least amount of water and effort and is cleaned much better than the manual model.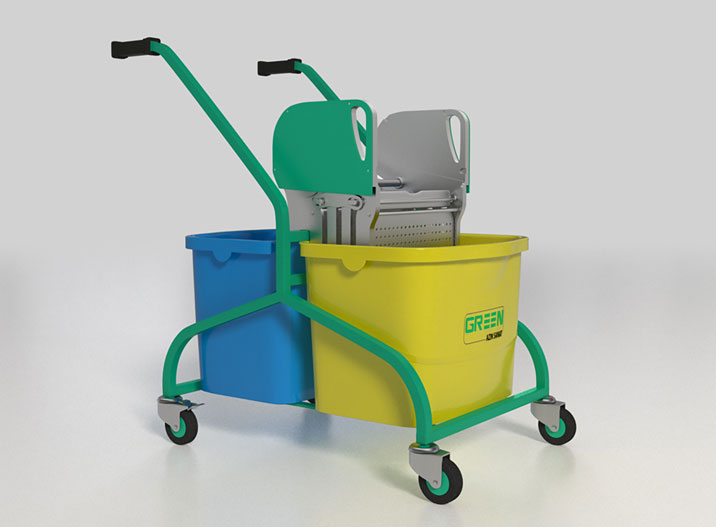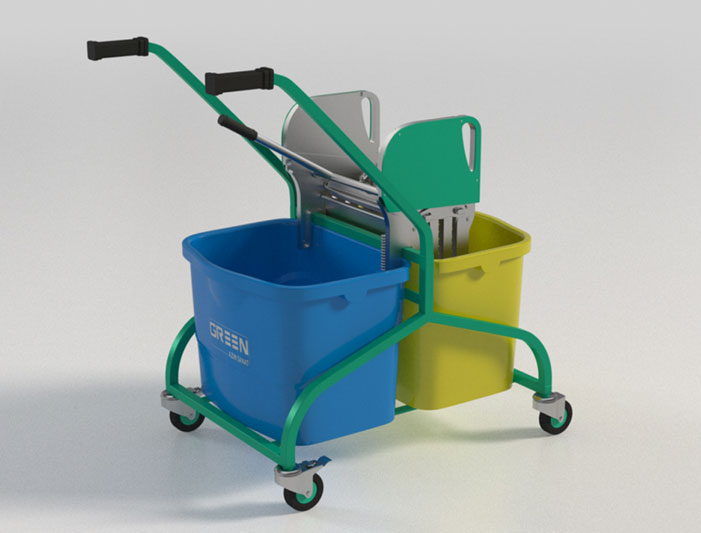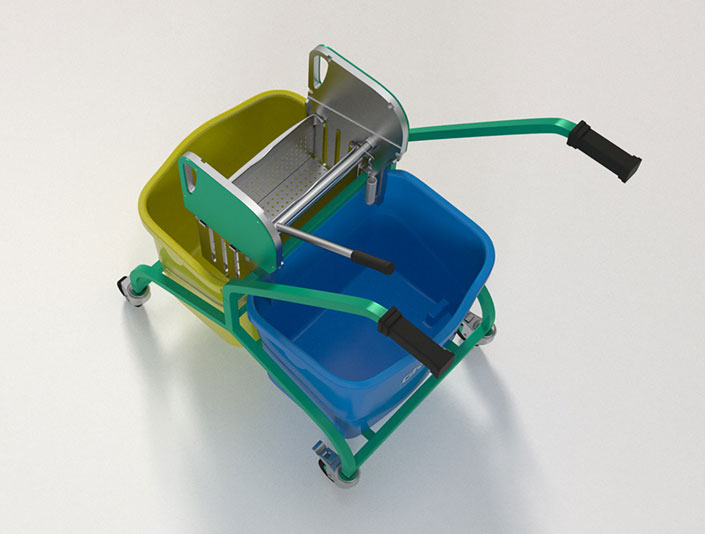 Leave a comment about this product