UltraDent - Vit-l-escence Composite - Dandal Composite - Color V PS
Vit-l-escence is an esthetic composite system that features the fluorescent and opalescent qualities of natural tooth structure. It is a Bis-GMA-based, radiopaque micro-hybrid system with an average particle size of 0.7µm. Low-translucency, highly fluorescent dentin shades combined with high-translucency, opalescent/translucent enamel shades facilitate superior reproduction of natural teeth.
Reproduces natural dentin and enamel exquisitely
Performs well for both anterior and posterior restorations
Is both creamy and sculptable
Polishes beautifully
Matches shade guide perfectly
Available in 18 dentin shades and 16 enamel shades
Enamel Shades: Opaque White - Opaque Snow- Pearl Frost- Pearl Neutral - Pearl Amber - Pearl Smoke - Trans Frost - Trans Mist - Trans Smoke - Trans Blue - Trans Orange - Trans Gray - Trans Ice - Trans Yellow - Trans Amber - Iridescent Blue
Dentine Shades: A1 - A2 - A3 - A3.5 - A4 - A5 - A6 - B1 - B2 - B3 - B4 - B5 - C1 - C2 - C3 - C4 - C5 - D3
Indications for Use
​Vit-l-escence is used for direct and indirect esthetic restorations in anterior and posterior sections.
Natural Enamel Opalescence and Dentin Fluorescence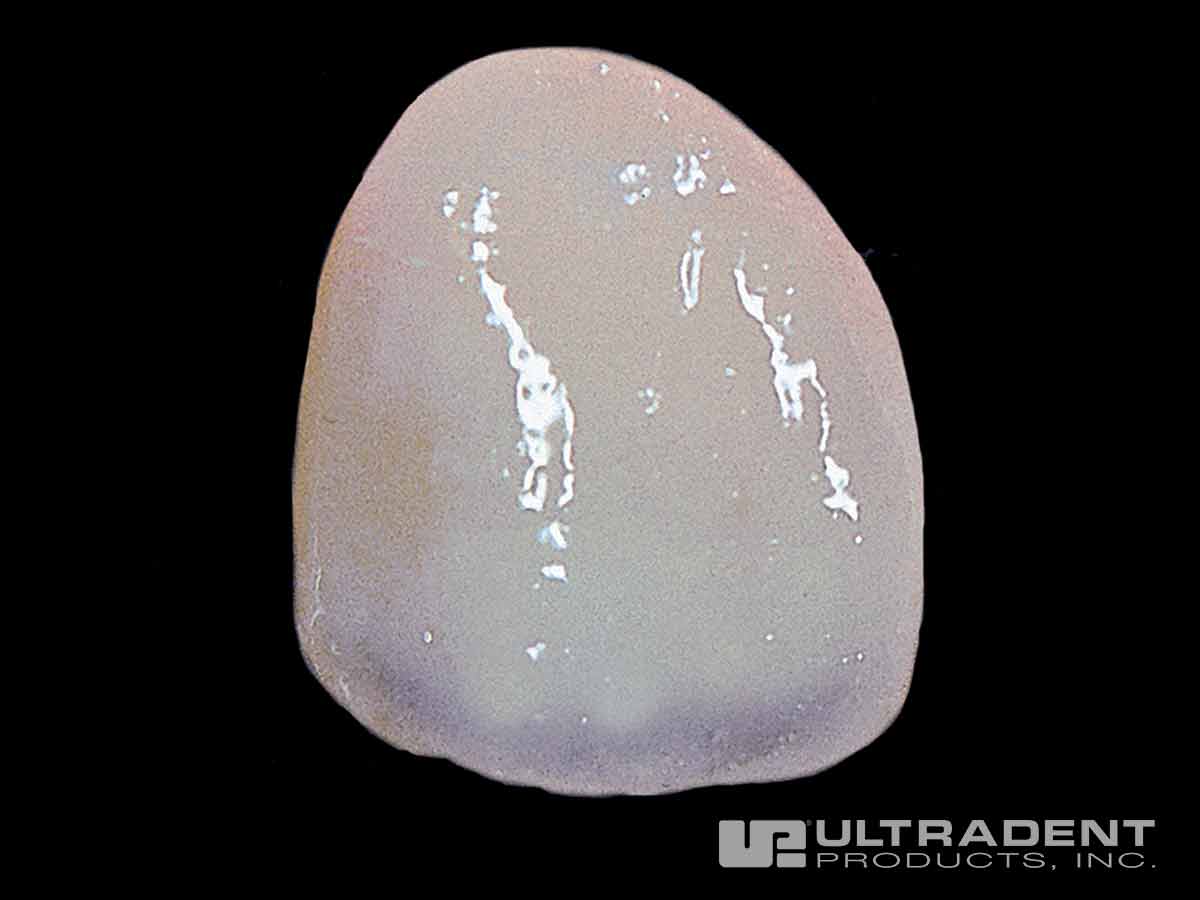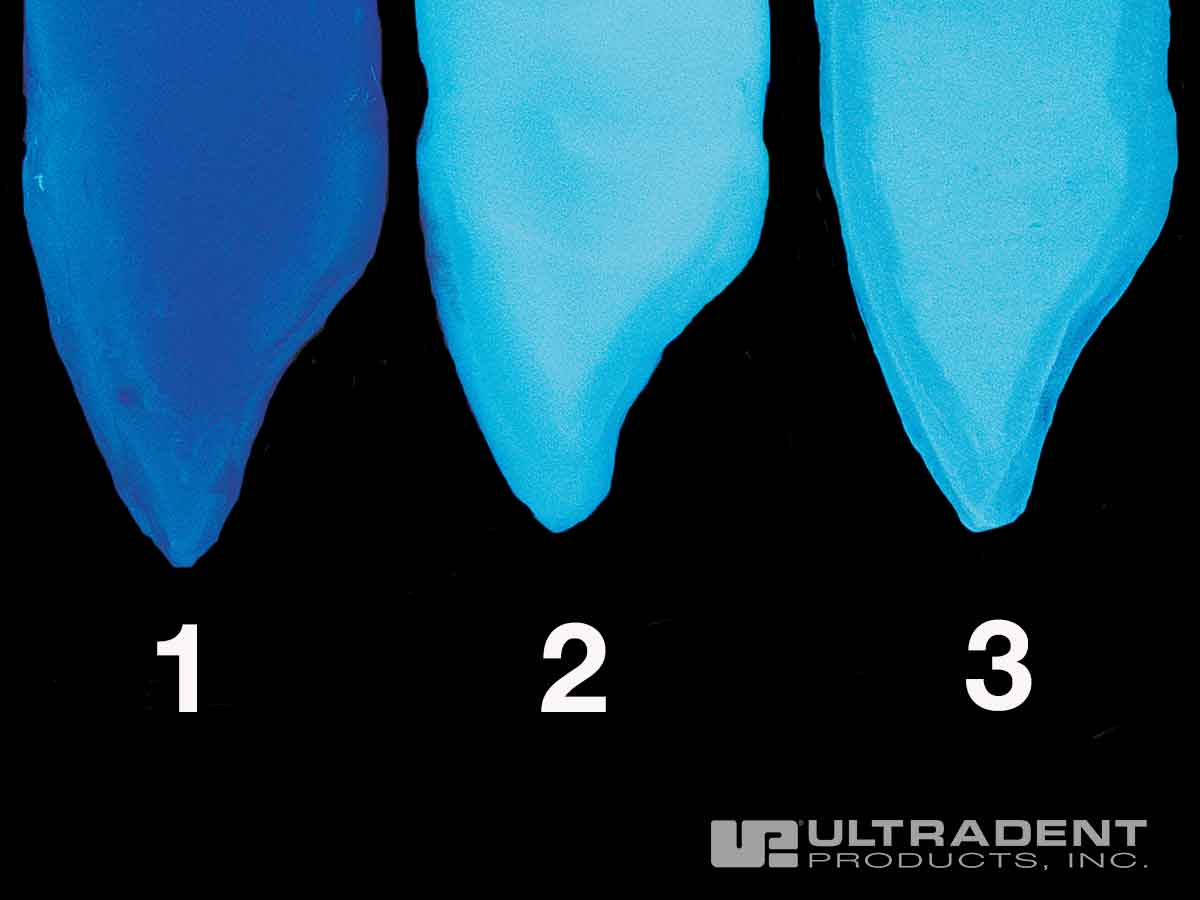 Vit-l-escence Translucency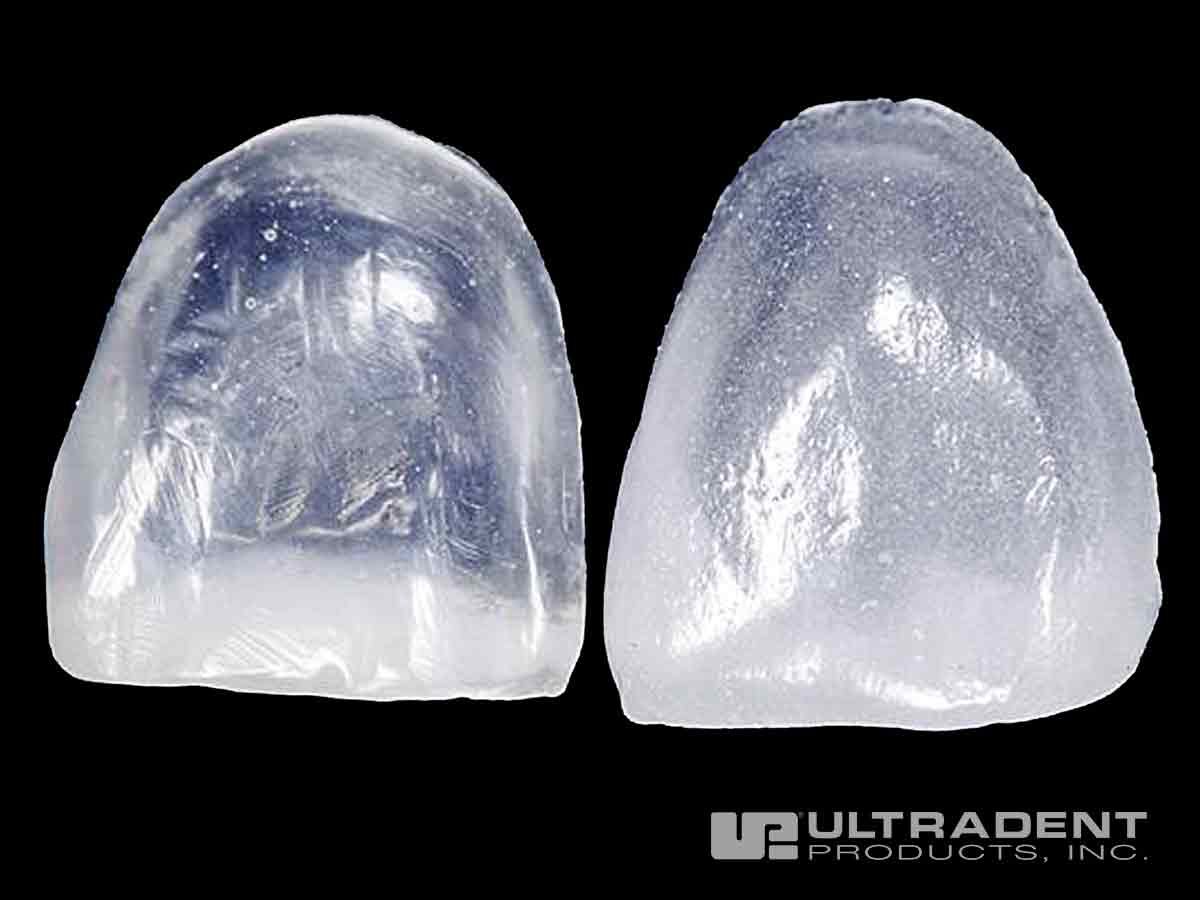 ​Vit-l-escence (left) can be even more translucent than porcelain (right).
Anterior Esthetics, Posterior Strength and Durability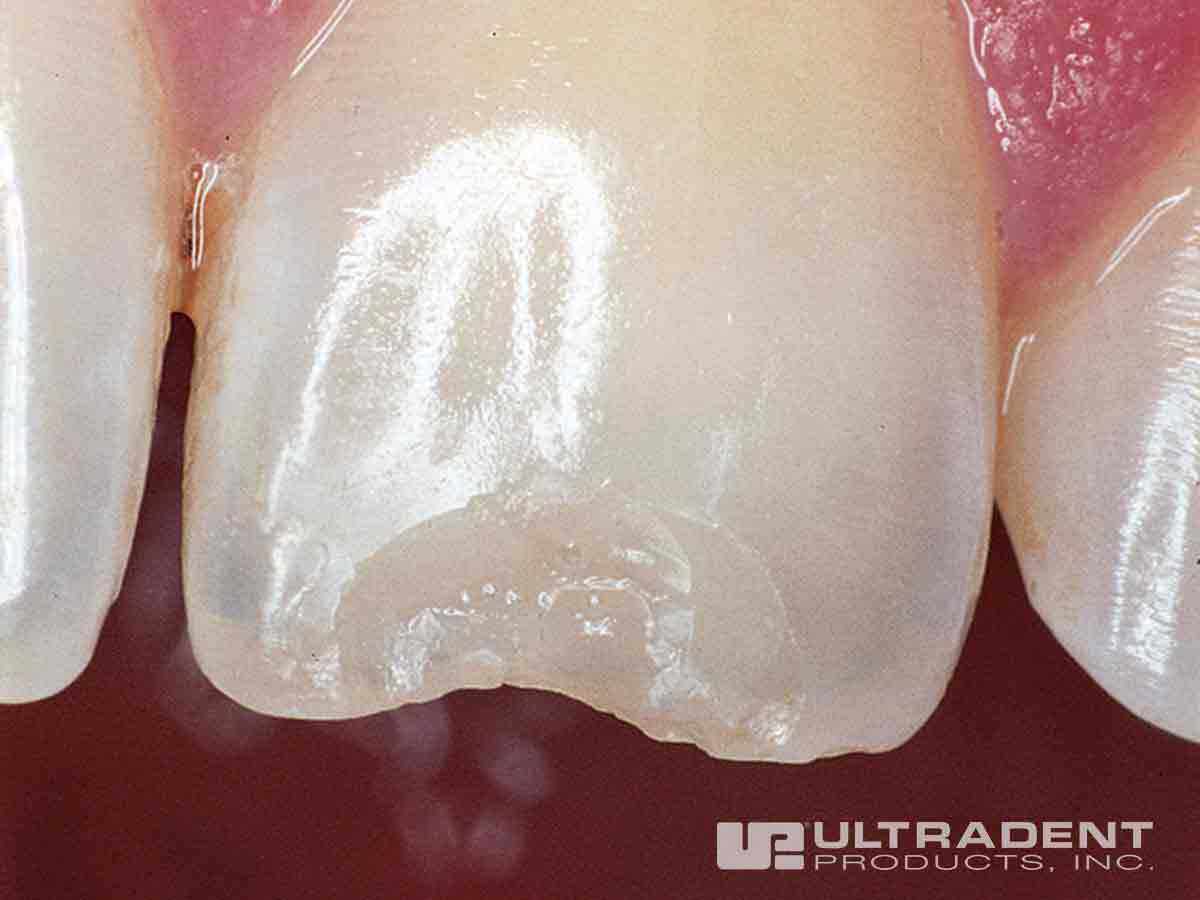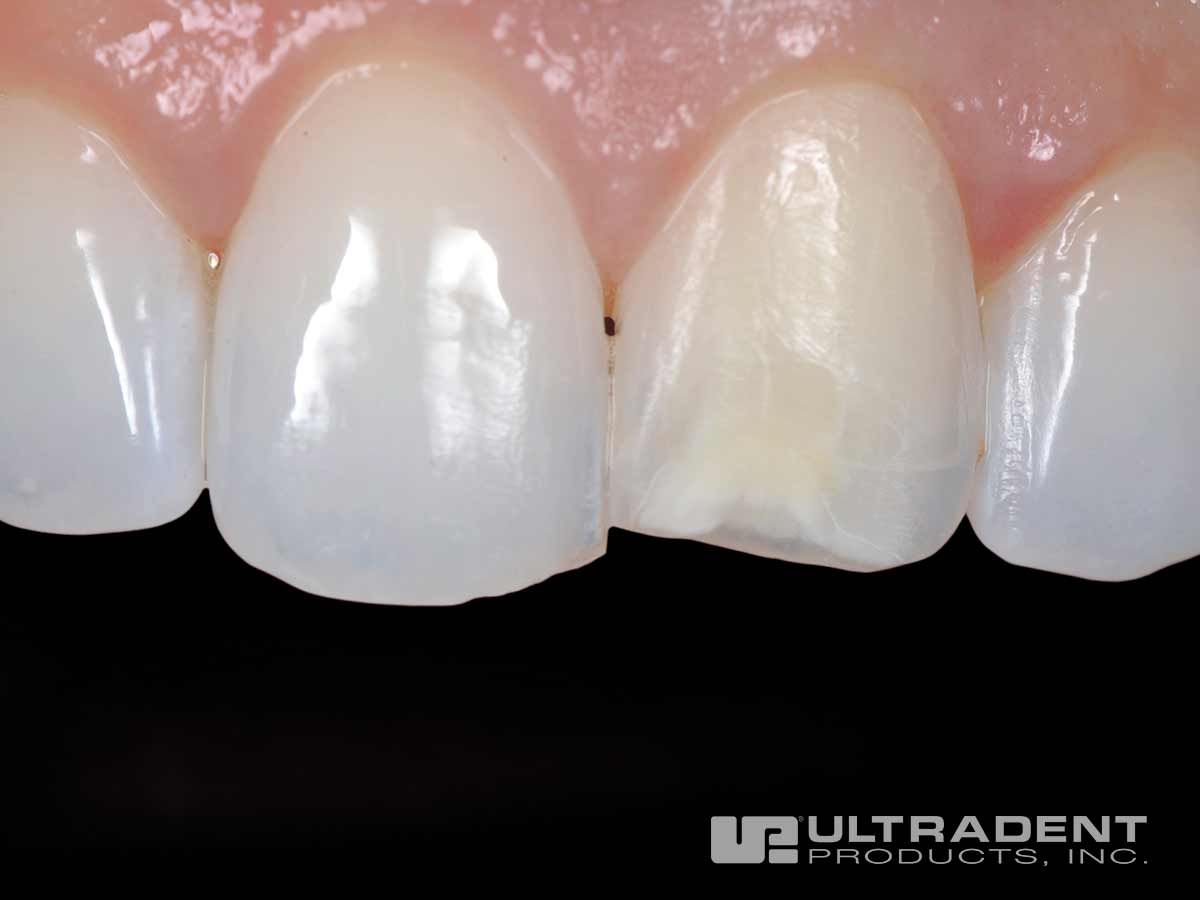 Dendal specialized magazine
Leave a comment about this product