+982175203000
Tokuyama - Palfique LX5 Composite
تومان430,000
Out-of-Stock
Palfique LX5 Composite
Indications:
- Direct anterior and posterior restorations including the occlusal surface and all carious classes
- Direct bonded composite veneer
- Diastema closure
- Repair of porcelain/composite
+ Benefits:
Quick curing time - 10 sec. with a halogen light (≥400mW/cm2)
Extended working time - 90 sec. under ambient light (10,000 lx)
Wide shade matching range (chameleon effect)
Outstanding polishability
High gloss retention over time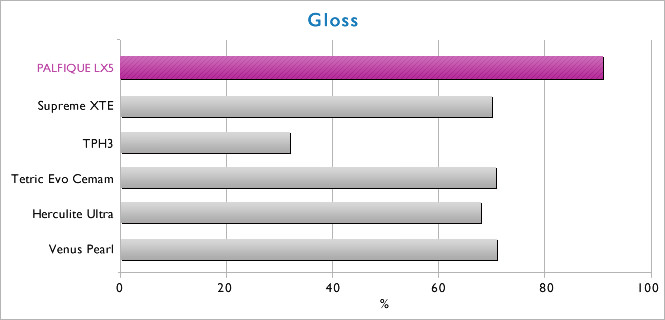 Wide shade matching range (chameleon effect)
High wear resistance
Less wear to opposing teeth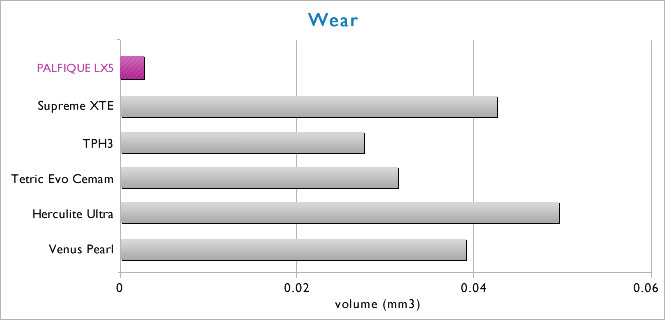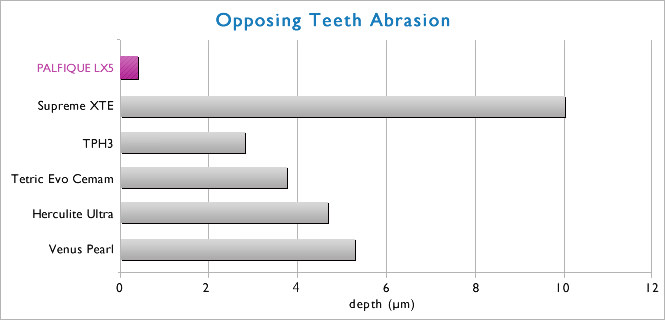 Good radiopacity
Available in 20 shades
Shades:
A1, A2, A3, A3.5 A4, A5, B1, B2, B3, B4, C1, C2, C3, OA1, OA2,OA3, OPA2, BW (Bleach White), WE (White Enamel),CE (Clear Enamel)
Product Details

Data sheet

Company

Tokuyama

Country

Japan

Application

Direct and Indirect Restorative

Type

Universal

بیشتر
Reviews
No customer reviews for the moment.
Customers who bought this product also bought: