View larger
Trent Dent - Solafil M90 Composite
New
Warning: Last items in stock!
Availability date:
Buying this product you will collect
0 points
with our loyalty program.
Other sellers sell "Trent Dent - Solafil M90 Composite"

Solafil M90 Micro Hybrid Composite 
solafill M90 is a universal restorative material, combined of macro & micro fillers with excellent physical properties. Hybrid technology allows this restorative to be ideally suited for making inlays, onlays and veneers and convenient restorations in the anterior and posterior tooth areas.

Shades:
- A1, A2, A3, A3.5, A4
- B1, B2, B3, B4
- C1, C2, C3, C4
- D3
- BW, XBW
Product Features
- Pleasing esthetics and good adjusting of the shade
- Highly smooth, non-sticky and plaque resistant
- Long-term clinical history and experience
- Highly strong and long lasting
- Natural looking result
- Homogenous surface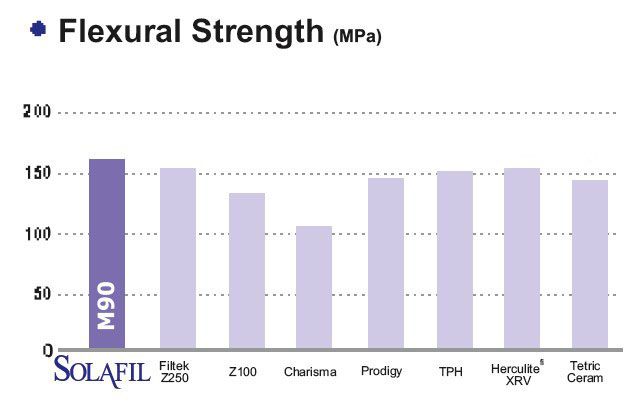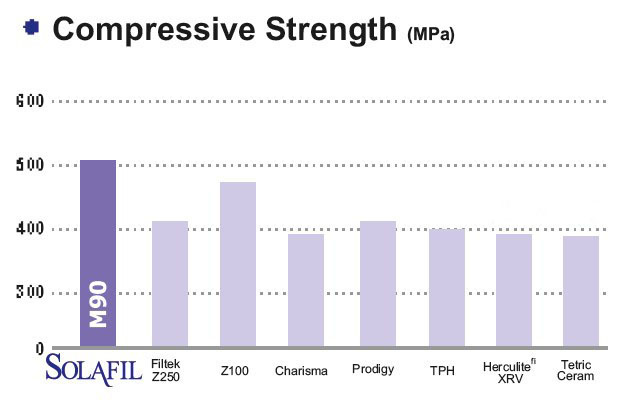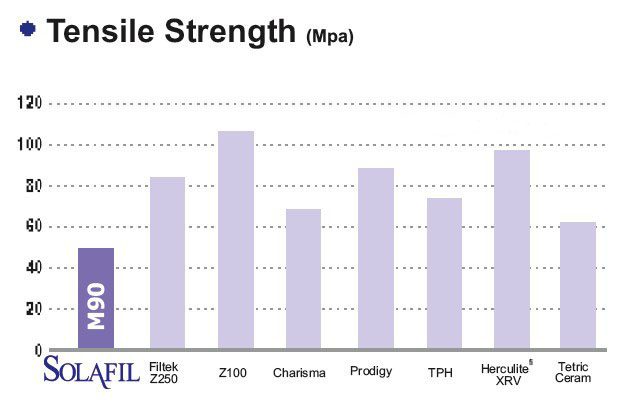 Application
- Designed for use in both anterior and posterior restorations
- Suited for making inlays, onlays and veneers
- Making stumps and extended fissure sealing
- Core & Cusp build-up
Packaging
| | |
| --- | --- |
| Company | Trent Dent |
| Country | United Kingdom |
| Application | Direct and Indirect Restorative |
| Type | Universal |
| Material | Microhybrid |
| Polymerization | Light-Cure |
NO registration required!
If the question you have has not yet been answered here, use the form below to ask something about this addon.