XiVE Implant
Company:
XiVE
Country:
Germany (USA Licence)
XiVE Implant Systems Overview
XiVE - S

Subgingival

Currently this model is available in Iran.

Diameter 3 - 3.4 - 3.8 - 4.5 - 5.5

Height 8 - 9.5 - 11 - 13 - 15 - 18

XiVE - TG

Transgingival

Diameter 3.4 - 3.8 - 4.5 - 5.5

Height 8 - 9.5 - 11 - 13 - 15 - 18

For more information 

Click

on the above pictures
+ Advantages
Available different sizes
Identical surgical kit for both system (S & TG)
Its drills have pore for irrigation of the bone cavity
- Disadvantages
Wrench without torque gauge

Dentsply company launch of the XiVE implant system with subgingival XiVE S in 2001 and after that in 2002 launch of the transgingival XiVE TG implant.
Difference of XiVE S and XiVE TG:
S is abbreviation of subgingival and XiVE S used for Bone level.
TG is abbreviation of transgingival and XiVE TG used for tissue level.
Common feature of XiVE S and XiVE TG:
Cylindrical implant body design
Specific thread design ---> Crestal (condensing thread section) and apical (self-tapping)
FRIADENT plus surface
Simple and various prosthetic component
It possible to choose fixture model during surgery and depending on the clinical needs cause of its uniform endosseous design
ActiBone Control technology

XiVE S is also available in 3 mm diameter that use for narrow and limited place.




Author: Review department of Dandal.ir
First Release Date: 27/Sep/2014
Last Modified: 27/Sep/2016
Product Details

Data sheet

Company

Dentsply Sirona

Country

Germany

International Experience

1990

Iran Experience

1991

بیشتر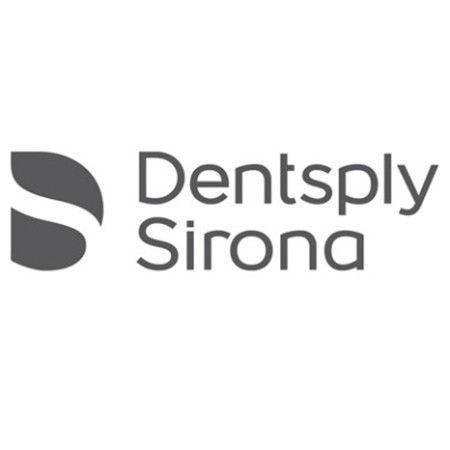 Data sheet
Company

Dentsply Sirona

Country

Germany

International Experience

1990

Iran Experience

1991

Titanium Grade

1-5

Surface Treatment

FRIADENT plus

Angled Abutments

Yes

UCLA Abutment

Yes

Fixture Length

8mm to 18mm

Connection

Hex

Stopper Drill

Yes

Box Content

Fixture+Cover Screw

Cemented Abutment

Yes

Ball Abutment

Yes

Locator

Yes

Max Torque For Cover Screw

5-10Ncm

Max Torque For Abutment

24Ncm

Failure Acceptance

Life time warranty

Fixture Shape

Cylindrical

Multiunit Abutment

Yes

Diameter Fixture

3mm to 5.5mm

Certificate

CE | FDA