Biomatrix Alpha Drug Eluting Coronary Stent - Biosensors International GROUP
Biosensors International - Biomatrix Alpha Drug Eluting Coronary stent
Out-of-Stock
Features:
Drug Eluting Coronary Stent
Cobalt Chromium Alloy
Biodegradable Polymer
Biolimus A9
Biomatrix Alpha Drug Eluting Coronary stent
BioMatrix Alpha presents the best in class stent platform design with unique pro-healing coating from the pioneer in abluminal biodegradable technology.
It combines the proven safety of a DES with an abluminal biodegradable polymer, the proven efficacy of BA9™ and an innovative cobalt-chromium stent platform design.
Abluminal coating absorbed after 6 to 9 months
No drug carrier or drug inside the stent
 Early BMS-like endothelial coverage

 More targeted drug release

 Reduced systemic exposure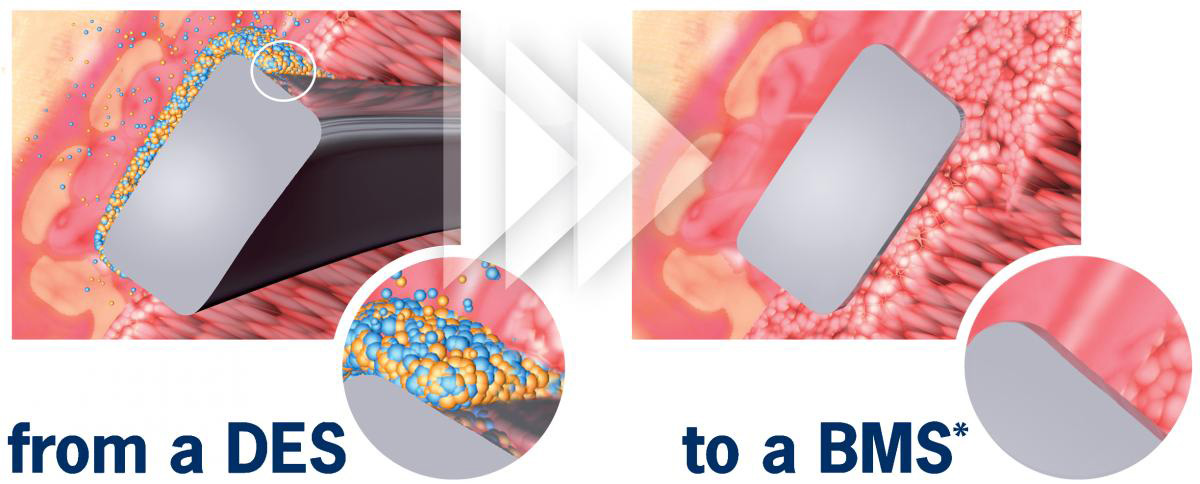 BA9 Designed for Vascular Stent Technologies, optimized for local drug delivery
In the early 2000s the available mTOR inhibitor limus drugs, available for coronary stenting, were developed for systemic application. Biosensors developed its own proprietary limus technology by focusing during the early stages of drug development on its use for vascular technologies.
The Research and Development team developed several versions of Biolimus, through a number of iterations ultimately decided to focus on BA9 (Biolimus A9), as the best option for coronary stent application. Consequently, Biosensors' proprietary limus drug BA9  was used within its BioMatrix  DES family and BioFreedom DCS.
  
BA9 key characteristics
 

10 times more lipophilic than Sirolimus

 

Slower metabolism of drug due to its structure

 High local bioavailability

 Long 20-day half-life
Specifically designed pro-healing polymerNot all polymers are the same
 Biosensors'

PLA

polymer degrades to naturally occuring Lactic Acid and Lactate

 Lactate plays a key role in local arterial wound healing processes, mainly via enhanced Vascular Endothelial Growth Factor (VEGF) production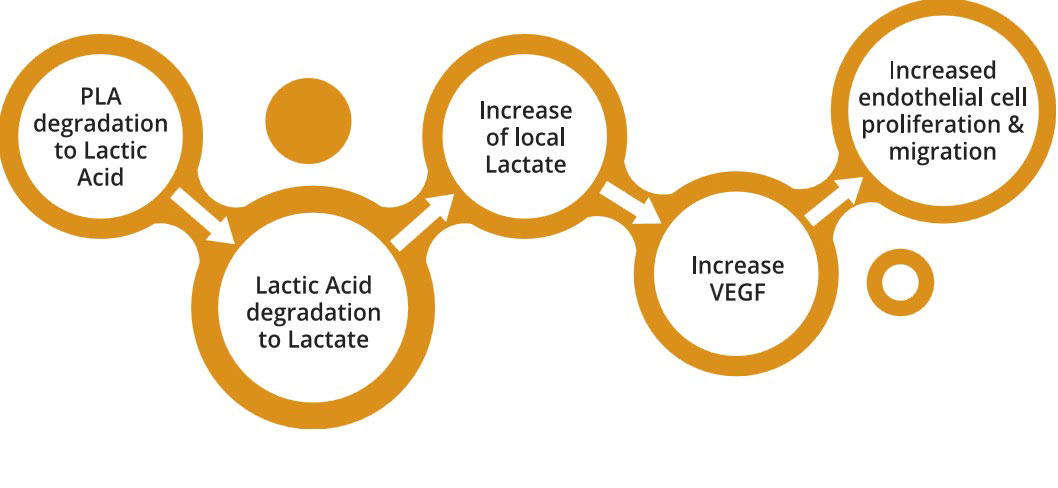 Alpha best-in-class performance vs. other stents

Leave a comment about this product