Parkell - Sensimatic 700SE Electrosurge - Dandal
Parkell - Sensimatic 700SE Electrosurge
Sensimatic 700SE Electrosurge
Faster than a laser!
Ten power settings and three modes of operation.
No 'warm-up'—it's ready the minute you turn it on.
Low-impedance circuitry to adjust power when cutting depth varies.
Compact footprint.
Unit includes SIX different electrodes and an autoclavable handpiece.
Easy-to-clean face plate.
LED light and audible tone signal the unit is in use.
A comfortable, soft indifferent plate.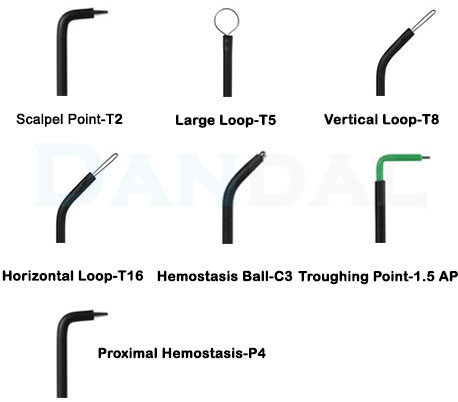 Dendal specialized magazine
Leave a comment about this product