+982175203000
Bien Air - Optima INT Motor Controller
OptimaINT and its MX2 and MCX micromotors guarantee perfect control of the tool, managing the speed, torque and reversal of the direction of rotation. Providing the ultimate speed and torque control, the Optima INT and DMX control units with Smart Logic technology are capable of exploiting to the fullest the outstanding capacities of the MX micromotors.
Thanks to its Easy-Nav philosophy, the Optima INT is incredibly intuitive and adapts to most dental chairs. It is ideal if you want to upgrade your pneumatic chair to bring it into the electronic age. Quite simply, it offers the best Swiss engineering. OptimaINT is particularly versatile.
This control unit offers pre-programmed modes for all the main restorative operations and for endodontics. A true all-in-one system, it also makes your life simpler: two contra-angle handpieces are sufficient to perform the vast majority of dentistry operations. This results in improved comfort as well as a time saving.
The OptimaINT interface has 10 preprogrammed sequences for endodontic operations and 10 sequences for restorative operations. You can perform your root treatments in complete safety. The OptimaINT has been designed to reduce the risk of NiTi instrument breakage to a minimum, by means of the auto-reverse function. Your distributor-installer is able to upgrade your electric or airpowered unit to brushless sensorless technology. This will allow you to combine a high-performance tool with your usual unit control.
Micromotor
MCX LED Micromotor
An integral part of the OPTIMA system, the last generation MCX-LED motor features brushless technology for superlative performance in both high- and lowspeed procedures.
MX2 LED Micromotor
The Bien-Air MX2 LED micromotor, offers the best performance on the market by simplifying and optimizing restorative, prophy or endodontic procedures. The SMART LOGIC electronic management system automatically controls the power and compensates immediately for any speed variations.
Micro-Series contra-angle
The MCX micromotor and Micro-Series contra-angle are no larger than a turbine. This reduction in size ensures perfect balance by greatly reducing the effort required to hold the handpiece. Ensuring less fatigue at the end of the day.
Bien-Air CA 1:1 L and 1:5 L Micro-Series contra-angles are perfect for all high and low speed procedures. Vibrations and noise are cut in half while providing the additional benefit of constant speed.
Product Details

Data sheet

Company

Bien Air

Country

Switzerland

Built-in Apex Locator

No

Weight

330gr

بیشتر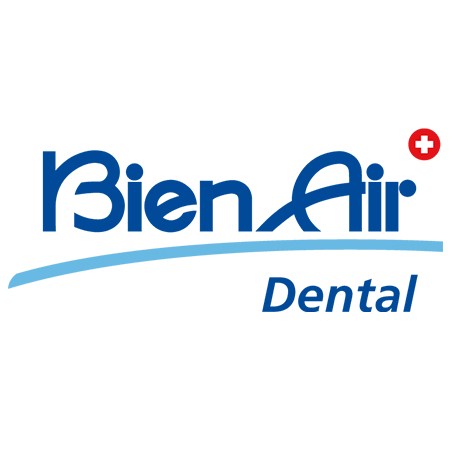 Data sheet
Company

Bien Air

Country

Switzerland

Built-in Apex Locator

No

Weight

330gr

Battery

No

Auto Calibration

No

Memory

40

Chuck locking Mechanism

Push-button

Power

Max. 500mW

Torque

Max. 3.5Ncm

Speed

Max. 40000rpm

Type of Technology

Optic

Optic Adjustment

No

Handpiece

Should buy separated

Function

One Direction Rotation

Auto Saftey Program

Auto Reverse
Specific References
ean13

004984

upc

OUT
Reviews
No customer reviews for the moment.
Related articles on blog
No related article on blog