+982175203000
Anthogyr - Implanteo Surgical Motor
The Implanteo LED Implantology and Surgery Motor:
- Intuitive navigation with descriptive icons- Large color touch screen (5.7-inch screen): optimal visibility


- Power and precision
- Large speed and torque range with the Mont Blanc contra-angle handpiece: speed from 15 to 2,000 rpm and torque from 5 to 80 N.cm


- 10 configurable programs; up to 10 sequences per program


- Simple data set-up and manipulation
- Real-time display of critical data: torque in N.cm. and speed


- Real-time graphical display is only one click away!
- Guaranteed patient tracking : data is saved to a USB key
- All main functions can be controlled using the ergonomic footpedal: irrigation management, reverse and torque increase, sequence progression
   


- Implanteo LED main advantages:
Optimum light quality and make Natural light
No shadows in the working area and Ideal lighting
Illumination field wider than classical lighting
Adjustable power
Efficient LED
Author: Review department of Dandal.ir
First Release Date: 16/Mar/2015
Last Modified: 05/Dec/2015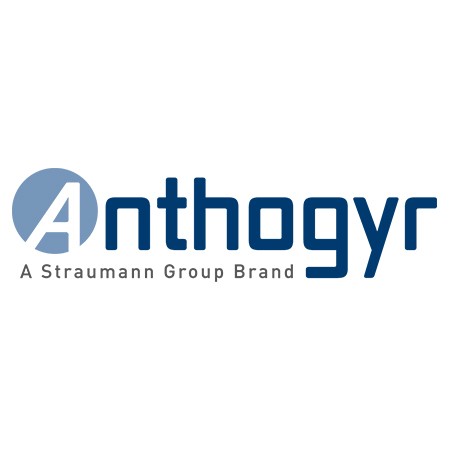 Data sheet
Company

Anthogyr

Country

France

RPM range

15-2000rpm

Torque range

80Ncm

Weight

5200gr

Height | Width | Depth

273mm | 245mm | 124mm

Foot Control

Corded - Multifunctional

Display Screen

Touchable

Memory

10

Irrigation

Yes

Application

Implant and Surgery

Power

Unknown

Type of Technology

Optic

Optic Adjustment

Unknown

Handpiece

Optic 20:1 Angle

Auto Calibration

Unknown

Motor Type

Unknown
Reviews
No customer reviews for the moment.