Related Products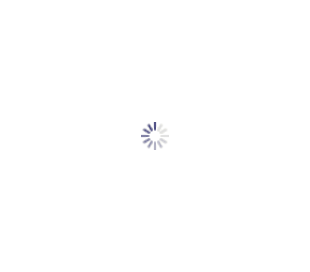 Osstell ISQ Meter - Implant Stability Measuring System
Out-of-Stock
Osstell uses Resonance Frequency Analysis to determine implant stability and osseointegration. The result is presented as an ISQ value of 1-100. 
The higher the ISQ, the more stable the implant. 
Measure at implant placement for a baseline reading and again before final restoration.
One of the most important factors for a successful implant treatment outcome is the stability of the implant. Osstell instruments make it possible to monitor osseointegration in a precise and objective manner. The probe is attached to the instrument via a cable and measurements are displayed on the back-lit display. Up to 400 measurements can be stored in the instrument. It is also possible to connect Osstell ISQ to a computer via a USB cable and transfer the measurements to the ISQ Data Manager program (purchased separately). No separate docking station is needed and the instrument has a rechargeable battery.
Instrument Kit contents: 
- Osstell ISQ instrument 
- Power supply 
- Adapter for ac/dc standard (Please choose accordingly)
- Probe with cable 
- USB-cable 
- TestPeg 
- SmartPeg Mount 
- User manual 
   
Please note that SmartPegs, needed when measuring on a patient, are ordered separately.
Sources:
Leave a comment about this product