+982175203000
Related Products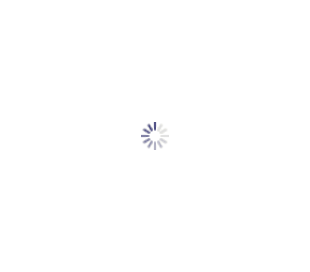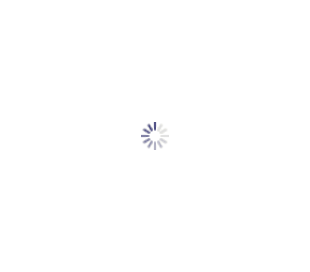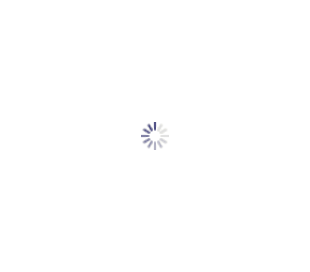 Pyrax - Impression Compound
تومان100,000
Out-of-Stock
Impression Compound is used for talking primary impressions in edentulous gums.
Also, dentists use Impression Compound for raising the edges of the impression.
It has an excellent compact ability with most hydrocolloid or silicone material.
Impression Compound is effective for the correction to prepared models.
5 sticks
Reviews
No customer reviews for the moment.
Customers who bought this product also bought: