Intensiv - ProxoContour
The only in two grit sizes one sided diamond-coated metal strip with ergonomic handles for contouring and finishing of proximal aesthetic restoration surfaces
The contouring of fillings in aesthetic restorations in difficult to access proximal zones is necessary in some cases to achieve ideal proximal morphology of the restoration.
The Intensiv ProxoContour metal strip with its grit sizes and dimensions is ideal for these specific indications and provides modeling of the proximal surfaces according to specifications. Subsequently the finishing of rough surfaces is essential in order to prepare for final surface polishing.
After finishing, ideally use ProxoPolish for final polishing of proximal surfaces.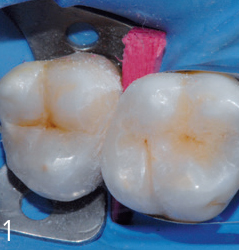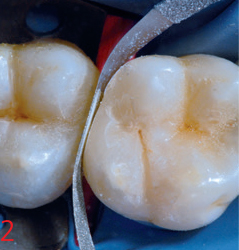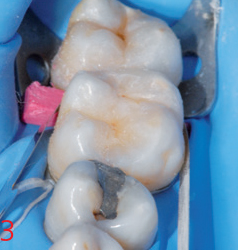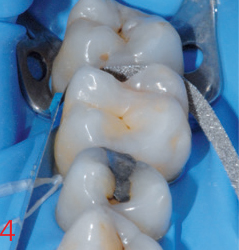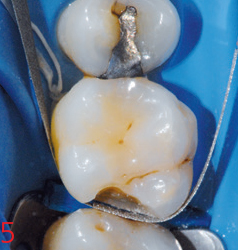 Reviews
No customer reviews for the moment.
Customers who bought this product also bought: