+982175203000
Intensiv - ProxoPolish
The only in two grit sizes one sided diamond-coated metal strip with ergonomic handles for efficient stain removal and manual polishing of proximal surfaces.
The manual stain removal can be delicate and difficult to control. Polished surfaces in proximal areas contribute significantly to avoid plaque-accumulation and support patient-prophylaxis. In addition, stain removal meets the patients aesthetic requirements.
    
The Intensiv ProxoPolish metal strip is one side diamond coated with 2 grit sizes 15μm (yellow) and 8μm (orange). Efficient and controlled stain removal and gloss polishing of proximal surfaces is offered thanks to its ultra-fine grit sizes and strip dimensions while maintaining the tooth anatomy.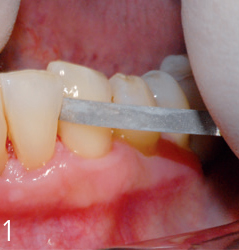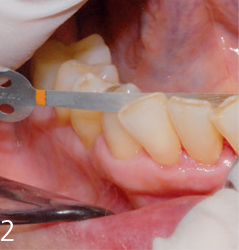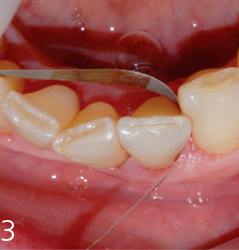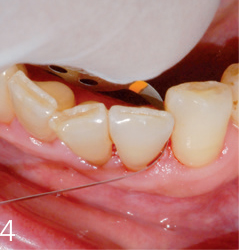 Reviews
No customer reviews for the moment.
Customers who bought this product also bought:
Related articles on blog
No related article on blog