+982175203000
Soha - Irrigation Syringe
تومان216,000
Out-of-Stock
Soha dental syringe with blunt needle offers a safe irrigation and avoids sharps usage where possible. According to commonly accepted medical protocol, single-use feature contributes to preventing the re-use of syringe which means safer injection practices and luerlock style connector assures more secure needle fixation.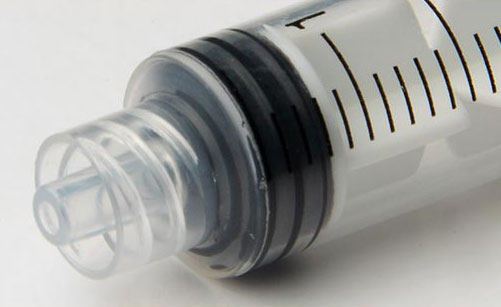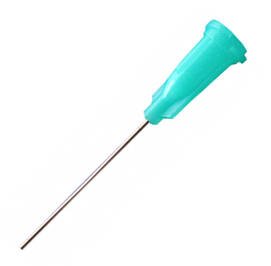 Options:
Available as bulk or sterilized
Available in different capacities with blunt needles in a variety of lengths and gauges.
Content:
Reviews
No customer reviews for the moment.
Customers who bought this product also bought: