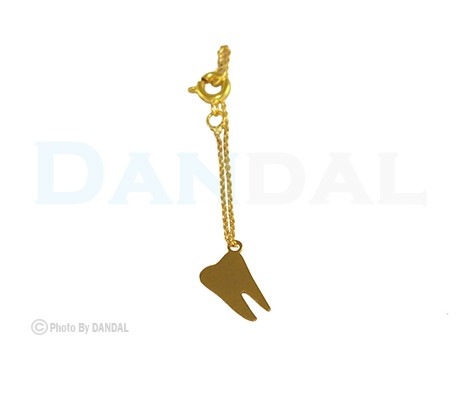 View larger
Watch Pendent Gold - Model 1559
- Approx. Length: 8cm
- Weight: 1.170gr
- Approx. Dimensions: 0.9x1.7cm
New
This product is no longer in stock
Warning: Last items in stock!
Availability date:
لطفا در صورت نیاز به اطلاع رسانی جهت موجود شدن این کالا، ابتدا وارد حساب کاربری شوید سپس در همین صفحه گزینه
"اطلاع بده"
را انتخاب نمایید
Buying this product you will collect
0 points
with our loyalty program.
- Approx. Length: 8cm
- Weight: 1.170gr
- Approx. Dimensions: 0.9x1.7cm
No customer reviews for the moment.
NO registration required!
If the question you have has not yet been answered here, use the form below to ask something about this addon.