+982175203000
Ivoclar Vivadent - Bluephase Style 20i LED Curing Light - Dandal
Ivoclar Vivadent - Bluephase Style 20i
The Bluephase Style 20i is the powerful LED for every use.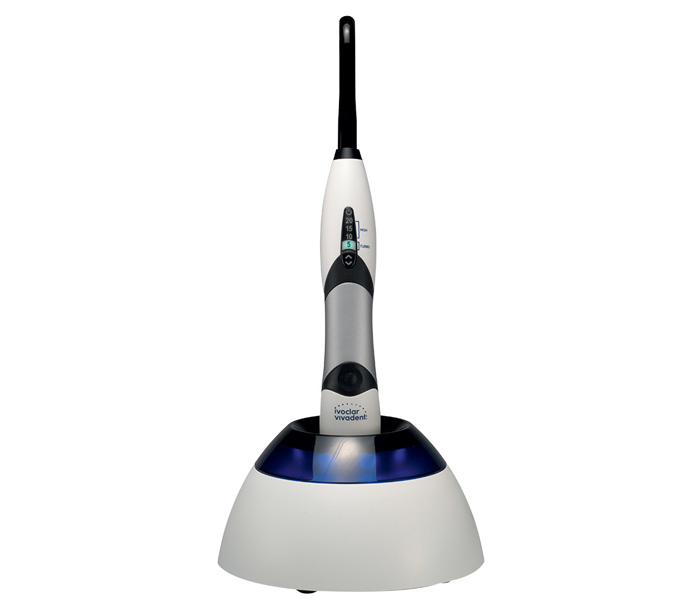 The cordless high-performance LED curing light combines maximum power of up to 2,000 mW/cm2 in the Turbo mode with extremely short curing times starting from only 5 seconds supporting timesaving and economic working procedures during everyday practice.
    

Especially suitable for indirect restorations
Depending on the material thickness, shade and opacity of an indirect restoration, the quantity of light reaching the luting composite can be significantly reduced. Especially for this indication, the high light intensity of Bluephase Style 20i is of decisive advantage. Consequently, enough energy penetrates through the crown or inlay even with high-quality all-ceramic restorations - for a sufficient and reliable curing of the light or dual-curing composite.
Advantages
Very short curing times due to high light intensity of 2'000 mW/cm2
Polywave LED with halogen-like broadband spectrum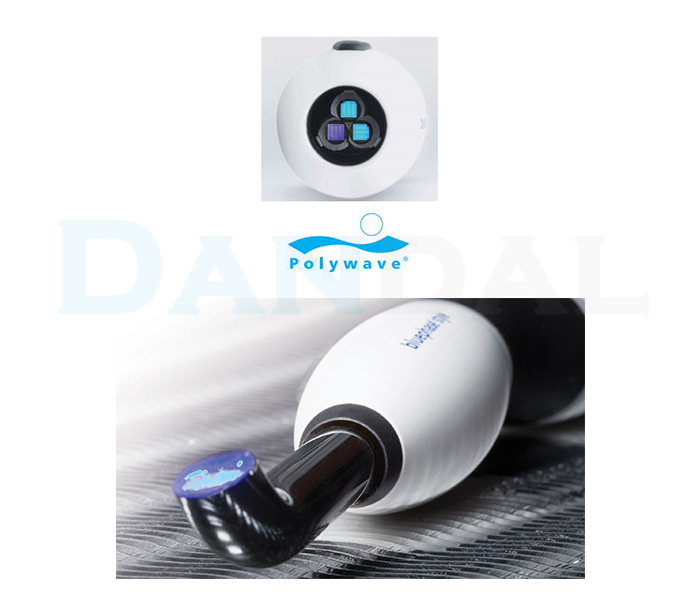 Suitable for all materials
Click & Cure for battery-independent emergency corded operation
Equipped with a high-performance lithium-polymer-battery using inductive charging technology for long operating capacity and optimum hygiene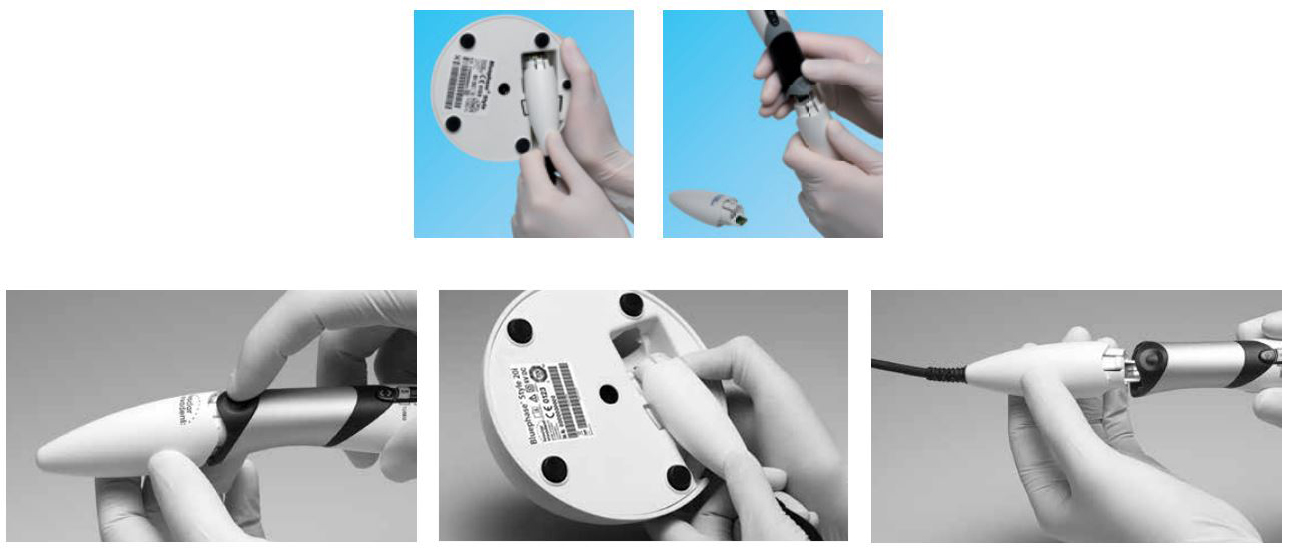 Indications
Suitable for the fast polymerization of all light-curing dental materials in the wavelength range of 385 - 515 nm
These materials include composites, bonding agents/adhesives, bases, liners, fissure sealants, temporaries as well as luting materials for brackets and indirect restorations, such as ceramic inlays
Product Details

Data sheet

Company

Ivoclar Vivadent

Country

Austria

Model

Wireless

Wave length

385-515nm

بیشتر
Reviews
No customer reviews for the moment.