Ergo Fit - Xrcise Runner Med Cardiac Rehabilitation Device - Dandal
Related Products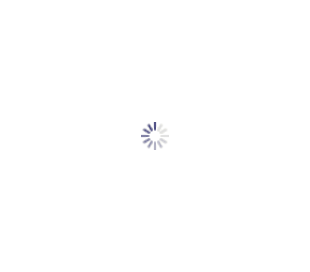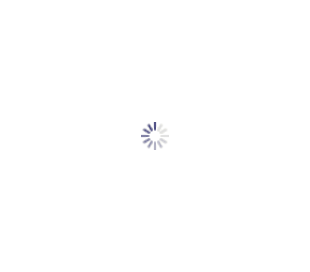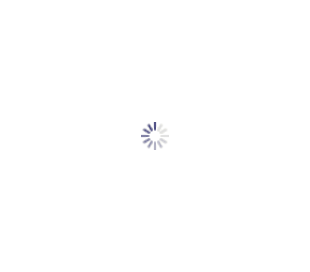 Ergo Fit - Xrcise Runner Med Cardiac Rehabilitation Device
Out-of-Stock
Features:
German Made Cardiac Rehabilitation Device
Xrcise Runner Med - Treadmill
XRCISE RUNNER MED is a flexible jack of all trade, which you can use for therapy, as well as for ambitious runners without making any compromises. The proven deck and belt system absorbs the high impacts and reduces the strain on the joints.
Optimal for therapy: with a very low access point at only 19 cm, low start speed of 0.2 km/h, as well as a continuous safety rails.
Ideal for demanding workouts: variable climb angles from - 5 to 20% and a maximum running speed of 25 km/h.
Leave a comment about this product