Planmeca - PlanMill 40 S Milling Machine - Dandal
Planmeca - PlanMill 40 S Milling Machine
Show Details
Close Details
Planmeca PlanMill 40 S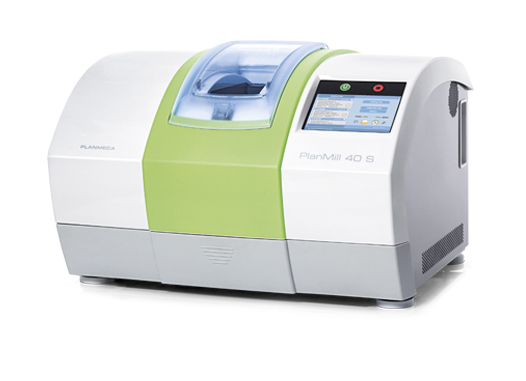 Planmeca PlanMill 40 S milling units are the leading choice for fast and accurate milling directly at a dental clinic. With their enhanced performance and numerous smart features, the units offer the most advanced milling experience on the market.
Linear motors for the highest precision
Fast milling speed – two spindles, 80,000 RPM, and 8–10 minutes per restoration
Automated tool changer for 10 tools
On-board computer for an independent workflow and optimal control
Expanded range of applications – abutments, crowns, inlays, onlays, veneers, and up to 6-unit bridges
Smart tool paths – optimised to suit material characteristics
Guided maintenance – from daily cleanings and water changes to annual preventive maintenance notifications
The pioneering Planmeca Romexis® Clinic Management software module for ultimate efficiency: real-time monitoring of task status, milling statistics, diagnostic log view, and quick guides
• High Speed
The Planmill 40 S is designed to streamline your workflow.
• Robust Technology
Direct Drive Force Motors provide the most accurate type of motion control available today for optimal performance and durability.
• Precise
The system calculates custom milling paths by material to optimize performance and restoration integrity.
• Smart
Intuitive user interface, monitoring and control capabilities allow predictive diagnostics and service.
Materials:
Ceramic materials
IPS e.max CAD
IPS Empress CAD
IPS Empress CAD Multi
Vita Suprinity PC
Vitablocks TriLuxe forte
Vitablocks Mark II
Straumann n!ce

 

Hybrid ceramic materials
Vita Enamic
VITA ENAMIC multiColor
GC Cerasmart

Resin-based materials
Ivoclar Telio CAD

Zirconium materials
IPS e.max ZirCAD

Abutment blocks for Planmeca PlanMill 40 S
IPS e.max CAD
Telio CAD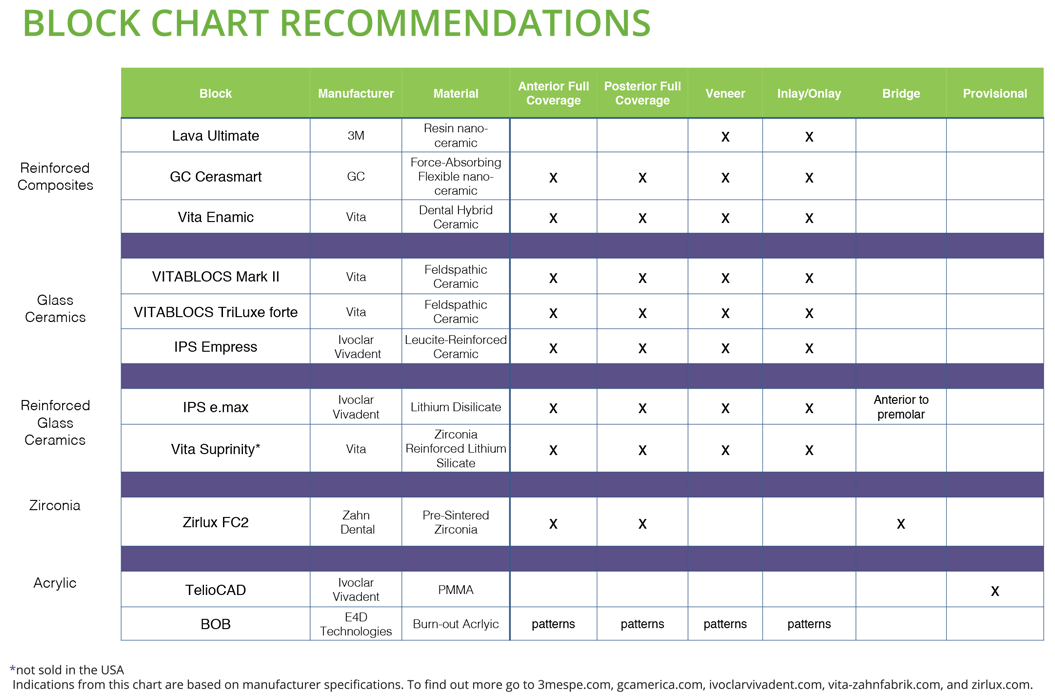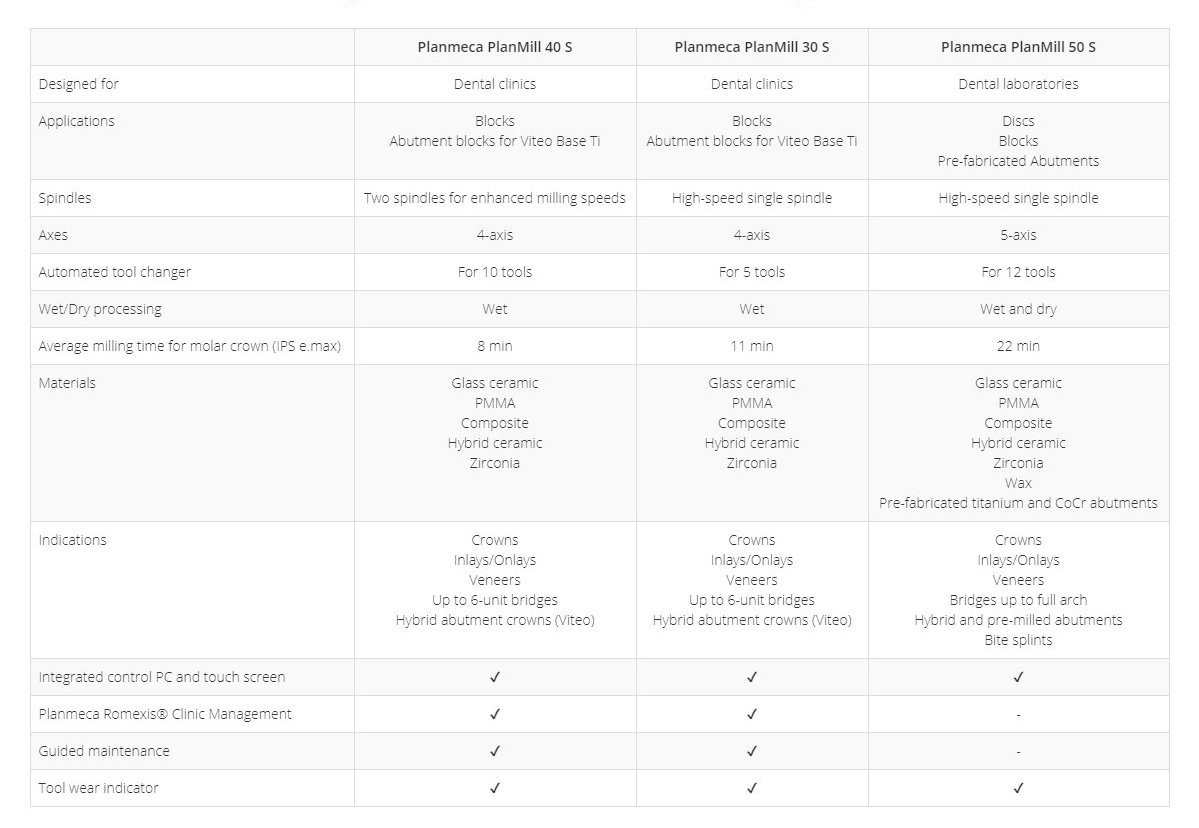 Show Details
Close Details
Reviews
No customer reviews for the moment.