+982175203000
UltraDent - Intro Opalescence Boost PF 40% Office Bleaching
تومان2,900,000
Out-of-Stock
Model: Intro
Contents:
4x 1.2ml Opalescence Boost/Activator syringes
2x 1.2ml OpalDam Green syringes
2x IsoBlocks
2x Shade guide cards
2x Luer Vacuum Adapters
2x SST tips
10x Micro 20ga tips
10x Micro 20ga FX tips
Opalescence Boost PF 40% In-Office Power Bleaching
Opalescence Boost is a chemically activated power whitening gel that provides brighter, whiter teeth after just 40 minutes in the dental chair. The powerful 40% hydrogen peroxide gel is chemically activated, so it doesn't require a hot, uncomfortable light to work. Using the unique double-syringe configuration, the clinician activates the 40% hydrogen peroxide formula just prior to application, ensuring every dose of Opalescence Boost is fresh and effective.
Chemically activated, so no light is needed
Powerful 40% hydrogen peroxide gel
Opalescence tooth whitening gel contains PF (potassium nitrate and fluoride). Potassium nitrate has been shown to help reduce sensitivity. Fluoride has been shown to help reduce caries and strengthen enamel. Together they help to improve the overall health of the teeth.1-5
Fresh chemical for each application
Precise delivery
Easy to see for complete removal
Two 20-minute applications for a total of 40 minutes of treatment time​
Product Details

Data sheet

Company

UltraDent

Country

USA

Type

Office

Function

Chemical

بیشتر
Customers who bought this product also bought:
تومان140,818
تومان119,818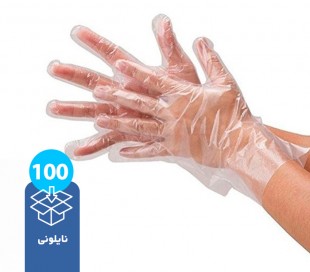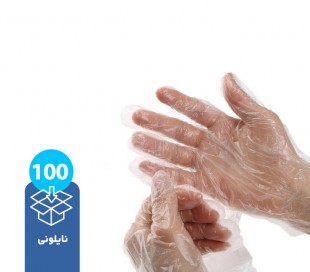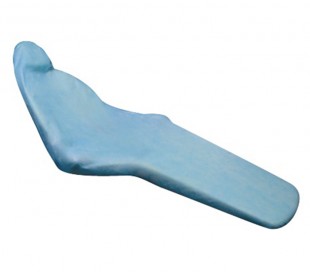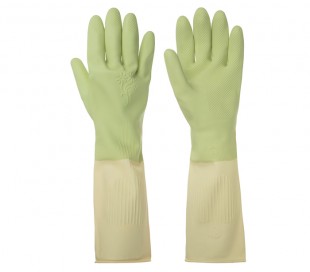 Related articles on blog
No related article on blog