+982175203000
3M - True Definition Intraoral Scanners - Dandal
Exploring Technology: Digital Intraoral Scanning
Master the details distinguishing video from laser scanning.
To make the best possible decision on a system for your practice, you need to get down to fundamentals. This free eBook guides you through:
 
Inherent features for better accuracy
Advantages of smaller wand size
Which system benefits more from economies of scale
Choosing a system that meets your needs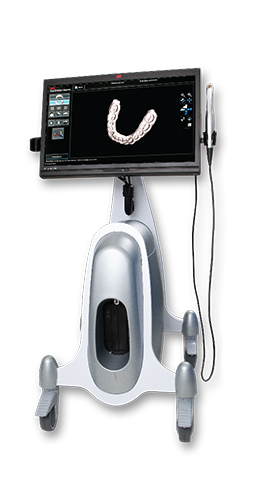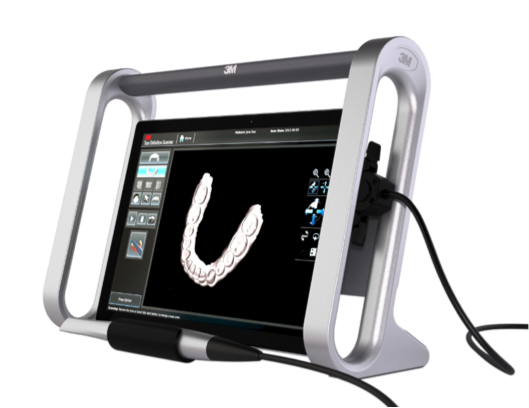 3M True Definition Scanner
Accuracy: Proven to be more accurate—and more consistently accurate—than other leading intraoral scanners
Ease of Use: Innovative design for fast, easy and comfortable scanning
Affordability: Low cost of entry into digital impressioning
The 3M True Definition Scanner was designed to give you a true advantage through unparalleled Accuracy, Ease of Use, and Affordability. Includes: 3M True Definition Scanner cart, scanning wand, software.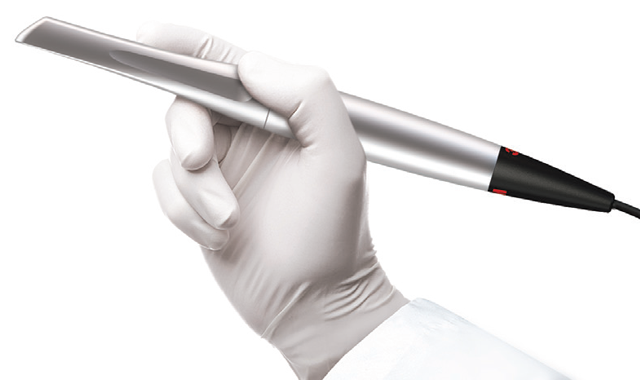 Suggested Applications
Crown and bridge
Inlays and onlays
Veneers
Implant workflows
Partials
Clear aligners
Orthodontic appliances
Models
Reviews
No customer reviews for the moment.