Begraft Peripheral Stent Graft - Bentley Innomed
Partial Payment
Bentley InnoMed - BeGraft Peripheral Stent Graft
Peripheral Graft Stent
German Made
Cobalt Chromium Alloy
micro-porous ePTFE membrane
Show Details
Close Details
BeGraft Peripheral Stent Graft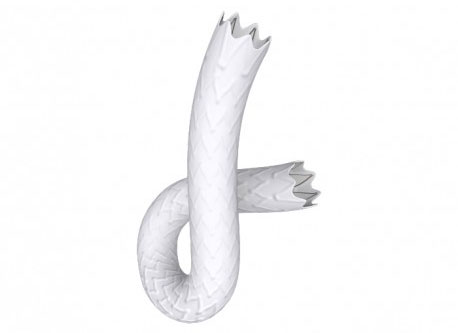 This peripheral stent graft system excels with a high radial force whilst maintaining extraordinary flexibility and low profile. The cobalt-chrome stent platform is covered with a micro-porous ePTFE membrane.
The BeGraft Peripheral Stent System is indicated for intraluminal chronic placement in iliac and renal arteries for: - Restoring and improving the patency - Treating aneurysms, acute perforations, acute ruptures and fistulas.
1.The ePTFE covering is now fixed from the inside at both stent ends to eliminate the risk of detachment of the graft material (e.g. when using a too small introducer sheath).

2.The connector width has been increased by approx. 20%  to improve the longitudinal stiffness of the stent.

3.The thickness of the ePTFE cover has been increased by a factor of 2 to improve the mechanical stability

Technical Data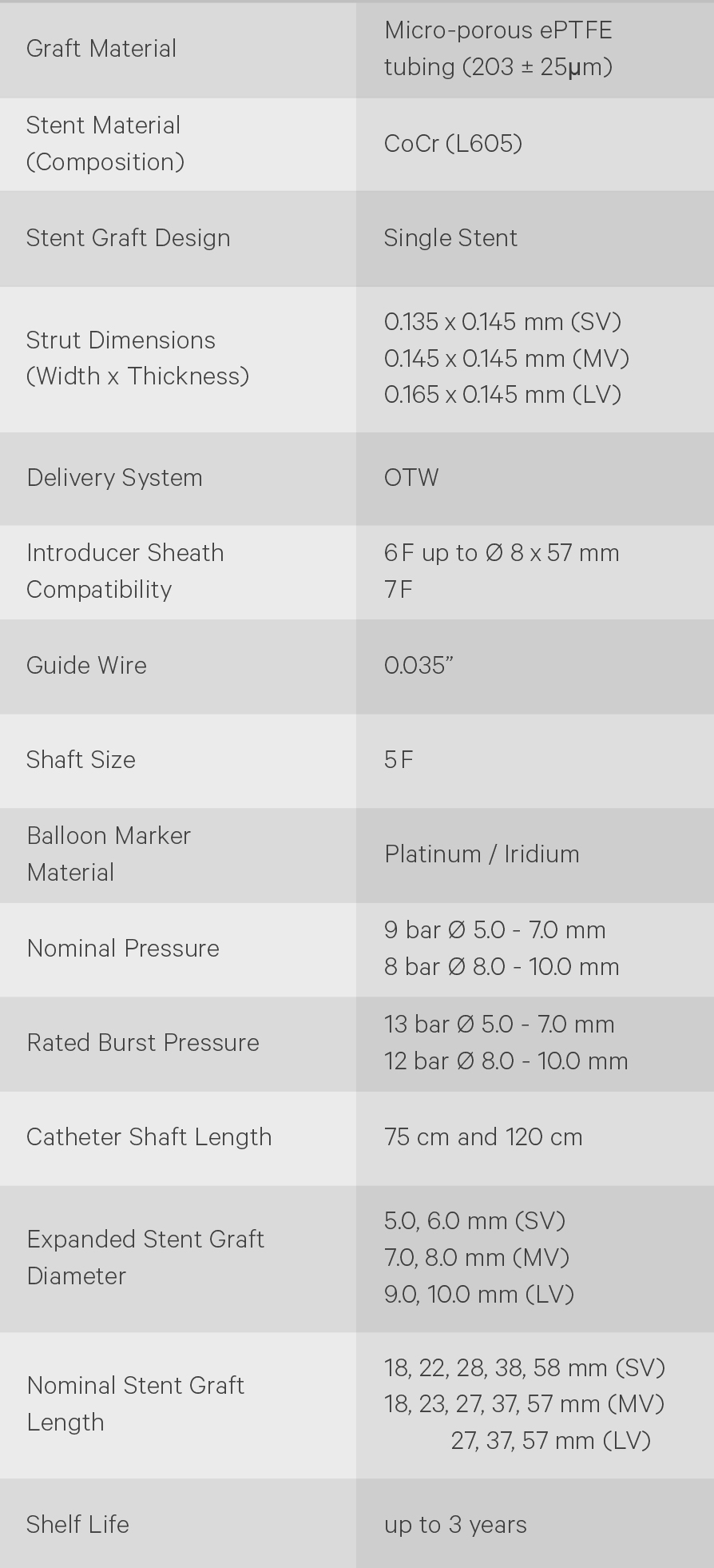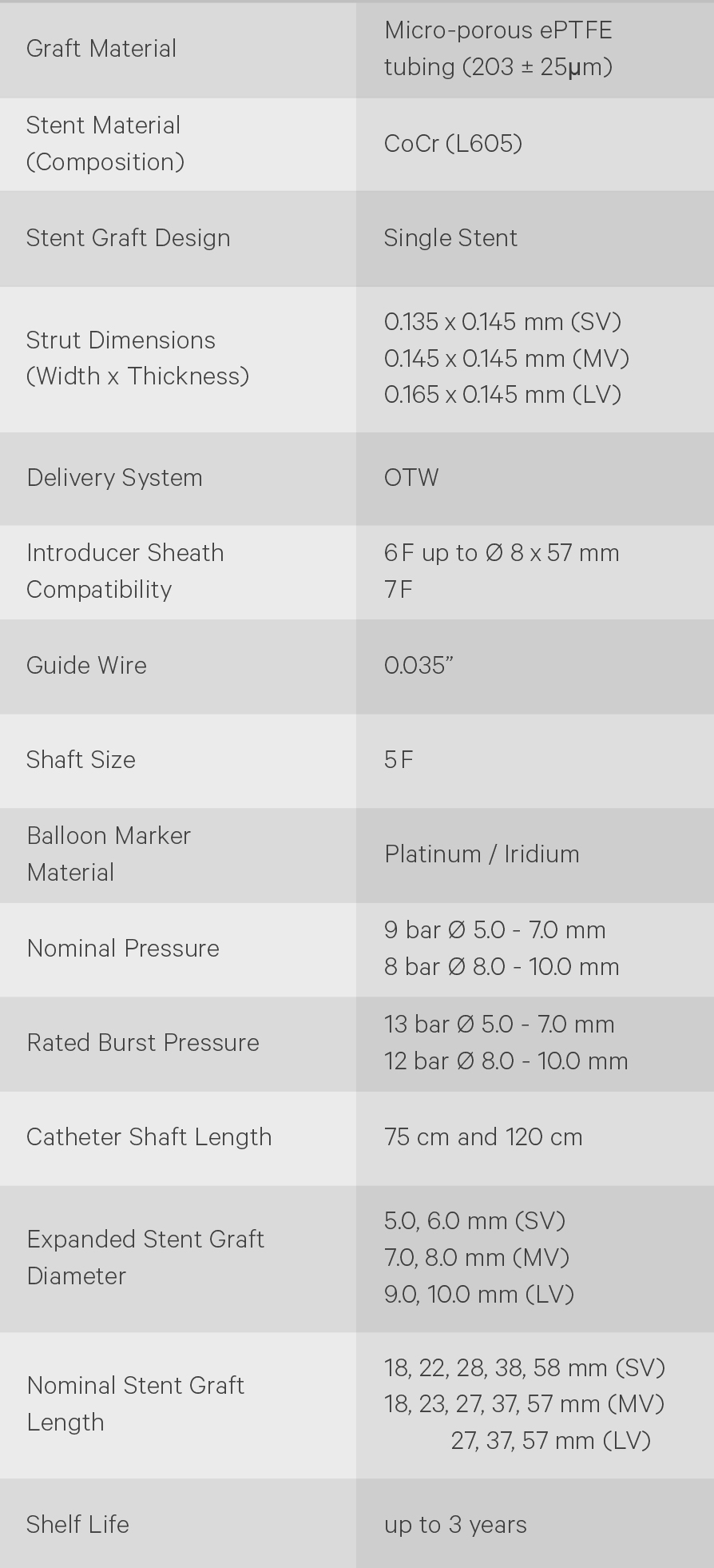 Show Details
Close Details