Mectron - PIEZOSURGERY touch
تومان46,000,000
Out-of-Stock
When mectron introduced PIEZOSURGERY in 2001, the technology was revolutionary for bone surgery: a device which provided precision, safety, perfect ergonomics and the highest quality to surgeons all around the world. Soon the new technology became the benchmark for bone surgery devices.
In 2011, mectron presents a benchmark again: the new PIEZOSURGERY touch. Its exclusive black glass touch screen, its easy to handle user interface and features like the new handpiece with rotatable LED lift ergonomics in surgery to a completely new level.
So get ready for selecting bone quality and irrigation flow rate at the touch of your finger – get ready for the new PIEZOSURGERY touch.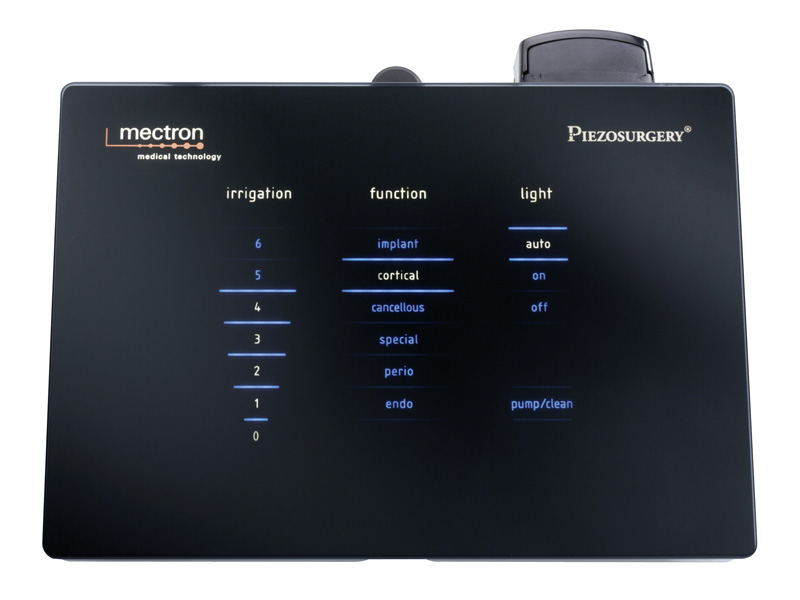 Touch Screen
Exclusive glass touch screen
Easy to clean
Irrigation and power rate chosen by the touch of a finger
Sterile Protection Foils
The exclusive glass display of the PIEZOSURGERY touch can be protected with a dedicated, individually packed, sterile transparent foil. Thanks to these invisible shields, no dirt, scratches or fingerprints will affect your glass keyboard.
Handpiece with LED
Swivel-type LED-light can be directed to the insert tip
Choice between automatic, and permanent light or switched off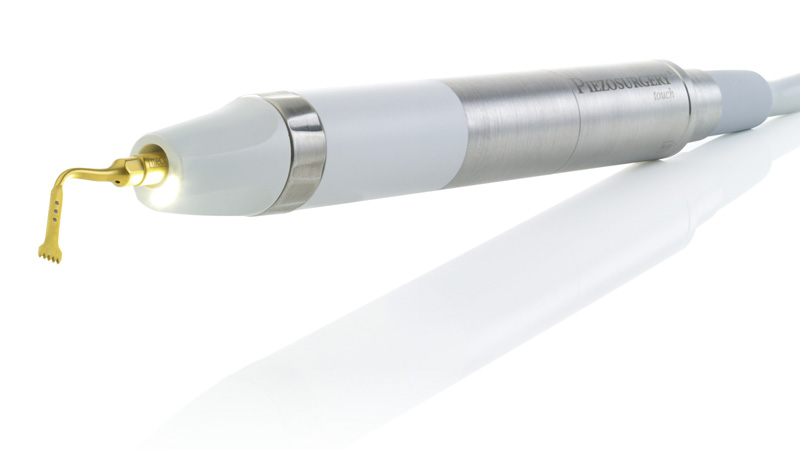 Unique Handpiece System
Sterilizable, all-in-one LED-handpiece and handpiece cord system
Sterilizable, internal irrigation line, no disposables needed
New handpiece cord coupling protected against mishandling
Feedback System
Constant and optimal tuning of insert movement
Automatically detects if more or less power is necessary and adjusts it accordingly
User intervention is simplified to the push of the foot pedal
Related Treatments:
sinus lift technique – crestal approach
sinus lift technique – lateral approach
implant site preparation
mini dental implant site preparation
extractions
explantation
ridge expansion
corticotomy techniques
bone block grafting
bone chip grafting
bone modeling
endodontics
osteotomy close to nerves
periodontal surgery
implant cleaning
Equipment set:
1 PIEZOSURGERY touch unit
1 LED-handpiece, complete with cord
1 torque wrench K8
1 suitcase
Basic Kit
Product Details

Data sheet

Company

Mectron

Country

Italy

Weight

3200gr

Height | Width | Depth

300mm | 250mm | 95mm

بیشتر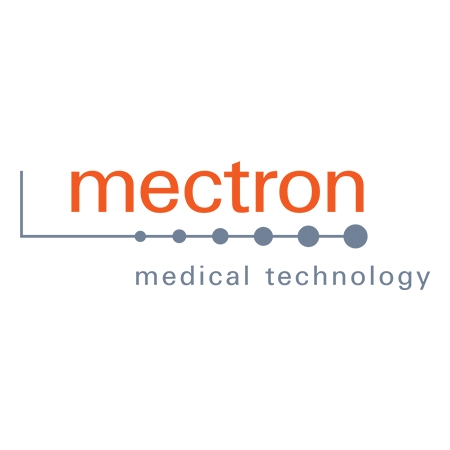 Data sheet
Company

Mectron

Country

Italy

Weight

3200gr

Height | Width | Depth

300mm | 250mm | 95mm

Foot Control

Corded - On / Off

Display Screen

Touchable

Vibration rpm

24-36KHz

Application

Endo - Perio - Special - Cancellous - Cortical - Implant

Power

AC100-240V

Type of Technology

Optic

Optic Adjustment

No

Handpiece

Piezo Handpiece + 5 Tips

Irrigation Capacity

For Endo / Perio: 0-6 (75ml/min) | For Special / Cancellous / Cortical / Implant: 1-6
Reviews
No customer reviews for the moment.
Related articles on blog
No related article on blog