+982175203000
NSK - VarioSurg 3 Ultrasonic Bone Surgery - Dandal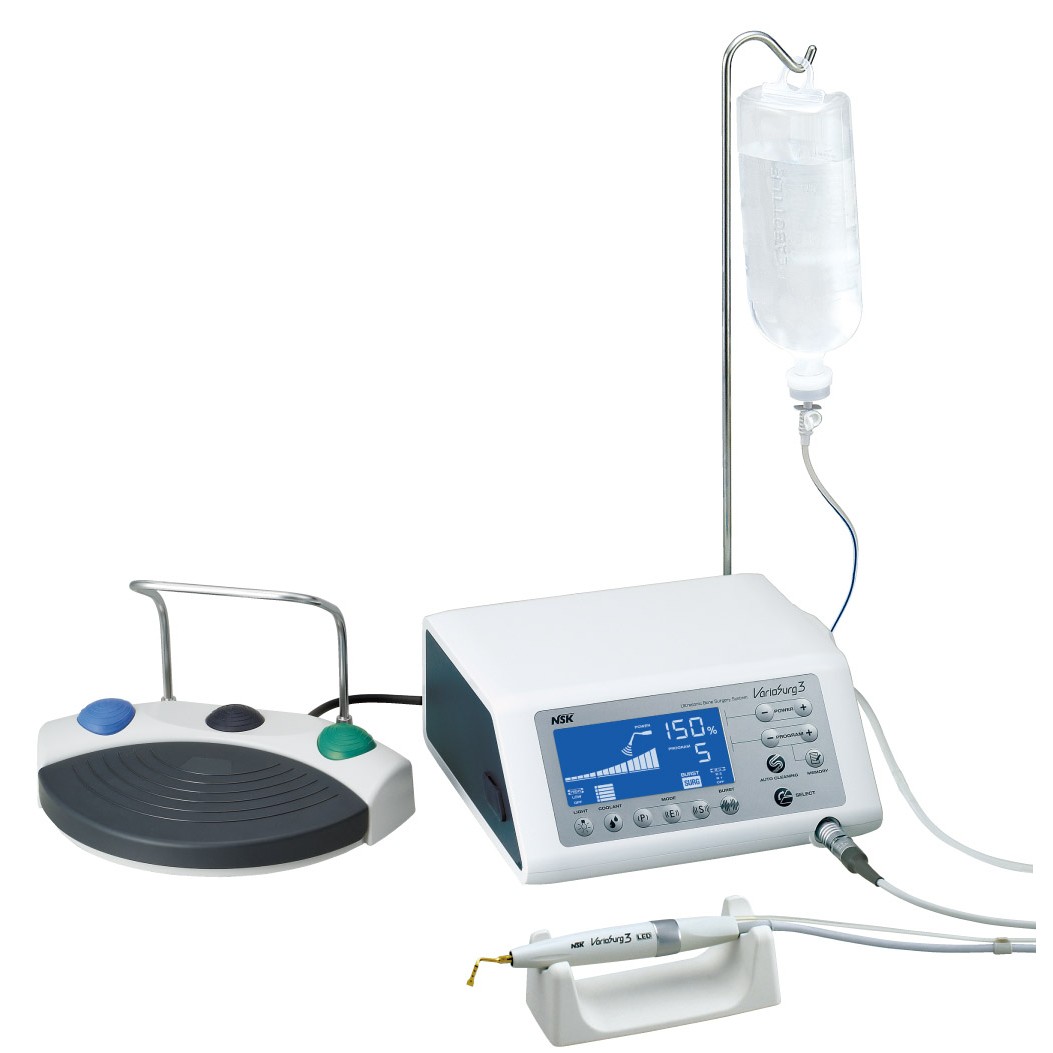 BURST mode
You can switch modes instantly from Surg Mode to Burst Mode even during the procedure. Burst Mode creates a hammer drill effect capable of cutting through even the hardest tissues. Select any of three types of Burst Mode according to the procedure and the condition of the bone.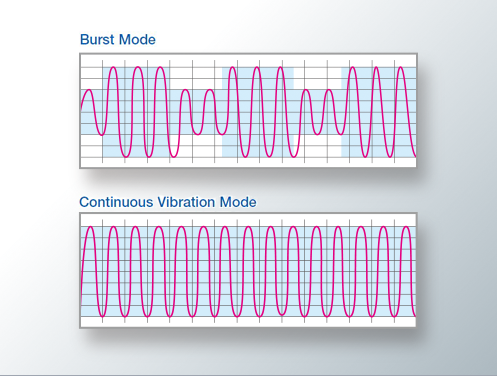 FOOT CONTROL
The VarioSurg3 foot control conforms with the IPX8 standard for medical foot control systems. All functions are clearly marked and allow accurate and hands-free operation of the unit within the pre-set parameters. Using the metal bar the foot control can easily be re-positioned at any time.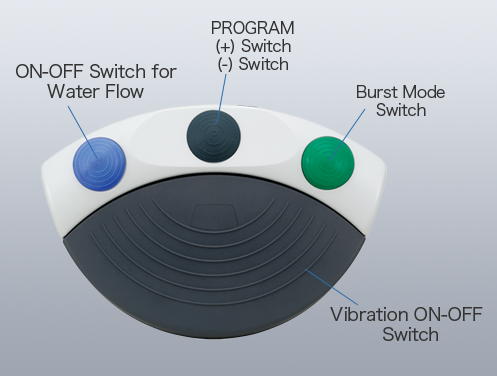 LED
Switch effortlessly between three levels of light intensity to suit the procedure.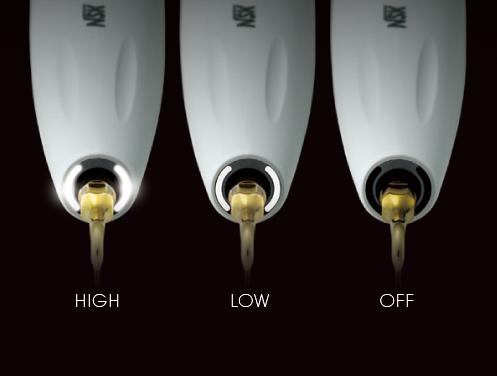 Tip
We maximize the sharpness of our tips through three-dimensional cutting (toothing) of the blade's edge.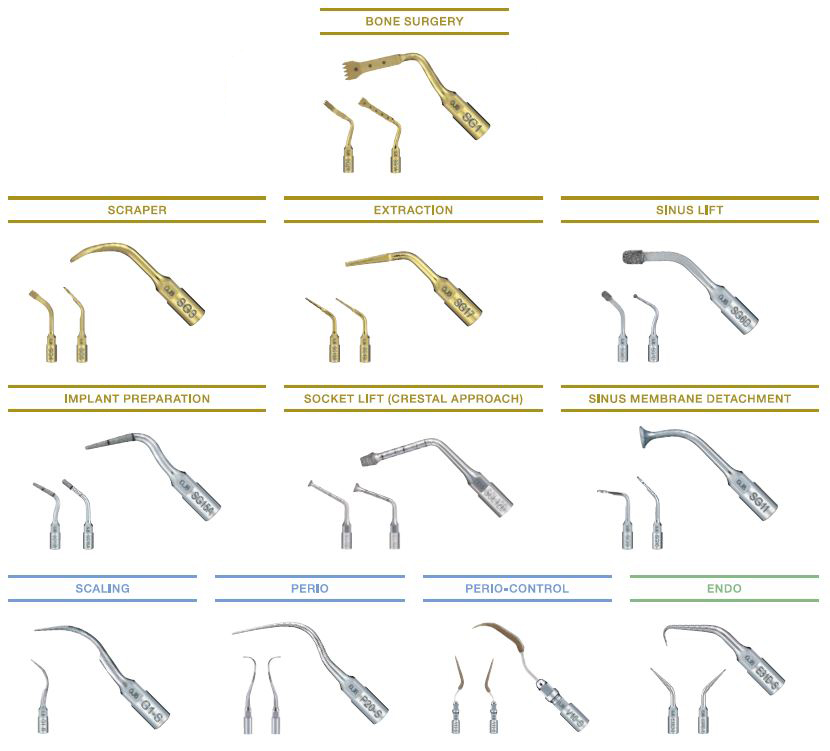 LINK
You can operate both the implant motor Surgic Pro and VarioSurg3 ultrasonic bone surgery system with a single foot control by linking the two units with the link cable. Put the two units on the Link Stand and create a compact and space saving, all encompassing surgical treatment centre. The two systems can also be installed together compactly with a Link Stand that takes up minimal space.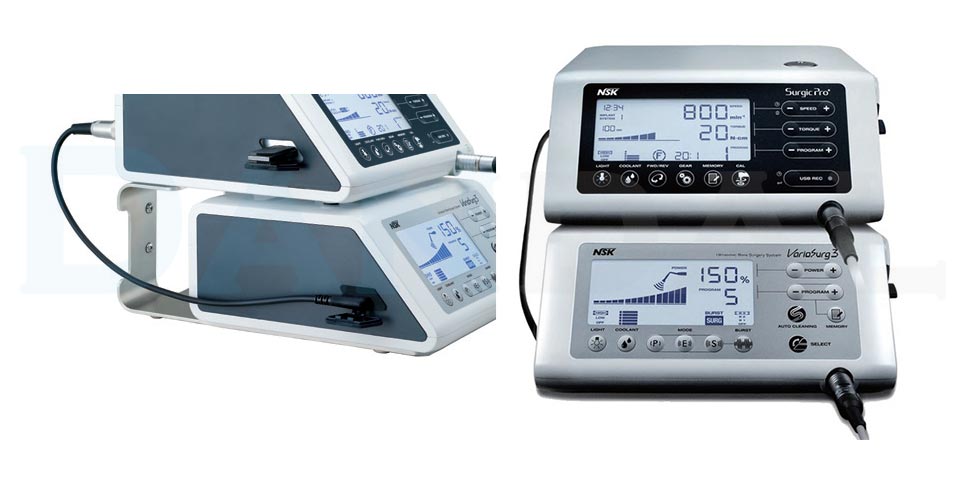 Contents
Control Unit
LED Handpiece with 2m cord
FC-78 Foot Control
Sterilisation Cassette
Handpiece Stand
Irrigation tube (5 pcs.) and other accessories
Basic H-S Kit (H-SG1, SG3, SG5, SG6D, SG7D, SG11 and Tip holder)
Product Details

Data sheet

Company

NSK

Country

Japan

Weight

-

Height | Width | Depth

265mm | 220mm | 100mm

بیشتر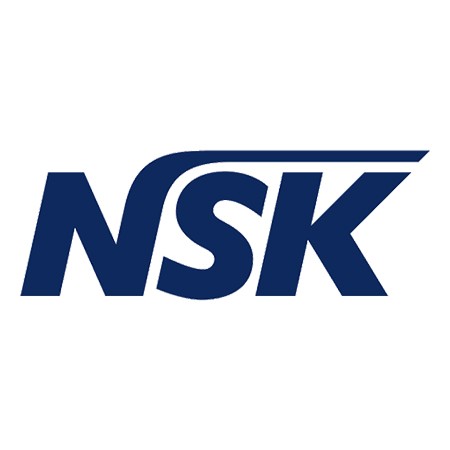 Data sheet
Company

NSK

Country

Japan

Weight

-

Height | Width | Depth

265mm | 220mm | 100mm

Foot Control

Corded - Multifunctional

Display Screen

Simple

Vibration rpm

28-32KHz

Application

Endo - Perio - Surgery

Power

AC100-240V

Type of Technology

Optic

Optic Adjustment

Yes

Handpiece

Piezo Handpiece + 6 Tips

Irrigation Capacity

Max. 75ml/min
Reviews
No customer reviews for the moment.
Related articles on blog
No related article on blog