Acteon - Piezotome Solo Ultrasonic Bone Surgery - Dandal
Acteon - Piezotome Solo Ultrasonic Bone Surgery
Out-of-Stock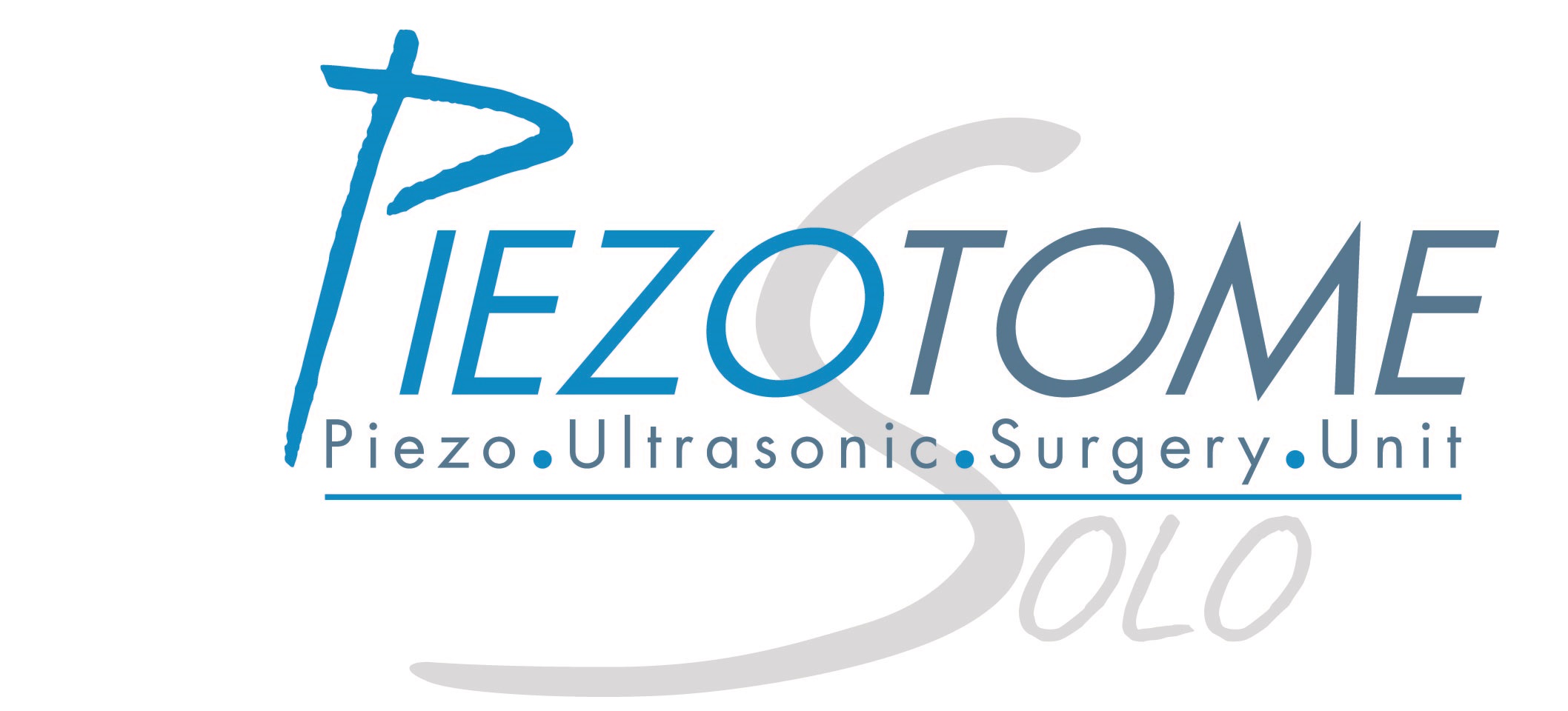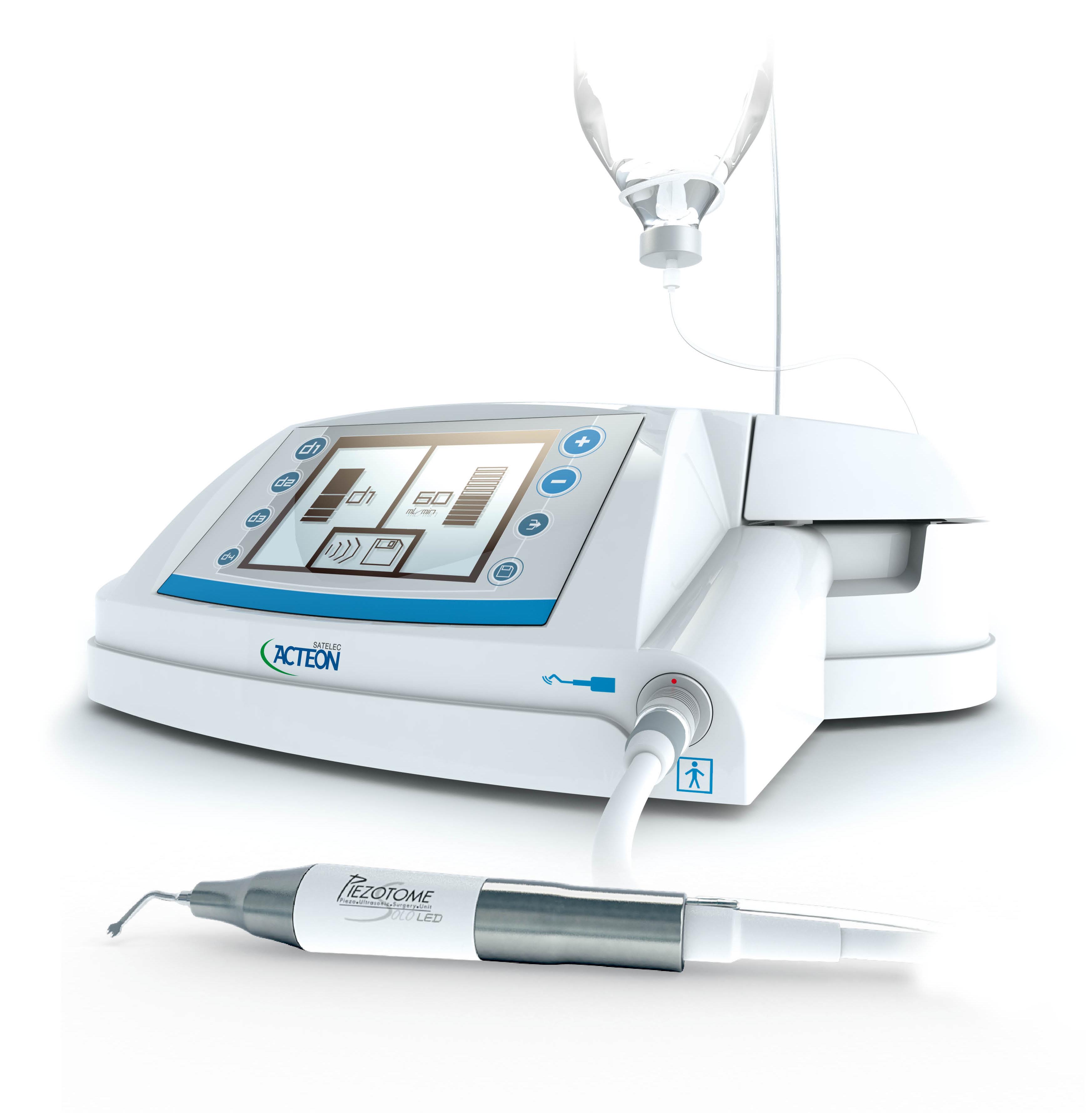 BENEFITS
EXPAND YOUR EXPERTISE BY CHOOSING THE REFERENCE
Highly powerful, reliable and naturally intuitive, Piezotome CUBE drastically improves the experience of bone surgical procedures. 
GIVE VALUE TO YOUR TREATMENTS
Piezotome Cube unmatched performance combined with the practitioner's clinical expertise paves the way for accurate, faster, atraumatic and more predictable bone treatments. 
GIVE THE BEST TO YOUR PATIENTS
Piezotome surgery confers outstanding outcomes with surpassing healing, significantly less swelling, pain and complication in the clinical follow-up.
MAIN CHARACTERISTICS
TISSUE PRESERVATION
- Perfect control of the frequency modulation for soft tissue preservation and better tissue recovering.
- Linear tip vibrations and tips thinness confer a remarkable precise and smooth cut resulting of a minimal bone loss 
- Controlled irrigation flow reaches the end of the tip regardless of the orientation to reduce thermal effect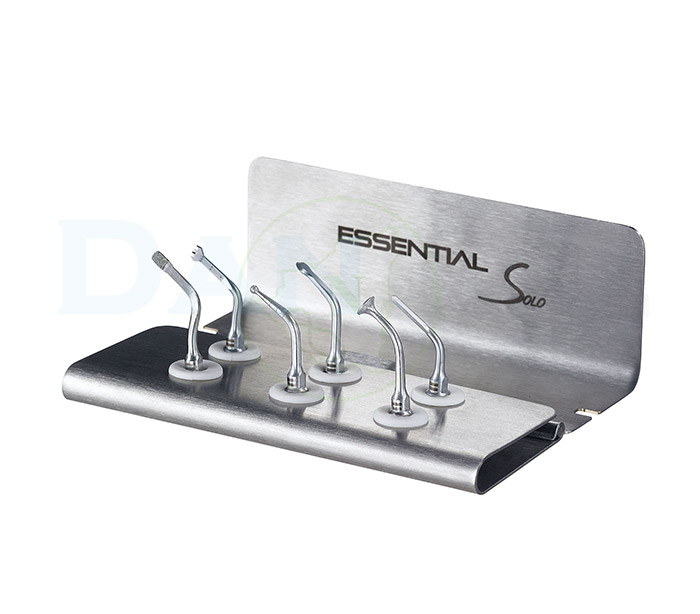 HIGHLY POWERFUL
With Newtron technology get the automatic and continuous frequency adjustment that guarantees the level of power required whatever the load applied.
Solo LED handpiece 
Upgraded conception based on ACTEON 6 ceramic rings for more power than ever and faster procedures.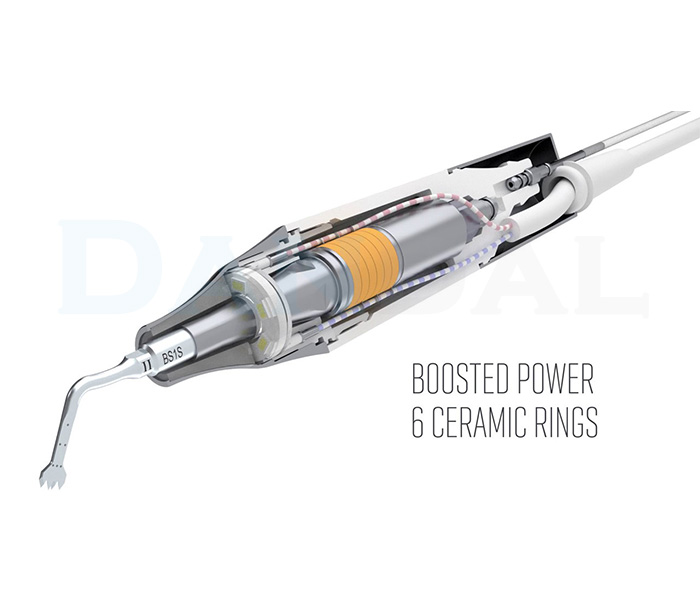 PRESERVATION
Security: non active on soft tissue (selective cut)

Bone preservation thanks to tips highly precise cut, linear vibrations, controlled and regular amplitude.
EFFICACY
Automatic frequency adjustment for maximal performance of each tip.

Real-time power regulation for constant performances and effortless cut.
COMFORT
For both patient and practitioner with secure and effortless cut, better tactile sense and reduced post-operative pain.
LARGE AND ROBUST SURGICAL TIPS RANGE
Numerous robust tips strenghten by surface treatment to extend clinical applications:
- Bone surgery
- Lateral and crestal sinus lift
- Crest splitting
- Extraction
- Piezocision
- Crown lengthening.
TOTAL CONTROL
Multi-functional ON/OFF footswitch.
Autoclavable or single use irrigation lines available.
Regular irrigation flow thanks to the specific pump/cassette system.
Long-lasting accessories (wrench, tips, handpiece).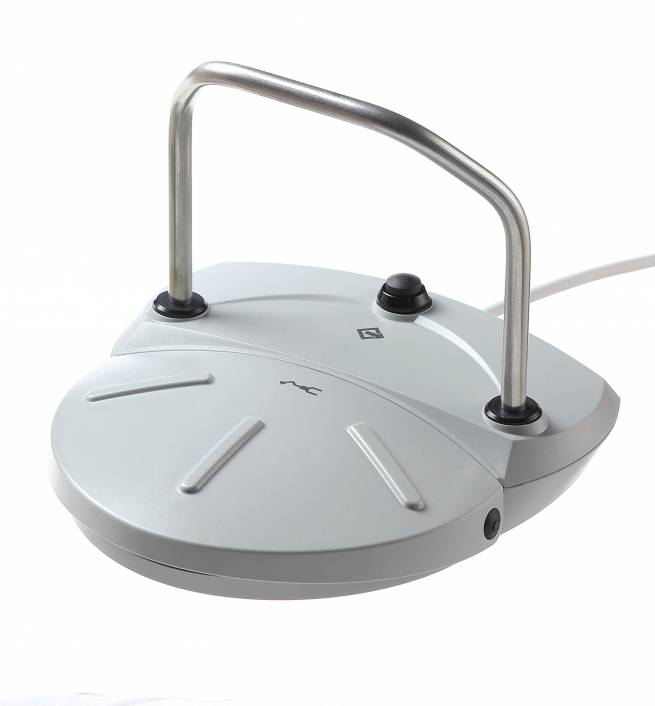 EVIDENCE BASED BENEFITS
- Safety
- Increase bone volume
- Comfort
- Less post-operative pain
- Optimal visibility
- Superior healing
Contents:
- 1 CUBE LED handpiece
- 1 Essential kit (BS1S, BS4, SL1, SL2, SL3, LC2)
- 1 dynamometric wrench
- 1 multifunction footswitch
- 1 irrigation bracket
- 1 handpiece holder
- 2 autoclavable irrigation lines
- 15 sterile perforators
Leave a comment about this product