+982175203000
BonArt - ARTeotomy OP1 Surgery
ARTeotomy OP1
The ARTeotomy OP1 piezo surgical system is a smart choice for bone surgery, sinus lifts, periodontal surgery, endodontic surgery, and orthodontics.
The ARTeotomy features a touch screen interface and wireless Bluetooth foot switch providing ease of use. In addition, the device utilizes a modulated driving signal which boosts the vibration of the bone saw and allows shorter treatment time and effective cutting on hard and deep sections. The ARTeotomy comes equipped with an automatic gain closed loop control circuit that locks-in the optimal frequency of the tip based on constant conditions.
The ARTeotomy is compatible with tips from most major brands, which allows you to use your favorite tips.
ISO and CE certified 510K registered
Special Features:
Touch screen interface
Wireless Blutooth foot control
Auto gain closed loop control circuit
Safe mode
Included Parts and Accessories:
OP1 Main Unit
Hand piece
Foot switch
Stainless steel container for holding accessories during sterilization
Torque controlled metal wrench designed to prevent tips from breaking during installation
Assorted tip set with tip holder
ART BM Series Tips for OP1:
BM-RS01: Bone saw straight-angled tip
BM-HB01: Flat scraper tip
BM-HB02: Round scraper tip
BM-EX01: Extraction tip
BM-EX2: Extraction tip

BM-OT1: Osteotomy close to nerves

BM-OT4: Ridge expansion

BM-SL1: Initial sinus membrane separation
Specifications:
Power Supply: 220-230V ±5% ~50/60Hz 30VA

Working Frequency: 26KHz ~ 32KHz

Delivery Rate of Pump: Max. 100 ml per minute

Device dimension: 20cm(L) x 36cm(W) x 11cm(H)

Irrigation bag stand length: 45 cm

Hand piece and cable assembly length: 250 cm
Product Details

Data sheet

Company

BonArt

Country

Taiwan

Weight

3200gr

Height | Width | Depth

200mm | 360mm | 110mm

بیشتر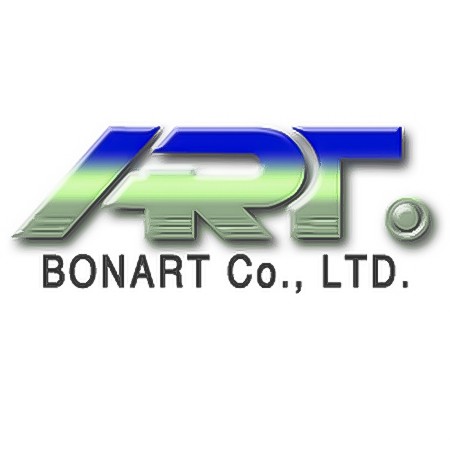 Data sheet
Company

BonArt

Country

Taiwan

Weight

3200gr

Height | Width | Depth

200mm | 360mm | 110mm

Display Screen

Touchable LCD

Vibration rpm

24-32KHz

Application

Perio - Endo - Ortho - Sinus lift - Bone surgery

Power

AC220-240V

Optic Adjustment

No

Handpiece

Piezo Handpiece + 8 Tips

Auto Calibration

Yes
Reviews
No customer reviews for the moment.