FKG - BT-Race File
تومان565,000
Out-of-Stock
BT-Race Sequence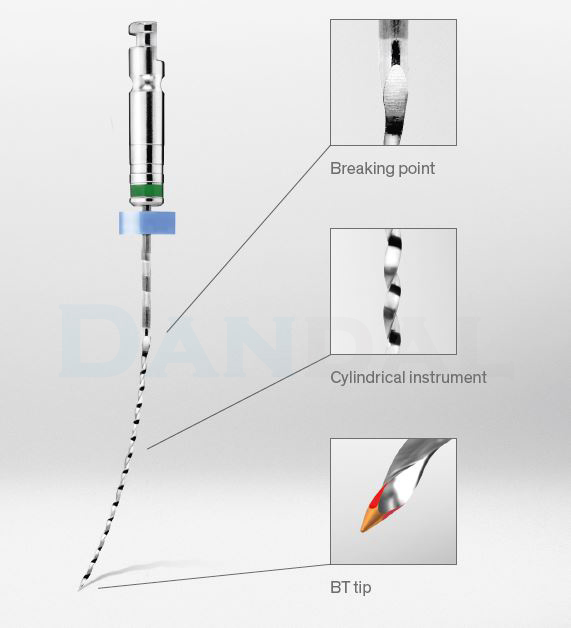 This sequence enables the treatment of the vast majority of root canals using just three instruments while fully respecting biological standards that have been recognized for years. The sequence of instruments has been designed in such a way that the tip is never fully engaged, thus ensuring maximum safety. For improved efficacy, BT-Race instruments are fitted with a "Booster Tip" (BT-Tip) patented by FKG. Using this sequence with a BT-Tip, practitioners are able to achieve various apical preparations in all types of canal systems with unparalleled ease.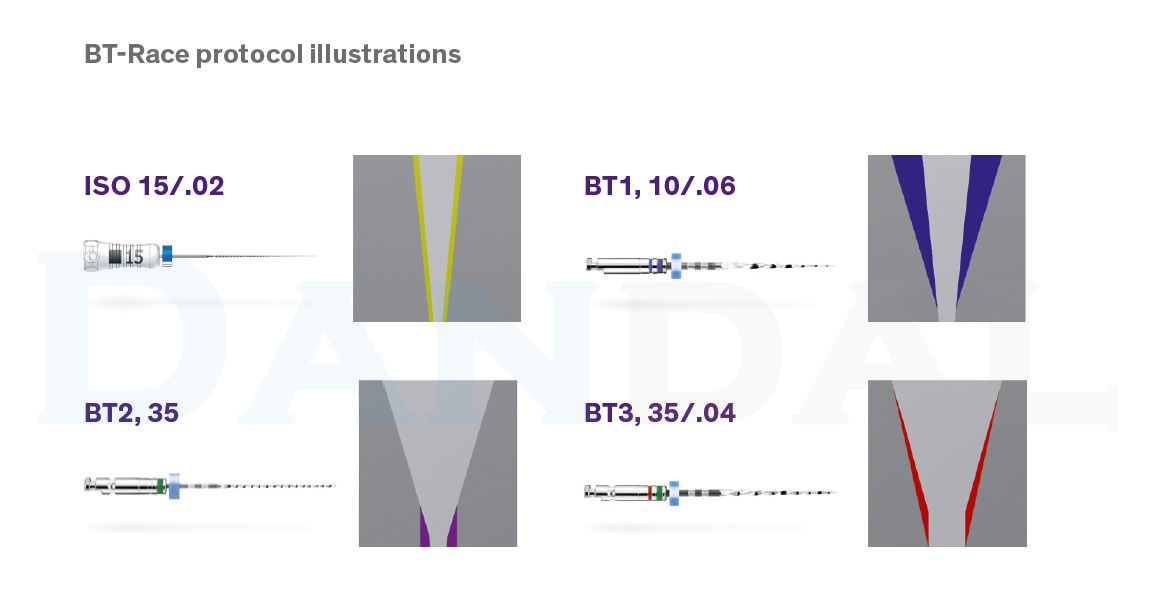 3 instruments: BT1 10/.06, BT2 35/.00 and BT3 35/.04
Lengths: 25mm
Speed: 800 rpm (600-1000), Torque: 1.5 Ncm
Delivered in a sterile blister. Single use
Product Details

Data sheet

Company

FKG

Country

Switzerland

File Number

10 | 35

Number Of Files In Pakage

6

بیشتر
Reviews
No customer reviews for the moment.
Customers who bought this product also bought:
Related articles on blog
No related article on blog