+982175203000
EdgeEndo - EdgeTaper Platinum File
طرح پروتیپر
تعداد فایل در بسته: 6 عدد 
سرعت: حداکثر 400 دور در دقیقه
تورک: حداکثر 5.2 نیوتن بر سانتی متر
مناسب برای آماده سازی و شکل دهی کانال در درمان اندو
قابل استفاده به همراه انواع موتور و آنگل
The NEW Standard at Half the Cost
The EdgeTaper Platinum is available in 25mm and are to be used in the same way, using the same technique as ProTaper Gold.  This familiar sequence will ensure the switch to EdgeTaper Platinum will be seamless. EdgeTaper Platinum features our heat-treated Firewire NiTi and tests at twice the cyclic fatigue as Protaper Gold.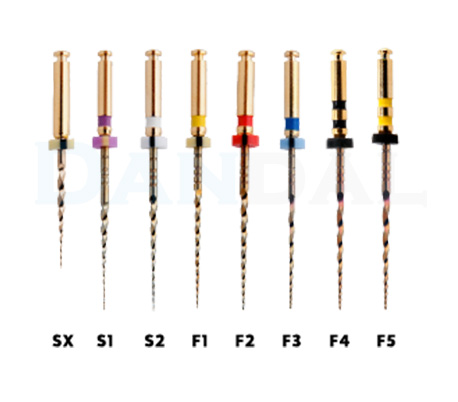 Unmatched Flexibility
Heat-treated FireWire NiTi gives amazing flexibility, capable of 90° curves.
No Bounce Back
FireWire NiTi doesn't bounce back to preserve apical anatomy.
Incredible Strength
Twice the cyclic fatigue as Protaper Gold.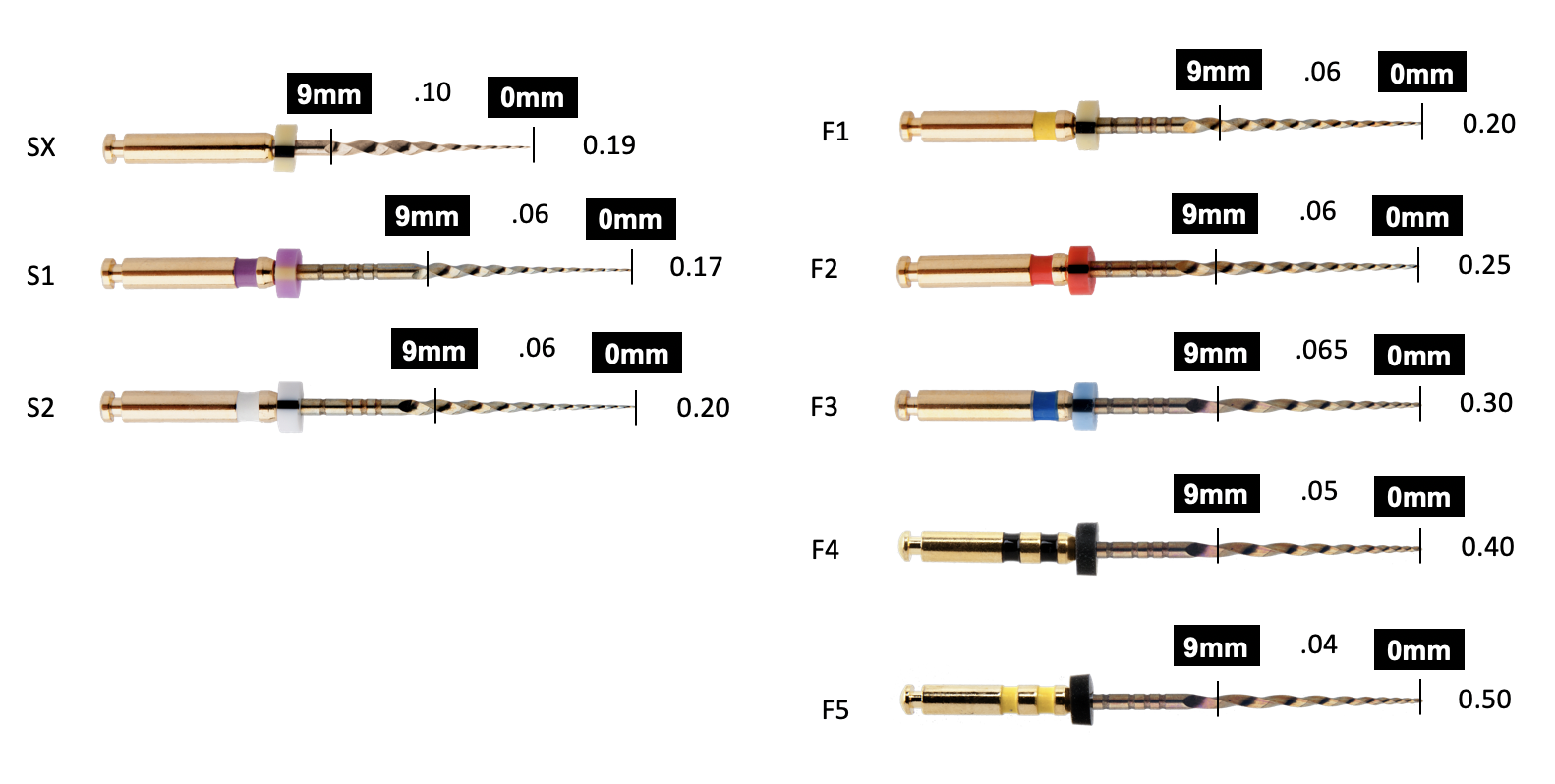 Product Details

Data sheet

Company

EdgeEndo

Country

USA

File Number

SX to F5

Number Of Files In Pakage

6

بیشتر
Customers who bought this product also bought: