+982175203000
EdgeEndo - EdgeEvolve Rotary File
تومان174,000
Out-of-Stock
The revolutionary strength & flexibility of our FireWire heat-treated NiTi offers smoother cutting and greater versatility.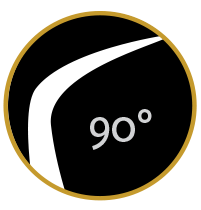 Unmatched Flexibility
EdgeEndo rotary files are known to be the most flexible files available. Better flexibility without shape memory conserves apical anatomy. EdgeEvolve is so flexible, our 40/10 bends as easily as some file's 04 tapers.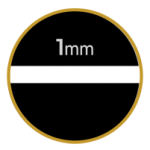 1mm Max Flute Diameter
Conserve dentin with a conservative flute and taper. All EdgeEvolve files, even our largest 40/10, has a maximum 1 mm diameter.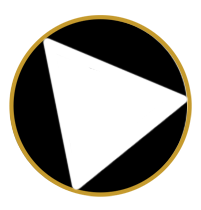 Triangular Open Flute Design
Heat-treated and cryogenically tempered NiTi makes our triangular cross section incredibly strong, flexible, and efficient in cutting— while open flutes provide superior debris removal.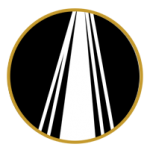 04 / 06 / 08 / 10 Taper Versatility
A wide variety of tapers and tip sizes 17, 20, 25, 30, 35, and 40 enables working with any technique.  The unmatched flexibility allow for larger apex and tapers to shape canals.
Product Details

Data sheet

Company

EdgeEndo

Country

USA

File Number

17 to 40

Number Of Files In Pakage

6

بیشتر
Customers who bought this product also bought: