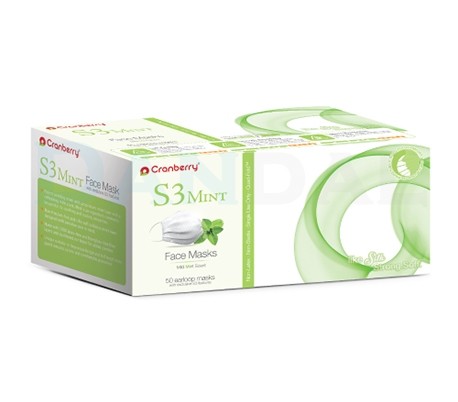 View larger
Cranberry - S3 3-ply face masks with scent
New
This product is no longer in stock
Warning: Last items in stock!
Availability date:
لطفا در صورت نیاز به اطلاع رسانی جهت موجود شدن این کالا، ابتدا وارد حساب کاربری شوید سپس در همین صفحه گزینه
"اطلاع بده"
را انتخاب نمایید
Buying this product you will collect
0 points
with our loyalty program.


S3 face masks are designed with healthy skin in mind with exclusive S3 features that provide skin soothing benefits. S3 offers ASTM Level 2 protection and exceptional breathing efficiency with its exclusive Breath EZ filter.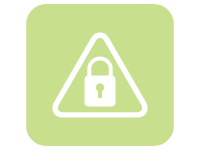 SECURE PROTECTION
> 99% Bacterial Filtration Efficiency (BFE) and > 99% Particle Filtration Efficiency (PFE).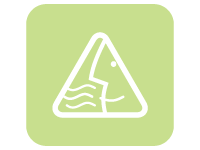 SMOOTH BREATHING
Breath EZ filter delivers excellent breathing efficiency.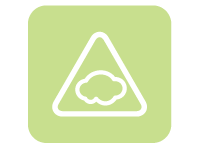 SOFT FEELING
Revolutionary CoolSilk lint-free inner layer provides a cool and long-lasting soft feeling without fluffy irritation.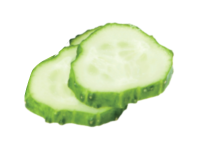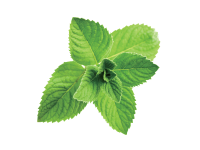 C2 & MINT SCENTED
Proprietary inner layer with a mild cucumber or a refreshing mint scent.

50 pieces per box by weight
Cucumber scent - Available in 3 colors:
- Blue
- Lavender
- Pink
Mint scent - Available in 4 colors:
- Blue
- Green
- Lavender
- Yellow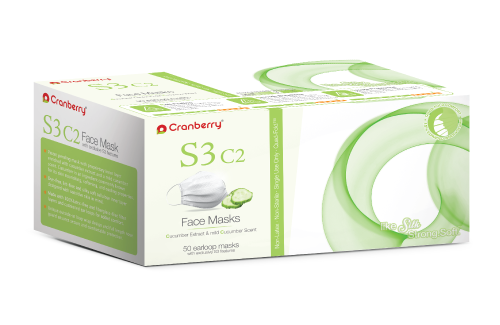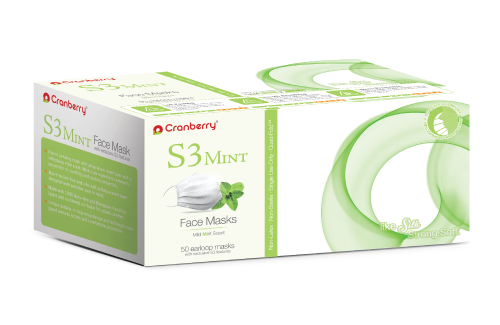 | | |
| --- | --- |
| Company | Cranberry |
| Country | Malaysia |
NO registration required!
If the question you have has not yet been answered here, use the form below to ask something about this addon.