+982175203000
Cranberry - S3 3-ply face masks with scent


S3 face masks are designed with healthy skin in mind with exclusive S3 features that provide skin soothing benefits. S3 offers ASTM Level 2 protection and exceptional breathing efficiency with its exclusive Breath EZ filter.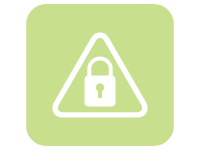 SECURE PROTECTION
> 99% Bacterial Filtration Efficiency (BFE) and > 99% Particle Filtration Efficiency (PFE).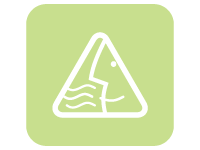 SMOOTH BREATHING
Breath EZ filter delivers excellent breathing efficiency.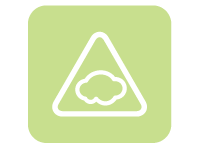 SOFT FEELING
Revolutionary CoolSilk lint-free inner layer provides a cool and long-lasting soft feeling without fluffy irritation.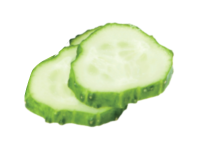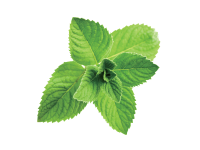 C2 & MINT SCENTED
Proprietary inner layer with a mild cucumber or a refreshing mint scent.

50 pieces per box by weight
Cucumber scent - Available in 3 colors:
- Blue
- Lavender
- Pink
Mint scent - Available in 4 colors:
- Blue
- Green
- Lavender
- Yellow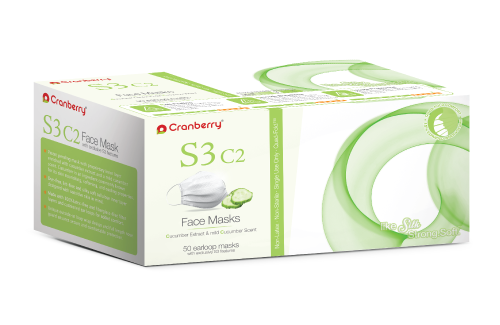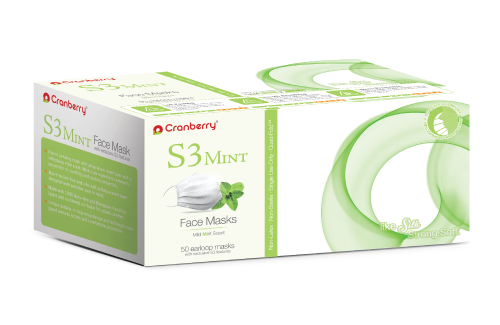 Customers who bought this product also bought: