Tarah Tajhiz Pooyesh - Analog Dental Suction - Dandal
Tarah Tajhiz Pooyesh - Analog Suction 30
تومان7,300,000
Out-of-Stock
Show Details
Close Details
Analog Medical Suction
Surgical Suction (Medical Suction) is used to remove surgical fluids, tissue (including bones), gases and bodily fluids.
With the years of experience, Tarah Tajhiz Pooyesh offers powerful and economic Medical Suction for ideal conditions in the operating room, ICU, CCU and all departements of hospitals.
Our company designs and produces powerful surgical suction unit for continuous operation, high requirements  and daily hospital use.
SPECIFICATIONS:
Oil-Free vacuum pump
Max Vacuum: -80 KPa (600 mmHg)
Flowrate: 30 L/Min
Voltage: 220 V - 50/60 Hz
silent running
Electrical and mechanical anti-overflow system
ON/OFF foot switch for hands-free vacuum regulation
Reusable collection jars (2 L)
Disposable collection jars (optional)
5 different selectable vacuum level
Anti-bacterial filter
weight: 25 kg
Dimension (mm): 55*50*80
Show Details
Close Details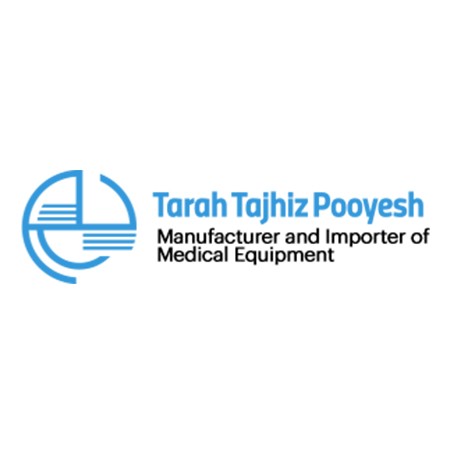 Data sheet
Company

Tarah Tajhiz Pooyesh

Country

Iran

Weight

25000gr

Height | Width | Depth

550mm | 500mm | 800mm

Type

With piston-Not Oiled - Protable

Total Filtration

Anti-bacterial Hydrophobic Filter (VacSax)

Max. Depression

-0.8bar

Flow of the Pump

30Lit/min

Number of Pots

2 Pots - 2 Lit
Reviews
No customer reviews for the moment.