+982175203000
Spident - Temp.it
تومان470,000
Out-of-Stock
Spident Temporary Filling Material
Temp.it is Light-cured, single-component, provisional elastic filling material for temporary restorations.
Use for all types of protective temporary fillings for inlay and onlay techniques.
Suitable for sealing of implant screw access canals.
It has advantages of easy removal in one piece without damage to preperation boundaries. 
Temp-It is suitable for long term temporaries by maintaining the shape of tooth. 
+ Advantages:
Simple to apply, non sticky placement
Easy to remove in one piece
Suitable for inlays and onlays
Durable and tight marginal seal
Available in Blue (Blue color) and Yellow (Tooth color)
   

1 Pack: 3 x 3g Syringes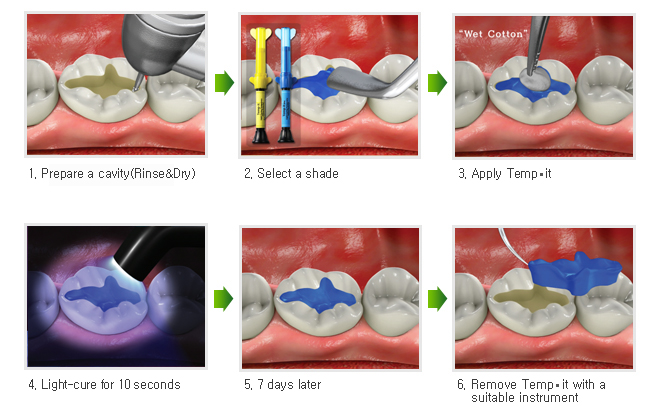 Reviews
No customer reviews for the moment.
Customers who bought this product also bought:
Related articles on blog
No related article on blog