+982175203000
Medicept - Stic Temporary Cavity Filling Material
تومان155,000
Out-of-Stock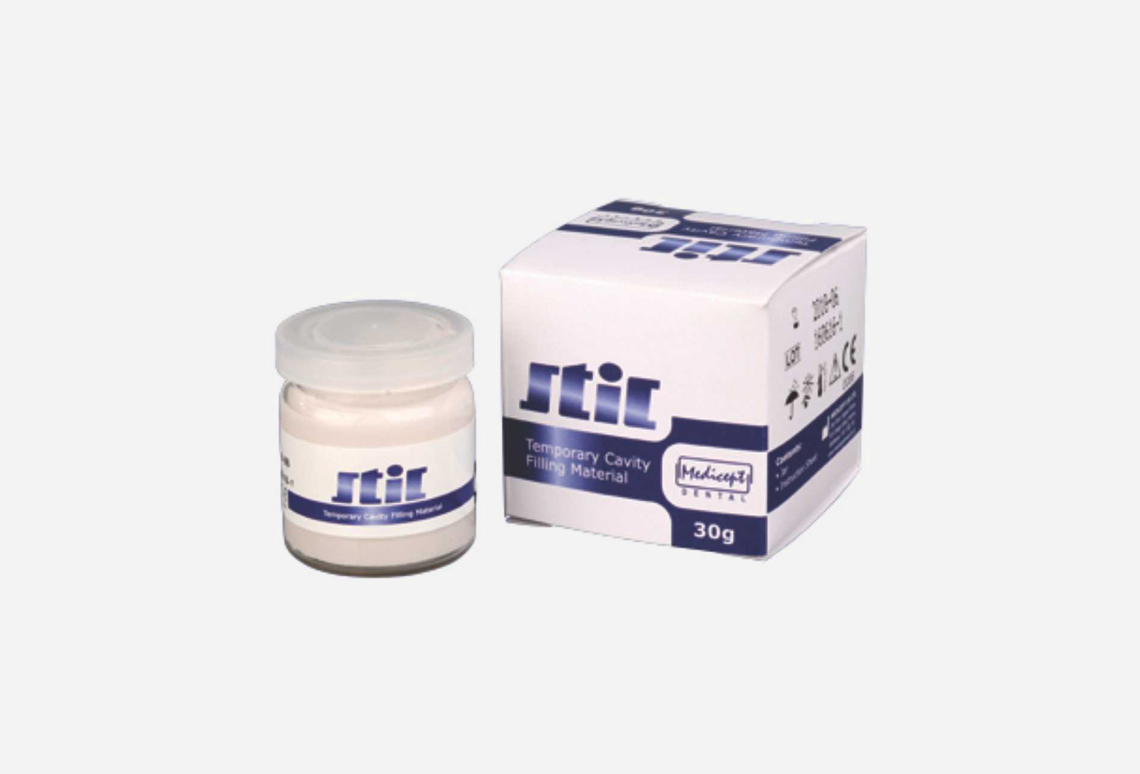 Stic
Temporary Cavity Filling Material
A ready to use temporary filling material with a synthetic resin base and plaster filler. Provides an impermeable seal. Available in standard and high viscosity consistency. Features a two stage setting mechanism to provide a rapid initial set followed by hardening of the plaster filler.
Features and Benefits:
Adequate strength yet easily removed -Versatile material
Two stage setting - Rapid set, quick to use
Good adhesion to dentine - Stays in place
Excellent marginal adaptation - Low micro leakage
Easy to use and place - Good handling
Radiopaque - Shows up on X-ray
Available in jars (White)
Reviews
No customer reviews for the moment.
Customers who bought this product also bought:
Related articles on blog
No related article on blog