Bien Air - Bora Turbine - Dandal
Bien Air - Bora L LED Turbine
Out-of-Stock
Features:
320000 rpm, 2.7 bars, 3 Sprays, Push-button bur locking, Water anti-retraction valve, Fast, Rotating connection for Unifix quick-connect coupling
Imagine a high-performance instrument so incredibly light and fine, yet sleek and strong. Inspired by the latest technological advances in the most demanding fields such as aeronautics, sailing and competitive sports, the Blackline Bora incorporates a carbon fiber handle.

Incredibly powerful, robust and reliable, Bora turbines boast the very best of Bien-Air technology. They guarantee impeccable hygiene thanks to the Sealed Head air non-return valve and perfect nebulization with the three separate Accu-Spray air/water sprays. Finally, they have the Cool Touch push-button bur locking mechanism which reduces heating. An additional comfort your patients are sure to appreciate.

Bora turbines are available in Blackline or in the classic version, available with DuaLook LED light or without light.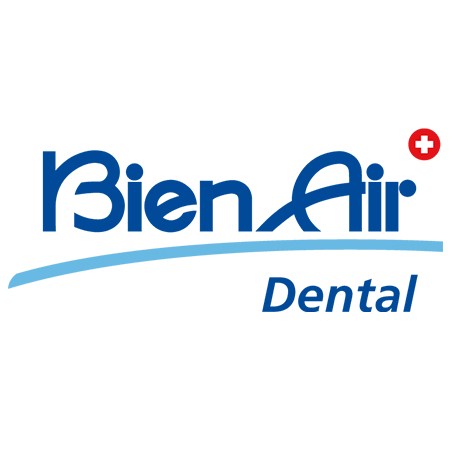 Reference :
Data sheet
Bien Air

Switzerland

72gr

Bora

Thermo washer disinfectable / Steam autoclave up to 135°C

Turbine without light

2- / 3-way or 4-way Unifix quick-connect coupling

2.7

320000

without light

3 separate air and water sprays

Push-button with anti-heating system

Not available
Leave a comment about this product
Related articles on blog
No related article on blog